Building with Plunkett Homes

We've been around since 1903 and we've learnt quite a bit over all those years. Best of all, we have local teams, suppliers and offices throughout Regional WA, including the South West. This means we know everything there is to know about the area, from how to build according to the climate, including that it's harder to keep warm in winter than it is to keep cool in summer. In fact, you could say that we know the area like the back of our hands. We discuss exactly what it is you need for now and for the future and we find a design that will suit. Best of all, if there's nothing that suits your needs, we'll bring our in-house design team to create a custom design, just for you.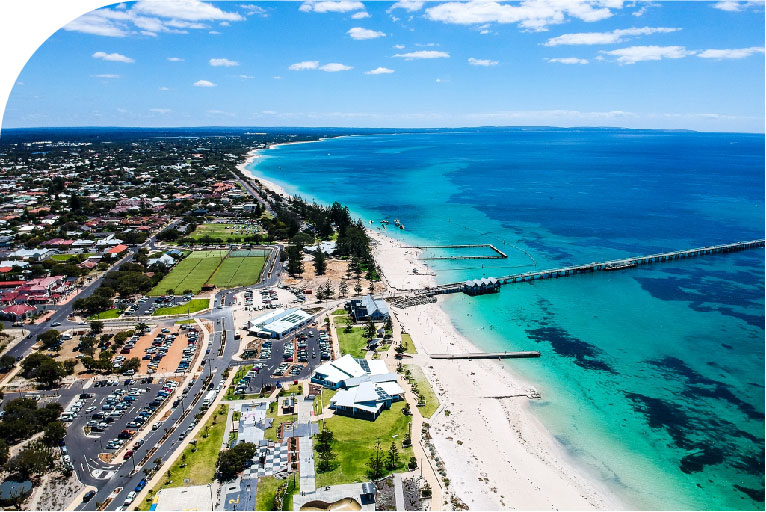 Busselton House and Land Packages

Whether you need three, four or five bedrooms, and whether you want one storey or two, there's a house and land package that will uniquely suit your needs. We have floor plans that include two living spaces or three, and those where a nursery can easily be turned into an office when the baby grows up. We offer Federation, Mid-Century, Contemporary or Hamptons style elevations, so there's always an aesthetic that will speak to you. Even if you just need a bit of inspiration to get started, our collection of home designs can give you a taste of what your dream home may look like. And we encourage you to dream big.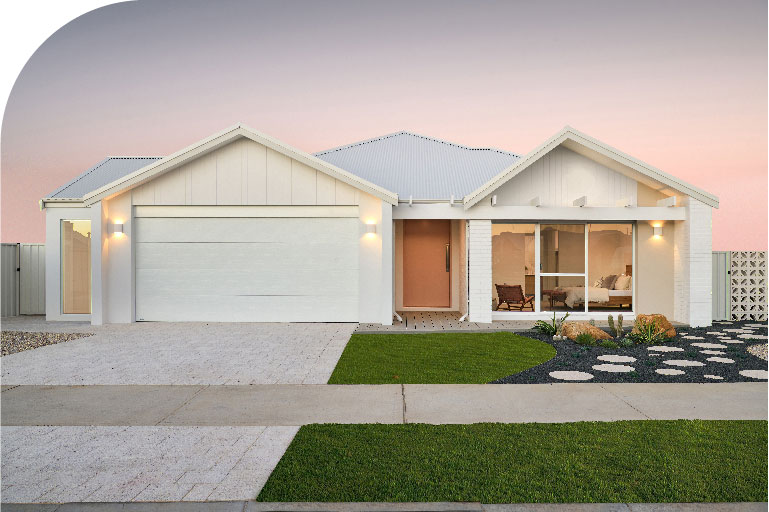 Busselton Display Homes
When you're ready to start the process, we're right here waiting to listen, design and build. We can't wait to meet you. Walking through a display home can often give you a sense of what your home will look and feel like, so we always encourage you to take a sticky beak and wonder through. There are plenty of display homes located throughout the South West region and Perth Metro area.