What is a multi-unit development?
A multi-unit development is four or more houses, units, townhouses or apartments a single block. Multi-units are becoming an increasingly sought-after property development solution in WA, with many councils rezoning land to ease the pressure of current housing shortages.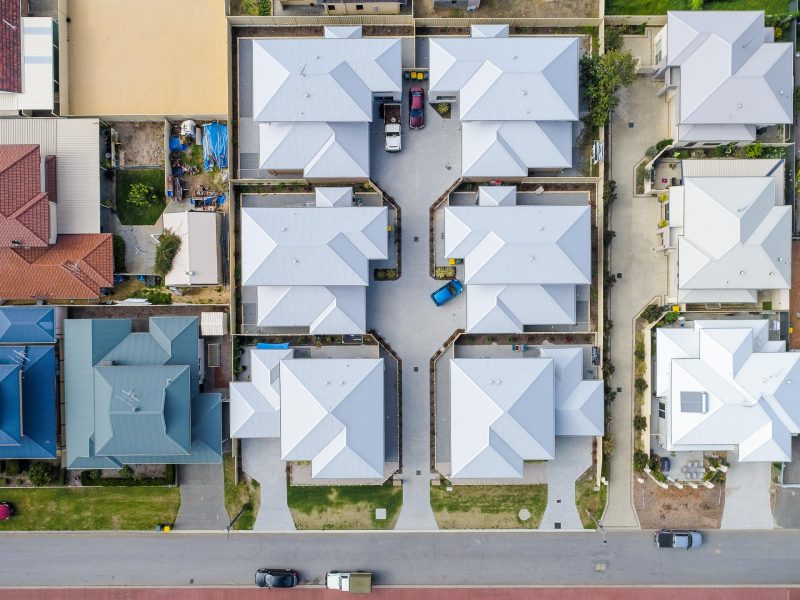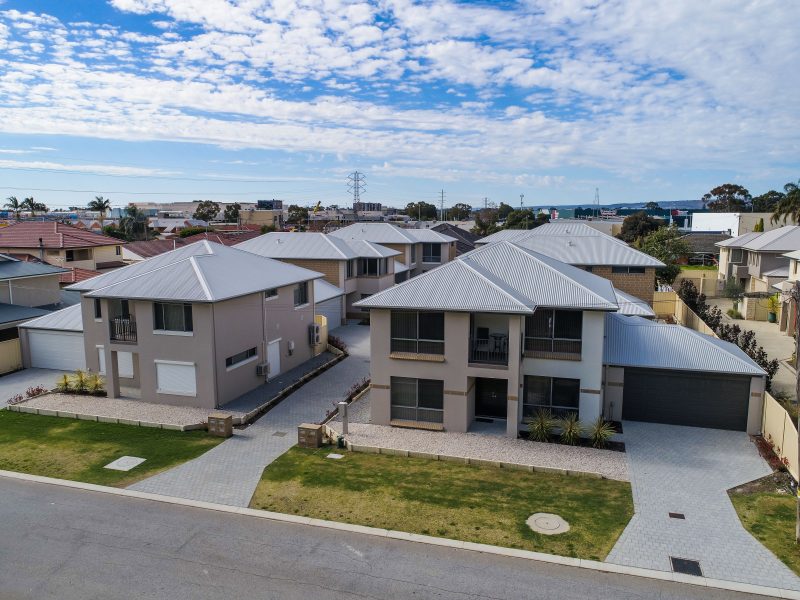 Investing in a multi-unit development
Multi-unit sites are not as common as a duplex or triplex development due to their scale and complexity, however, they can be highly profitable investment projects if done correctly. The more units you can construct as part of your multi-unit property development the more opportunity there is to receive higher rental returns and see a positive return on investment.
Things to consider when developing a multi-unit
Developing becomes more complicated as the number of dwellings increase, so it's always wise to undertake a feasibility assessment before commencing. Our experienced Developments team will work with you to create a design solution suited to the size and shape of your block, taking into consideration solar orientation, power, sewerage and driveway requirements, whilst adhering to local council guidelines and r-codes.
Browse our collection of home designs or contact us to discuss your project needs.