Clients often tell us that there's only one thing standing in the way of their new development. An existing house.
Here at Plunkett Homes, we make it easy through our Knock Down and Build service! Give us the keys to your old house and we will give you the keys to your new home. Our expert developments team can guide you through the whole process.
We know organising demolition can be both daunting and time-consuming, so our dedicated developments team will look after the necessary permits and licences, call in our expert demolition contractor, and arrange for everything to be properly disconnected and disposed of. Site works are included too.
It's the perfect solution for new developers, ideal for those buying an old house for 'land value' and will certainly make sense for those releasing wealth in their own backyard by knocking down their old home to make way for two or three new ones.
The Benefits of a Knock Down and Build

You get to stay in a neighbourhood you know and love.

There's no stamp duty to pay because you're using land you already own.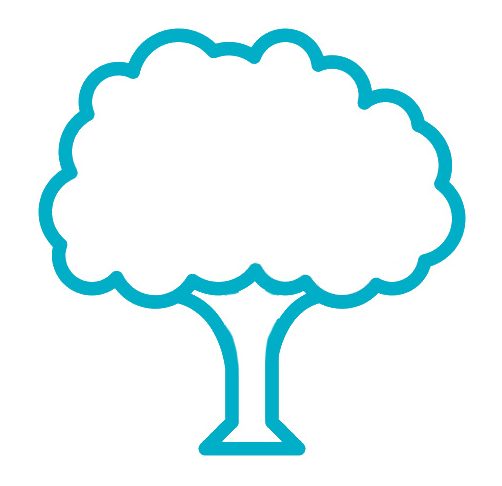 You can maintain your established garden, landscaping and pool.
You're able to design a home that suits modern living, with all the space, features and modern technology you need.

By building a new home you will receive a 25-year structural warranty.

You can maximise your block, unlocking its true potential.
Speak to us today about your knock down rebuild project.
Simply fill out the form below and we will be in touch!