What is a duplex?
A duplex is a subdivision that allows for two homes to be built on the one master titled piece of land that share a common central wall. There are two main types of duplex subdivision – one being a front and back proposal and the other a side-by-side. Each of the residences will have their own front door, kitchen, amenities and any features you might expect from a freestanding home.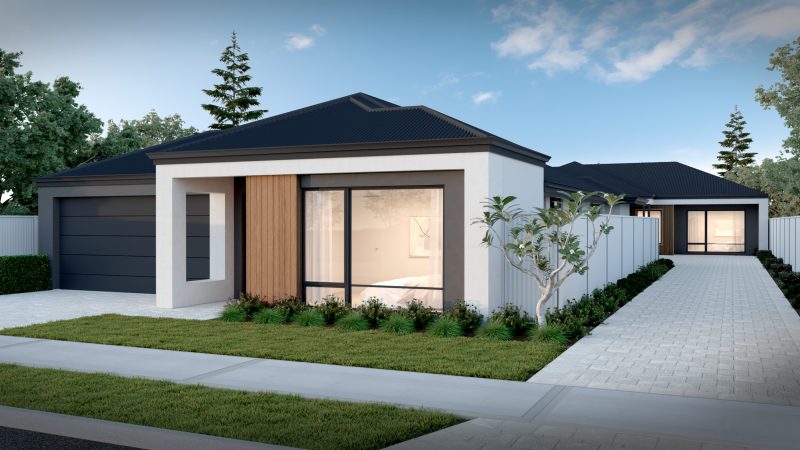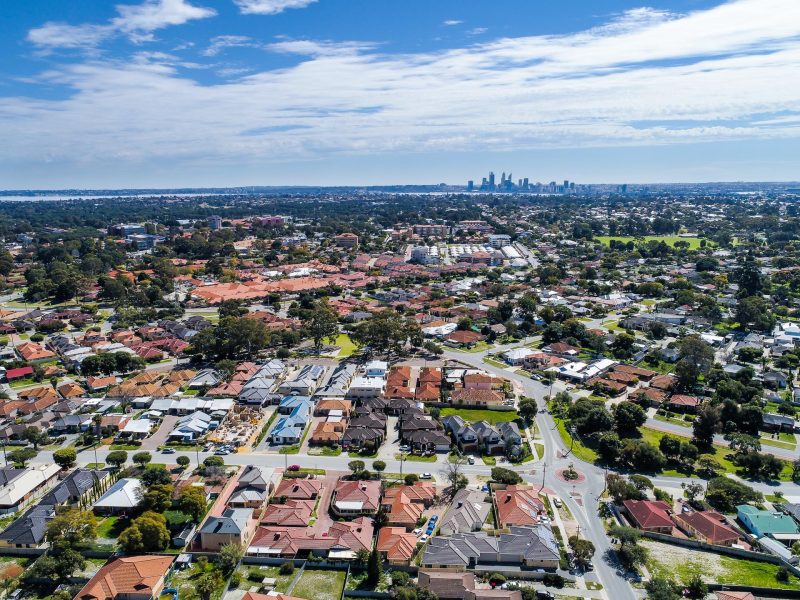 Investing in a duplex
Duplex developments have proven over time to be a profitable investment strategy as you can receive two rental incomes from one asset. While the rental payments might be lower, the double income still beats the one. And you'll potentially save thousands on land costs, as a duplex requires much less land than two detached houses. Construction costs also won't be as high since the two duplex units share a common wall.
Versatility of a duplex
Duplex investments are a great idea if you want flexibility once they are built. You may have elderly family members or young adult children who want to live close by, which makes a duplex ideal – you get to live in one side of the duplex whilst renting out the other. Everyone benefits from having their own privacy and independence.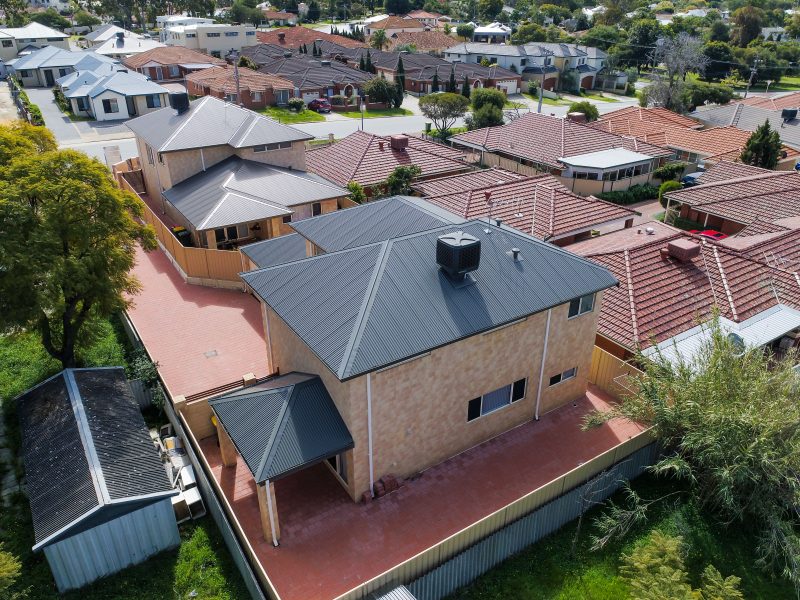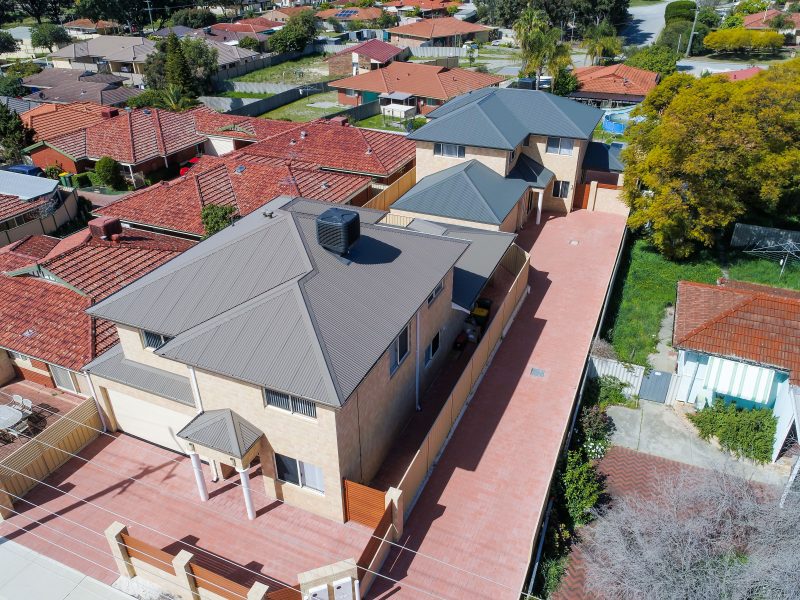 Choosing the right duplex design
Our developments team can help you design your next duplex project to meet the needs of your audience. We will assess the feasibility of your build, whilst taking into account market insights and profitability to ensure it is sold quickly and your return on investment is maximised. Browse our collection of home designs or contact us to discuss your project needs.