The National Disability Insurance Scheme (NDIS) has been designed to bring support and services to approximately 500,000 Australians, some of them for the first time. A big portion of the NDIS budget has been allocated to provide new housing stock, which although privately owned, has rental payments funded through the NDIS. With a bit of research about the scheme, you might discover the positive geared asset you've been looking for.
View more information about NDIS here.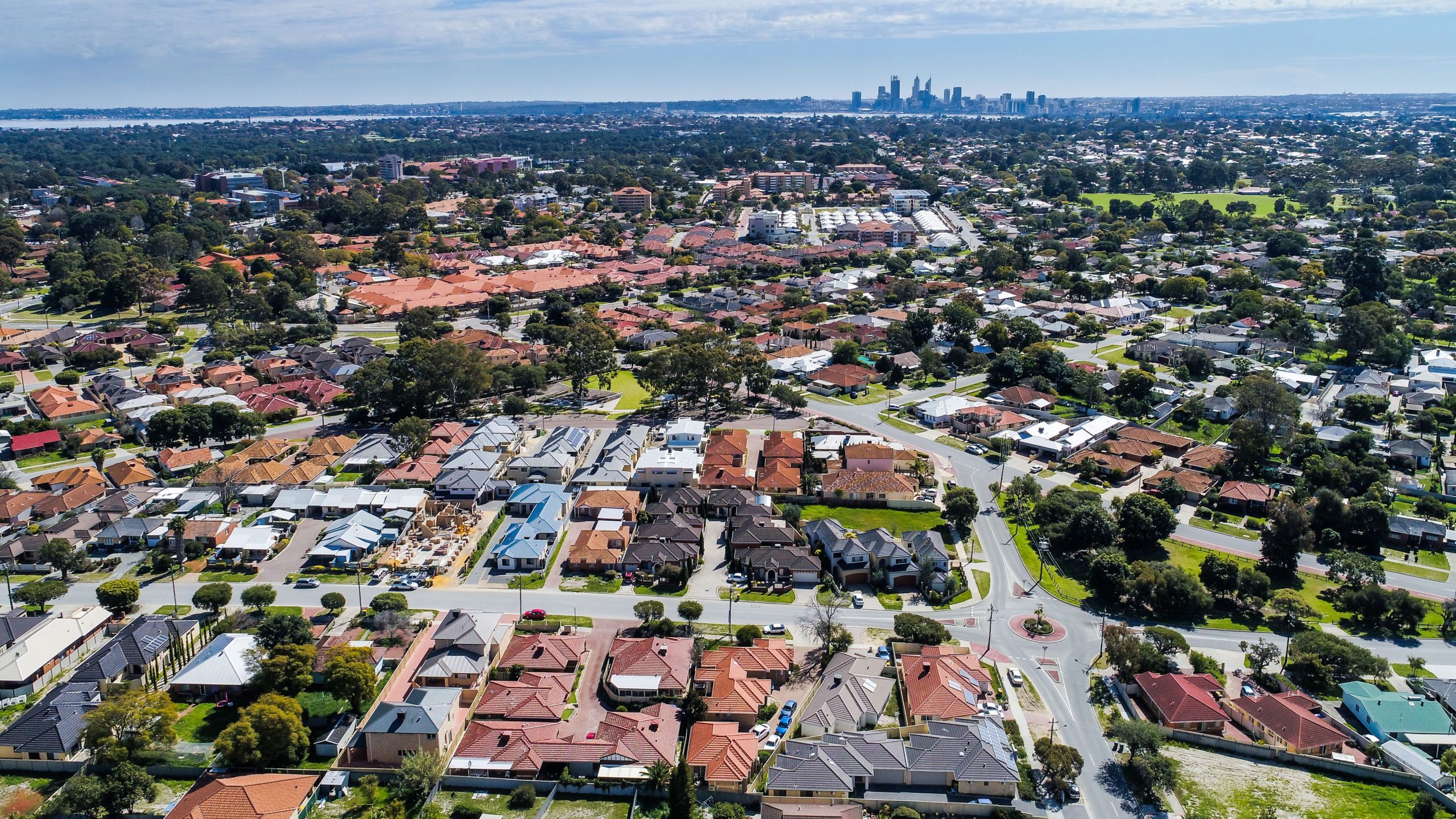 Take the first step in your development journey and contact us today!