Site and Planning Investigation:

We'll provide an initial investigation into your proposed site. This is an obligation-free service that gives you the opportunity to learn more about us – the way we work and how we can help achieve your development goals.
The service includes:
Visiting the site so that we can make recommendations on its development potential.
Checking all relevant planning and building regulations.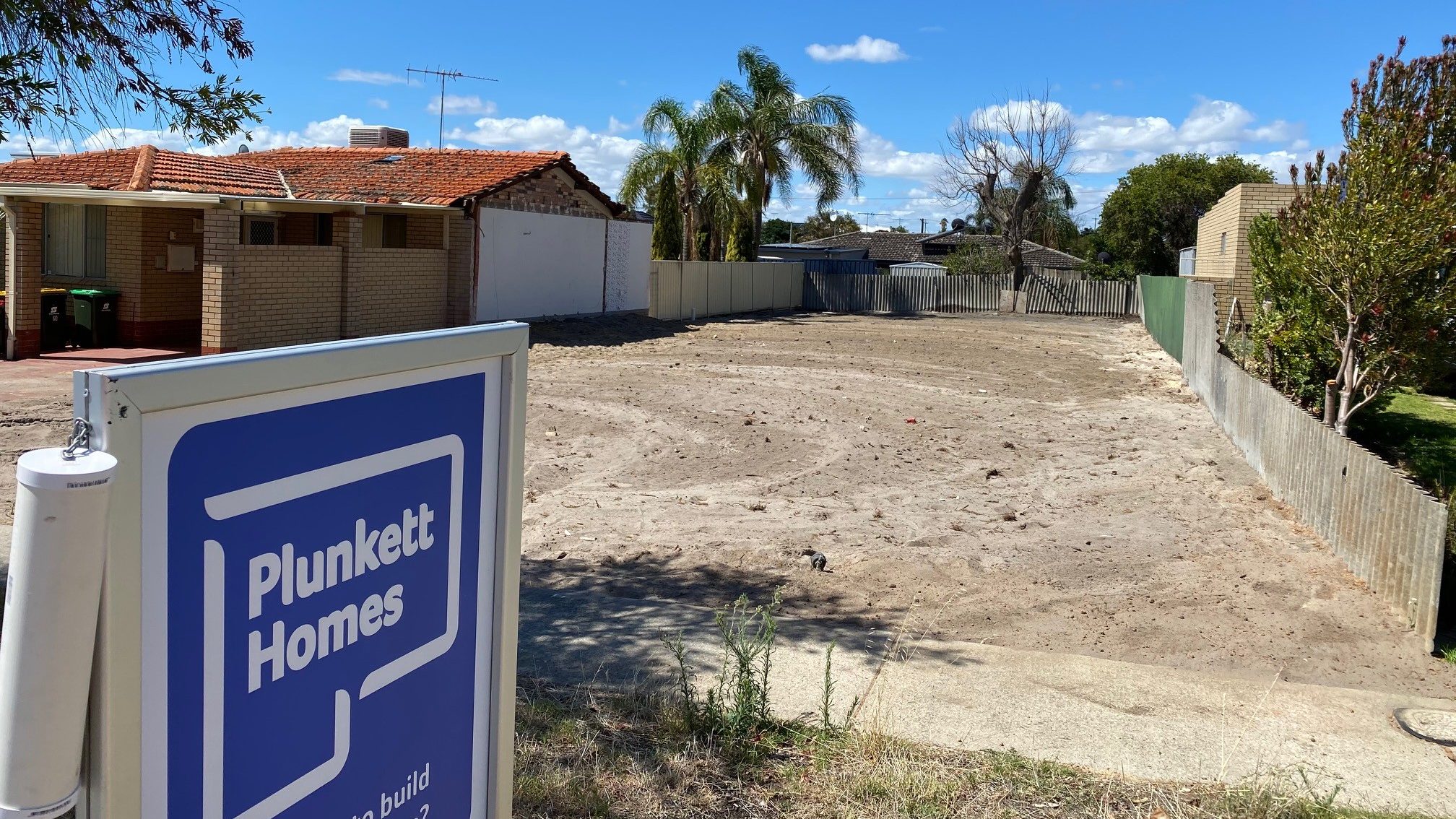 Design and Specification:

Once the initial investigations have been completed, we will work with you to:
Obtain a current or recent feature survey of the site (this will include details on the boundary locations, angles, levels, and features of the proposed site).
Draft a site layout showing you the yield potential, with floor plans and elevations included.
Provide an accurate budget for your project, which will include the full specification and site related costs.
This completes the feasibility assessment and allows us, with your approval, to move on to the next stages.
See Where to Start for further details.
Take the first step in your development journey and contact us today!