We work with you
Developing is a process of problem-solving, having the vision, understanding planning approvals, making decisions, and finding and managing resources.
Clients value us as a trusted business partner to work with – one that has done a similar job many, many times over, but also one that understands that each project and client is unique.

We work with our clients to add value and exploit every opportunity for maximum return.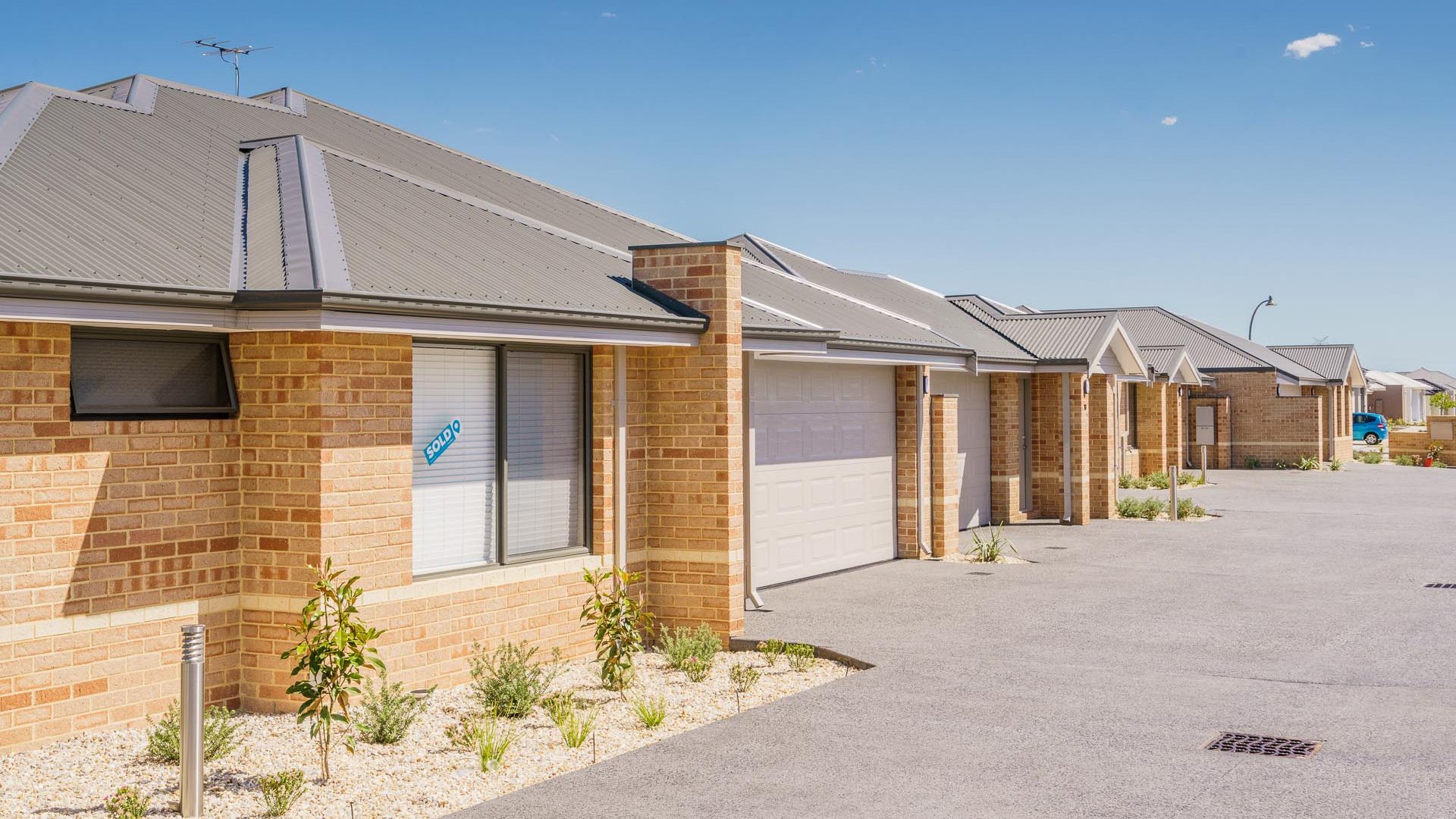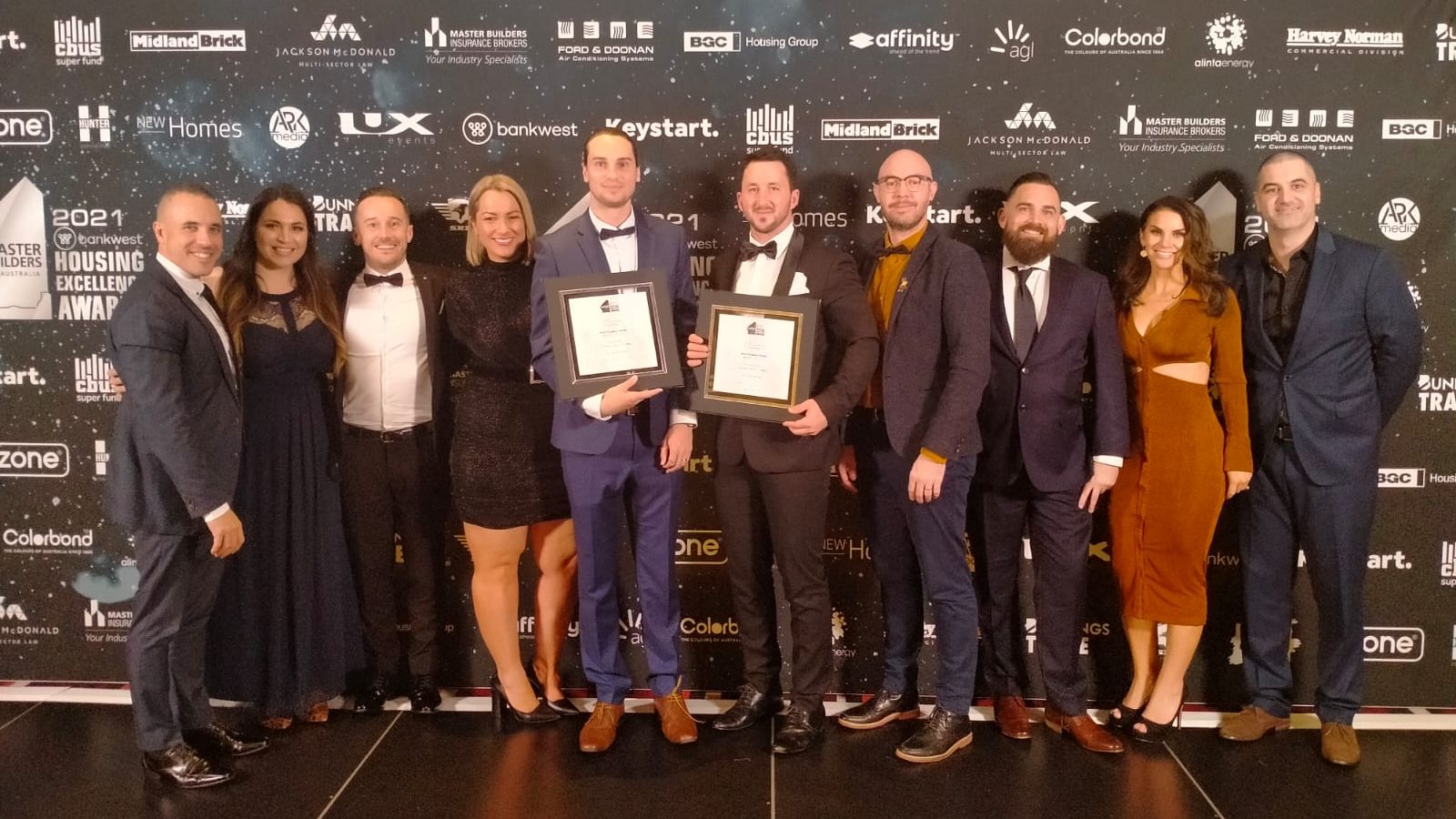 Experience counts
Many companies claim to be experienced, but experience comes with time, time spent managing issues, designing solutions, solving problems, and seeing things through to completion, success, and beyond.
We are one of the most experienced builders in WA – we've been building homes for generations since 1903, building 1000's of homes for West Aussies earning enviable respect and reputation.

The Plunkett name has been synonymous with quality homes, so it's not surprising that our honest, no-nonsense approach to property development gets results.


Design solutions that work

As a multi-faceted development company, we offer many different options; a house behind house, a duplex, a triplex, and multi-unit, depending on the size and shape of your block.
Narrow sites or small sites are not a problem. The challenges may be greater when space is limited, but our experts are on the case with smart designs to make every square metre count.
Tricky sites with difficult access or odd shape blocks can be a challenge but working closely with our surveyors and engineers we can come up with the most cost-effective answers.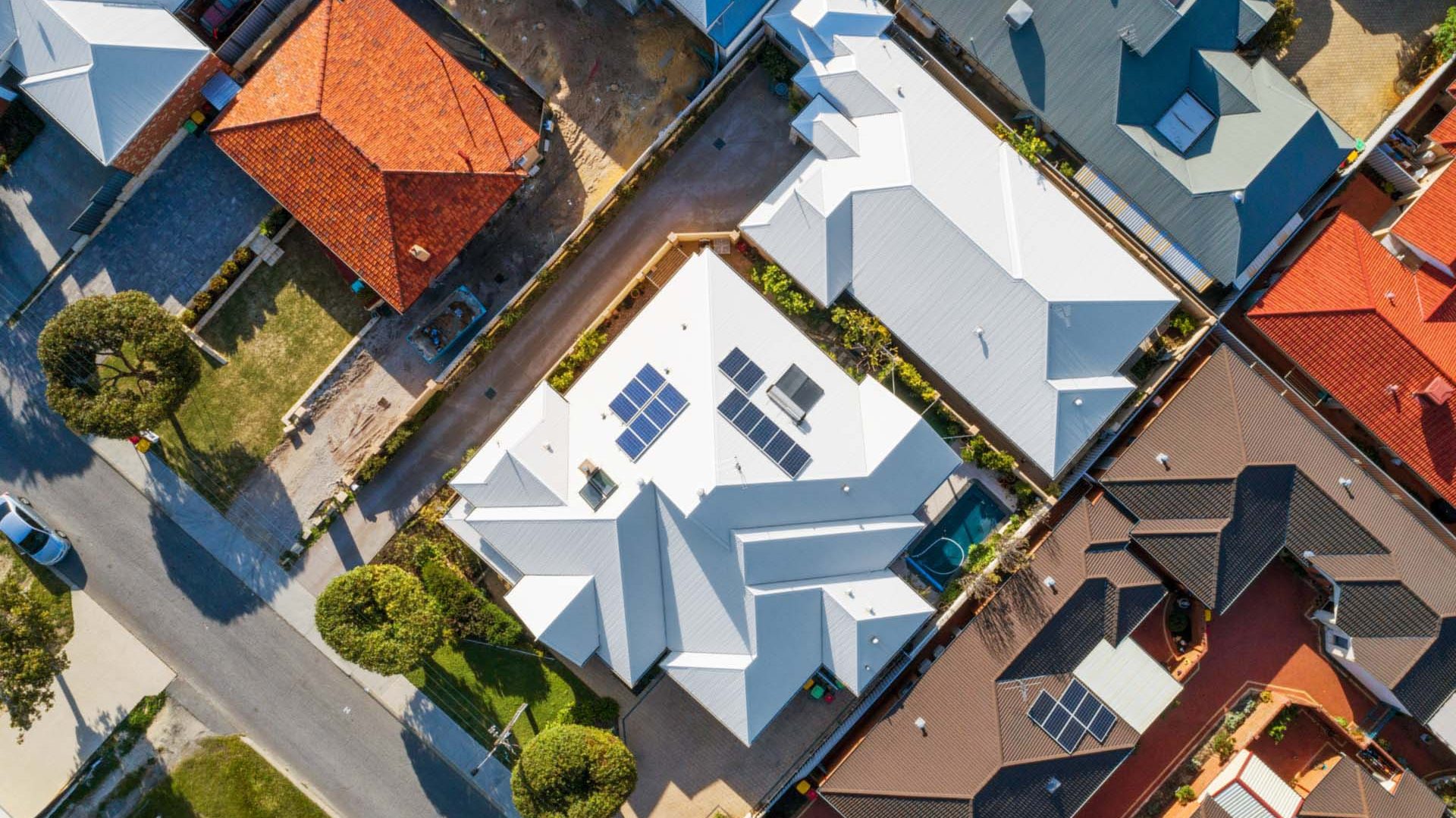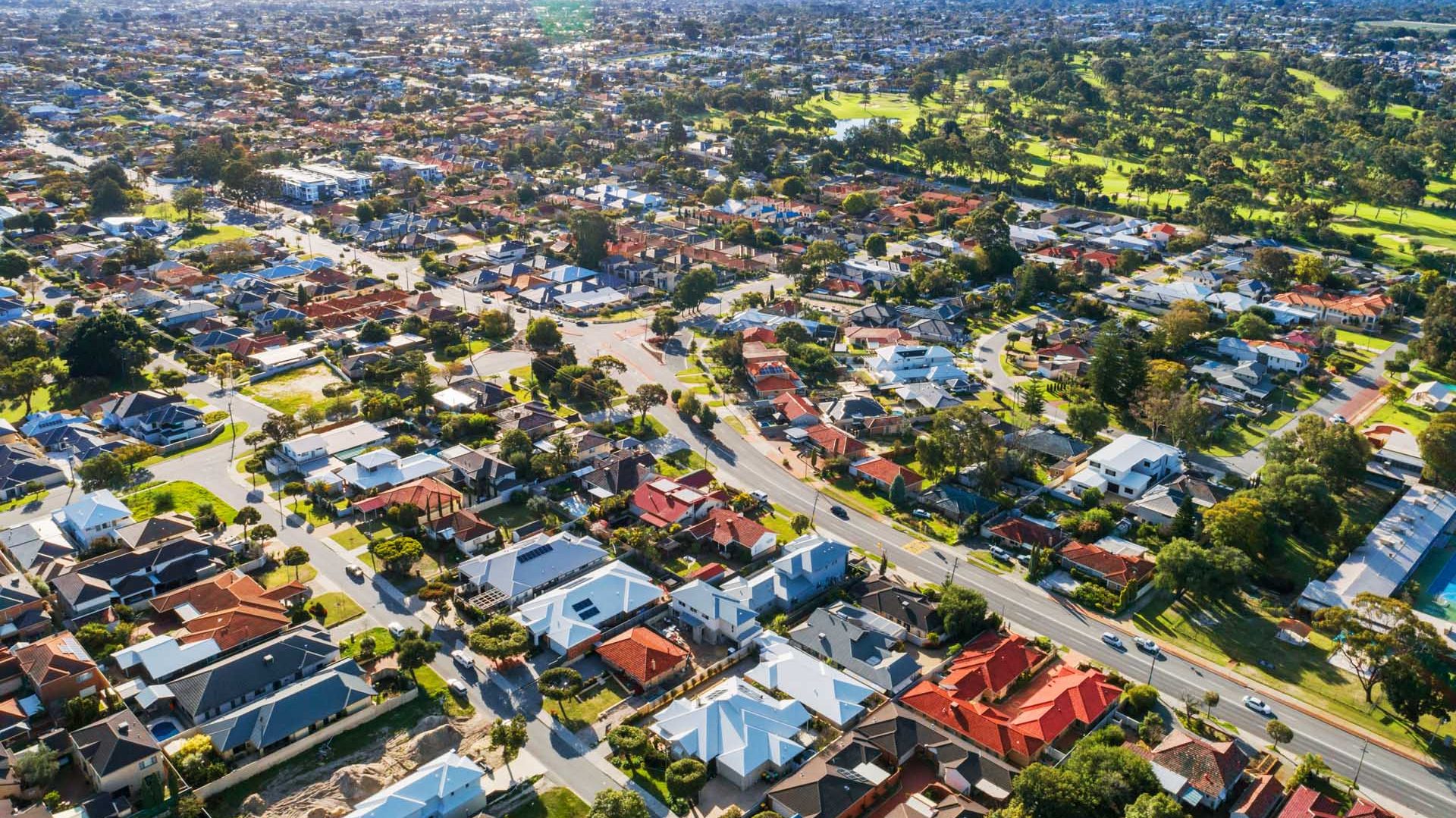 Knowledge is key
Knowing what you can and can't do with regards to council approvals will help you make the right decisions. Our team are masters at decoding the R-codes to get your development built faster.
An understanding of the suburb where you want to build will also determine how you split your block and design your development. Style and design choices should also be representative of the suburb in which you build, to appeal to a wider audience of buyers.
Our designers are the best in the business, so developing your property with us means you get the best advice to help you make the best decisions.
Relationships that matter
With every development project getting the correct approvals and permits is a vital step. If something is missed, your development can turn into a costly, stressful and time-consuming process, potentially delaying your project for weeks or months.
Our experienced team have fantastic relationships with local councils so we know what you can and can't do. All our decisions are made in accordance with local council regulations and limits to ensure a profitable development project.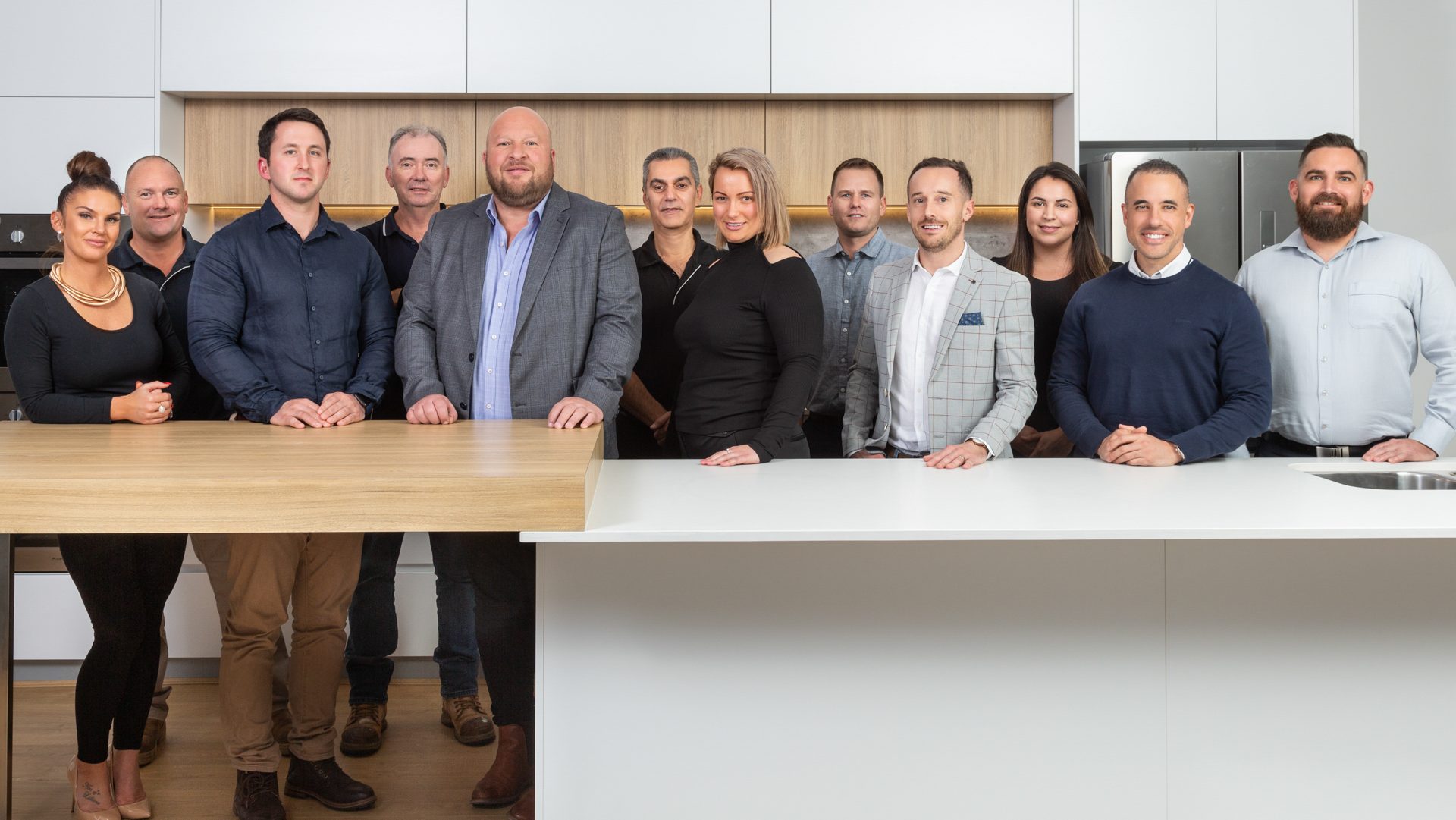 Take the first step in your development journey and contact us today!