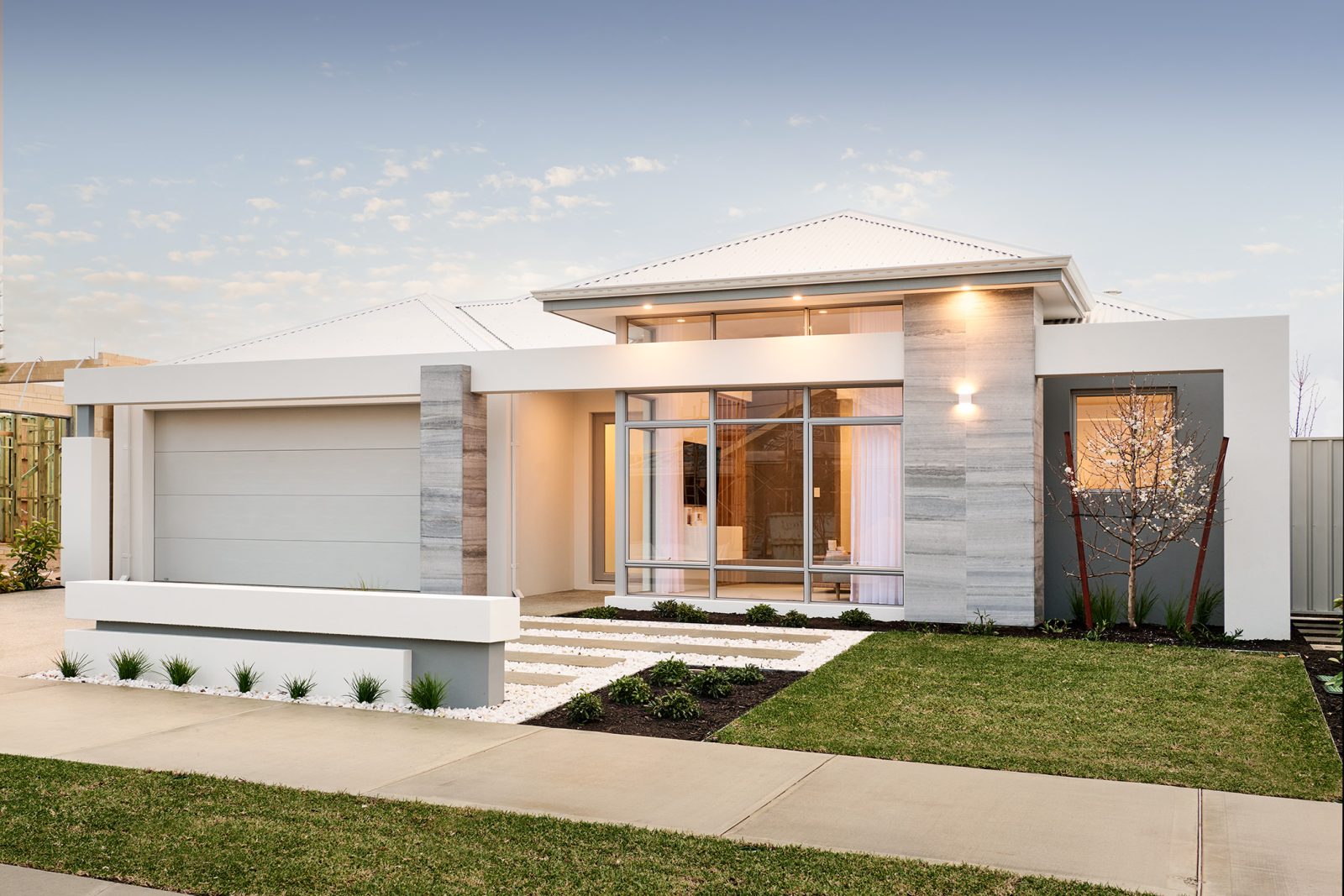 Building with Plunkett Homes

Plunkett Homes has been building homes in and around Geraldton for more than 20 years. We're proud of our work, picky about our trades and like to hold our heads high in our community. What's more, we know all the ins and outs of building a home in Geraldton. We know your home demands a thicker slab, non-corrosive materials, greater wind-loading requirements, hot-dipped lintels, a stronger mortar mix and thicker slab mesh. We also know what an impact Geraldton's persistent southerly breeze can have when it blows in. That's why we'll not only make sure outdoor living areas are correctly orientated and protected, but we'll also harness the southerly's cooling powers through cross-flow ventilation. You can trust our experienced team to build your home the right way.
Geraldton House and Land Packages
House and land packages are a convenient and cost-effective way to build a new home. If you need help sourcing land in Geraldton, get in touch with one of our consultants and they will do the hunting for you. Once you've found the land and it comes time to design your home, we know flexibility is important, so we'll happily customise one of our home designs to suit your block, needs, lifestyle and budget. Or we'll pull out a blank sheet of paper and design something just for you. And that includes everything from a spacious home for a growing family, to a holiday hideaway. It doesn't matter if you're upsizing, upgrading, downsizing, developing or building an investment property, you can count on Plunkett Homes to deliver.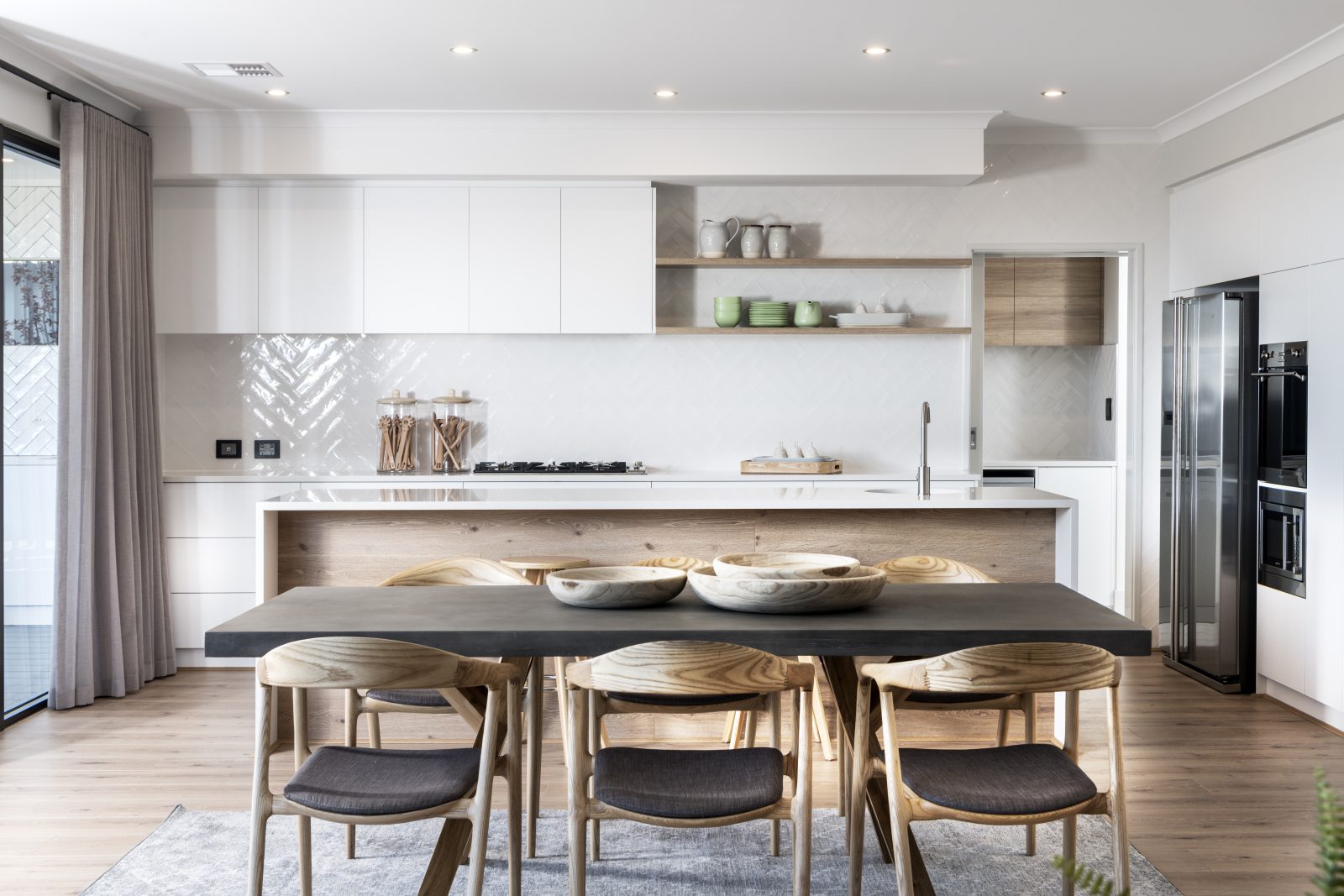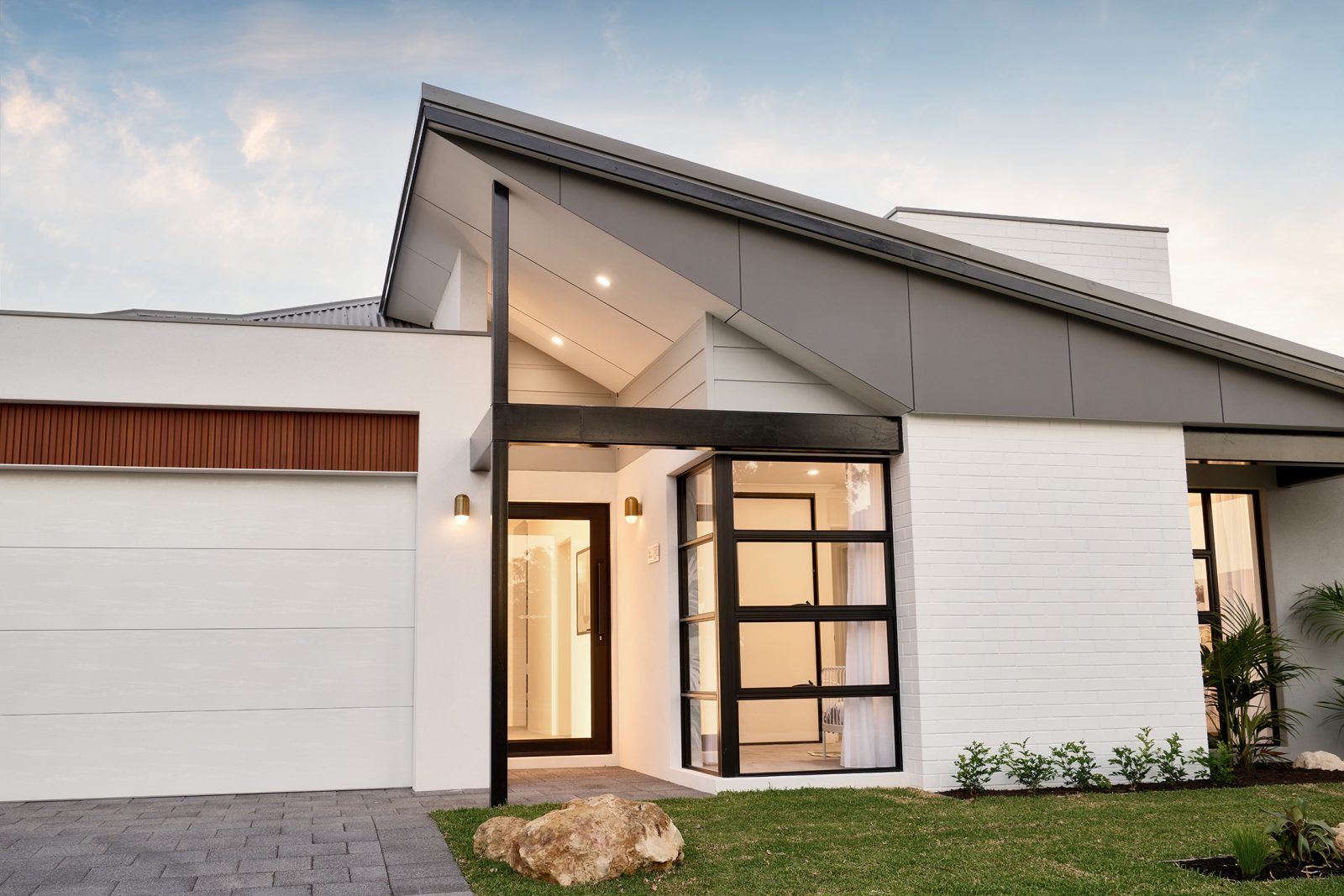 Take a Tour of our homes designed to suit Geraldton
The best way to see the build quality and style of our many designs is by visiting a display home. Whether you're looking for a single or double storey home, there's sure to be a home on display. Not only will you see our craftsmanship on show, you'll also get to explore the different interior colour schemes, furnishings, fixture and fittings that could inspire your next home. Can't get to a display home in person? Then take a virtual tour.