Is it time to start thinking about where you want to settle down, purchase a house and land package in Perth, and begin setting up for your future? Our team at Plunkett Homes have the inside scoop when it comes to property buying, so let's have a chat about a suburb that we have been keeping a close eye on – Coolbinia.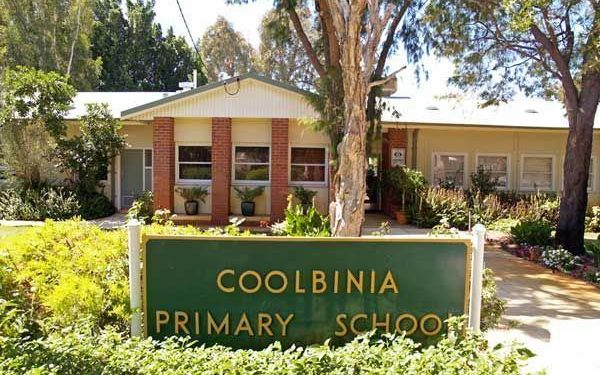 Like many home buyers in Australia, if you're looking for a central location, within close proximity to the city, Coolbinia might just be the perfect suburb for you. Located a short 10 minute drive to the city centre via Walcott and William Streets, you can also take advantage of the many local bus routes where you can easily be in the CBD in under half an hour. Talk about living on the city fringe!
Did you know the name Coolbinia is an Aboriginal word for mistletoe? It should come as no surprise houses for sale in this Perth suburb don't fall short in the greenery department with cultural ties like that! In fact, with over 10 parks and reserves within the small suburb, you will have plenty of choices when wanting to go for a walk, run, or just to head outside and get back to nature. Local favourite Yokine Reserve also shares a border with Coolbinia, and the Mount Lawley Golf Club is just around the corner if in your spare time you like to tee off for a few holes.
When looking for houses for sale in Coolbinia, many people look to the future and take into account the options for education in the suburb and surrounds. This Perth suburb has two schools within its own borders – Coolbinia Primary School and Sir David Brand School – but by venturing out to neighbouring suburbs you will find Carmel School, St Paul's Primary School, St Denis Catholic Primary School and Kyilla Primary School not too far away. As you can see, there are many school options to choose from when looking at properties for sale in Coolbinia.
Some things we don't take in to account when considering a House and Land Package in Perth is the proximity to tertiary education. As a first home buyer you may already be studying, or interested in pursuing a degree, and you will be pleased to know that Coolbinia is ideally situated next to the Edith Cowan University Mount Lawley Campus – which is also home to the highly regarded WA Academy of Performing Arts (WAAPA).
First home buyers in Australia tend to choose suburbs with plenty of amenities close by that tick all of the boxes and Coolbinia is no exception. The nearest shopping complex is Dog Swamp Shopping Centre and Flinders Square, both under five minutes from the suburb centre. When looking for a larger shopping hub, Coolbinia is just 10 minutes from Westfield Innaloo, and 15 minutes on the road will get you to Centro Galleria Morley.
Residents of Coolbinia describe the suburb as having a community spirit with an abundance of greenery, it's like country-style ambience but all within close reach to the city. 10 minutes to the city and 20 to the beach, we think this central suburb has all a first home buyer could want and more.
So let's take the leap together and get you started on choosing the right house and land package that suits your needs. Talk to one of our Property Advisors, and we'll give you all the best property buying tips and advice. Give us a call on (08) 9366 0414 and start your journey with Plunkett Homes today.