Are you feeling to urge to start building your next home but have no idea where to begin? Do you love Perth and all it has to offer, but find yourself struggling to pick a suburb to settle down in? Getting the right house and land package in Perth can be tricky, but our team at Plunkett Homes are here to guide you on your path. We have done the research for you and one of the suburbs we love right now is Churchlands. With so much on offer, let us show you why this could be the perfect fit for your new home.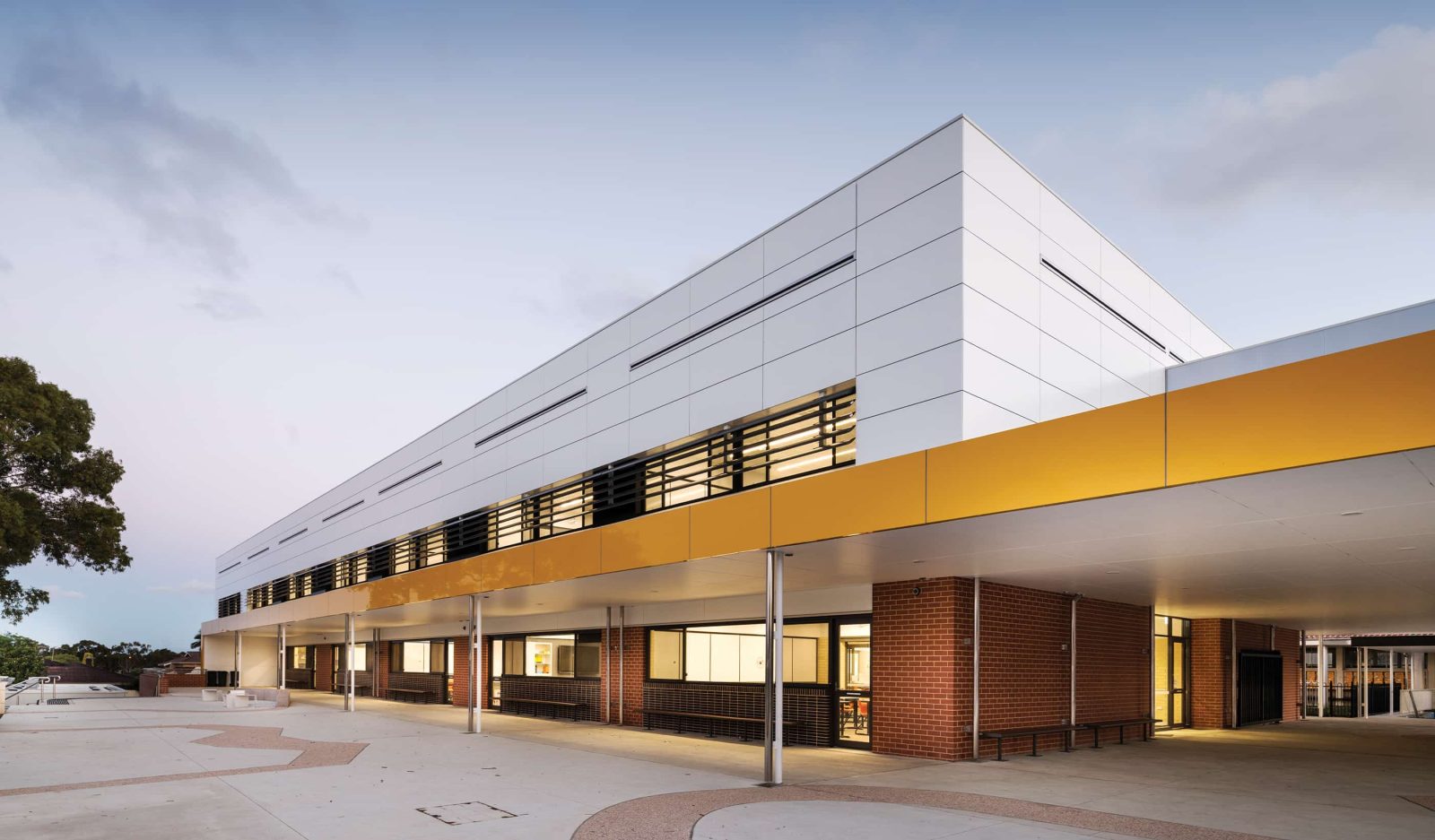 Houses for sale in Churchlands are perfect for first home buyers in Australia because of its proximity to the Perth CBD. A cruise down Mitchell Freeway can get you into the city in under 15 minutes. If you rely on public transport, then it's simply a bus to either Stirling Station to jump on the Joondalup line, or Shenton Park Station for the Fremantle line, and you'll be in the city in under 40 minutes. Churchlands is the perfect middle ground between the two train lines, giving you quick and easy access to all corners of Perth.
If, when browsing through House and Land Packages in Perth, it's important to plan for a future family, you'll want to look at what schools are in the area. Churchlands Primary and Churchlands Senior High School are situated within the suburbs' borders, as is the Catholic, co-educational private school Newman College, catering for students from Kindergarten to Year 12. Other schools located close by in neighbouring suburbs include Woodlands Primary and the all-boys, independent Anglican Hale School, accepting students from Pre-Primary to Year 12. As you can see, there are plenty of varied opportunities for education within the area, depending on what you decide is the right path for your family.
Property for sale in Churchlands is also a hot commodity due to its closeness to incredible lakes and reserves. Right on your doorstep is the beautiful freshwater Herdsman Lake. In fact, the reserve shares the entire eastern border with the suburb of Churchlands, meaning you will always be within walking distance from your home to this gorgeous location. People from all over Perth come to Herdsman Lake, but it could be your local if you decide to take our property advice and tips and purchase a house and land package in this North-Western suburb.
If you feel like venturing out a bit further into nature, Churchlands is a quick 10-minute car ride to Kings Park and Botanical Garden. Go for a walk along one of the many trails, follow a flora tour, soak in the fantastic view of the city, or just sit in the beautiful gardens and immerse yourself in the serenity. Not many get live close to a State treasure, so make the most of this luxury.
Maybe your ideal slice of nature is the beach instead? Why not have the best of both worlds! Not just close to the city, houses for sale in Churchlands have the added bonus of being close to the beautiful coastline we are privileged to have in WA. In less than 10 minutes, you could be swimming at Floreat, City Beach, or Scarborough. Plus, life gets even better for you and your furry friend when you can spend a lovely day at the Dog Beach and make some lasting memories.
In terms of amenities, Churchlands is central to everything you will need, with the well-known local grocery and shopping complex 'The Herdsman' just outside the suburb borders. If you are in need of some retail therapy, head to Westfield Innaloo or Watertown for all the latest bargains. If you require medical facilities, Churchlands is fortunate to have three hospitals surrounding the suburb – St John of God Subiaco, Sir Charles Gardiner Hospital and Perth Children's Hospital. It's always comforting to know help is never far away.
So, if Churchlands is starting to sound like it has everything you are looking for when planning your first house and land package, why not give one of our Property Advisors a call and we can talk in more detail. Contact us on (08) 9366 0414 and let's get you closer to your dream first home.