Herron is a small Western Australian rural town within the local government area of Mandurah. It is located approximately 90 kilometres from the Perth CBD, covering an area of 18.263 square kilometres. Herron is bordered by Bouvard to the north and Lake Clifton to the south.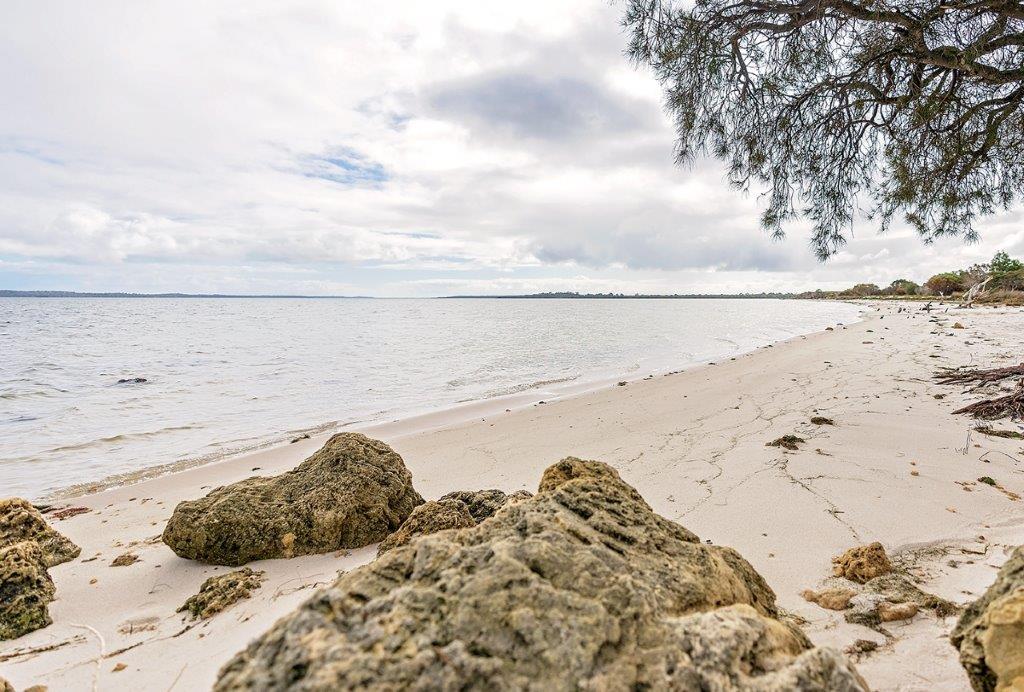 Birchmont is surrounded by nature reserves – Kooljerrenup Nature Reserve, Lake Mclarty Nature Reserve, Lake Mealup Nature Reserve and Mealup Point Nature Reserve.
The closest place to shop for everyday necessities, is the Coolup General Store, a 16-minute drive east. For bigger shopping trips a drive to Pinjarra Junction is also 16 minutes. Pinjarra Junction has a Coles, K Hub, Best & Less, The Reject Shop, Liquorland, Australia Post, Pinjarra Pharmacy, along with numerous food outlets and specialty retailers.
Community facilities nearby include the Coolup Community Hall suitable for workshops, meetings and events. There are also two tennis courts with basketball and netball posts adjacent to the hall, plus the Enzo Menara Reserve – a local park with play equipment, a recreation space and designated off-leash dog exercise area.
For more recreation and entertainment, residents will need to travel to neighbouring suburbs to explore more of the Peel region, including the Murray Aquatic Centre, WA Skydiving Academy, Pinjarra Golf Club, Ranger Red's Zoo & Conservation Park, Crocs Playcentre and the Adventurescape Playground in South Yunderup.
There are no schools within Herron, however there are options for primary and high school in
Pinjarra which is a 15-minute drive northeast. Schools in these areas include Pinjarra Primary School, Pinjarra Senior High School, Carcoola Primary School, Fairbridge College and St Joseph's Primary School.
The population of Herron is 440. Of the families in Herron, 24.7% were couple families with children and 65.6% were couple families without children. Rural farmers and farm owners make up 99% of the area, with only 1% working in trades just outside the metro fringe.
If Herron sounds like your cup of tea, why not make the next step? Contact our Sales & Design Team so we can get you started with a house and land package or custom build.