Landlords' Market
Perth house rents are poised to hit a new record in the coming quarter, with data from www.domain.com.au showing that house rents leaped 4.3% over the first quarter of 2022, currently sitting at 11.6% higher than last year.
Rental yields have improved for two consecutive quarters suggesting rents are rising at a faster pace than purchasing prices. Gross rental yields for houses are at their highest point on record for Perth, with Perth being the highest yielding capital city in Australia.
Perth's vacancy rate is at a record low 0.5% making Perth a landlords' market and one of the more competitive capital cities for tenants which is driving these rent increases.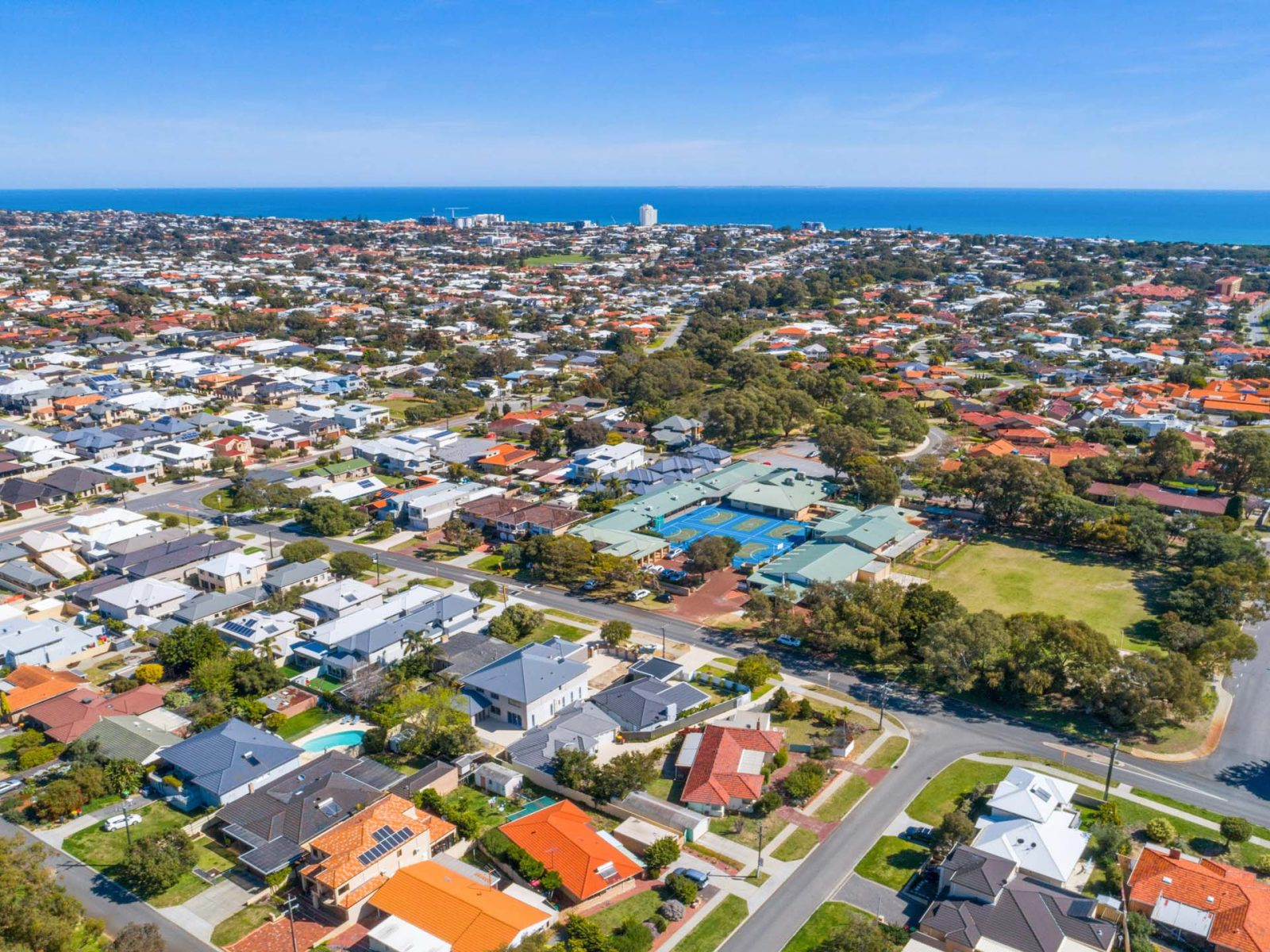 Housing Shortage
Perth's strong rental market position is extremely good news for property investors as Perth struggles with a shortage of homes. According to www.domain.com.au, rental supply remains stubbornly low with rental demand continuing to outstrip supply, which is currently 19% lower than last year.
Over the next four years, it is predicted that WA will be facing a shortage of about 20,000 homes. REIWA president Damian Collins says the State needs an extra 8,000 homes right now to restore equilibrium and to end the rental crisis, with an extra 19,500 homes a year to keep up with population growth, new demolitions and to address the existing shortage.
This shortage of supply and an increased demand now that our border has finally been reopened to overseas and interstate migrants, means that property prices can only really head in one direction, which is up.
Unfortunately, builders and developers can't bring new stock to market quick enough, as evidenced by official Australian Bureau of Statistics (ABS) figures which show WA completed fewer than 14,000 new homes and apartments last year as the sector struggles with labour and supply shortages.
However, not all news is bad news, as the upside of all this means that WA is being primed for continued property growth over the next 12 to 18 months, so now is the best time to invest.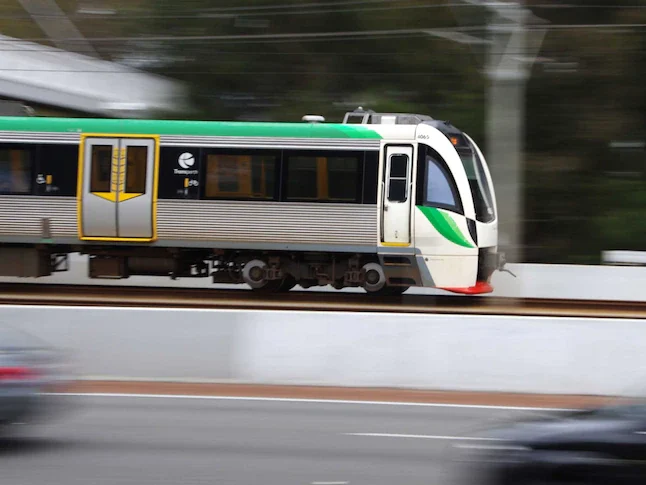 Infrastructure Investment
Despite the initial impacts of COVID-19, the WA government's handling of the coronavirus pandemic has resulted in a quick and strong recovery for the economy thanks to their acceleration of major infrastructure projects to generate jobs, stimulate the economy and further connect communities across the State.
Perth is currently in the throes of one of the largest capital works and infrastructure projects the city has ever seen. Known as Metronet, this multi-billion-dollar program aims to expand the city's highway and rail networks – to connect suburbs, ease congestion, and reduce travel times considerably for those people who reside on the metropolitan fringe.
Once completed, these outer suburbs will soon become property hotspots for investors and owner occupiers alike, looking to capitalise on the reduced travel times and improved infrastructure and amenities. Suburbs such as Lakelands, Piara Waters, Southern River, Brabham, Ellenbrook, Alkimos, Eglington and Yanchep each stand to benefit from such investment.
The Job Market
The mining boom is in full swing once again, strengthening the WA economy and contributing to WA's ultra-low unemployment rate – the envy of the rest of the nation. The WA job market is the best in the country with new data from the ABS showing the unemployment rate has declined to 2.9 per cent – which is a 13-year low, and well below the national unemployment rate of 3.9 per cent.
This boom will only be exacerbated with news that China is about to stimulate their economy with a public works/infrastructure program worth almost AUD$3.25 trillion. These works will continue to support the price of WA's key exports such as iron ore and copper, both of which have been going well for the WA economy.
WA also has a booming agricultural sector, with 2021 being a record-breaking harvest, producing over 20 million tonnes of grain exports. This demand for grain is even stronger now in 2022, with the ongoing war in Ukraine now reducing the world's grain supply and thus increasing the export cost.
With all these leading indicators pointing towards continued growth for the WA economy and a median house price that is still 30% lower than it historically should be, you can see why it makes a lot of sense to invest in the West.
Invest in the West Enquiry Form
Simply fill out the form below and we will be in touch!