When looking to turn your dream home into a reality, there are a lot of different options to consider.  One of these options is to opt for a house and land package in your dream location.
With the ability to utilise a block of land to its full potential, and thus create a house with maximised space and flow, you can truly build your dream home. 
Choosing a house and land package is undoubtedly an involved process, however, it does afford you options and benefits for both now and in the future.
This means that you can create a home that not only fits your lifestyle today but also in the future. This is true whether you're looking to downsize, accommodate a growing family, invest in a property, build a multi-generational home or even your very first home.
Our top tips when downsizing
Downsizing is often associated with retirees, however, you can truly downsize at any age. This is largely because while downsizing can provide you with a smaller home, it's also an opportunity to secure a smaller residence in a more desirable location, such as close to the coast. 
When looking at a house and land package with downsizing in mind, it's important to be aware of a few design and floorplan inclusions as well as elements pertaining to location. This way, you can enjoy all the benefits of downsizing in a home that truly suits your lifestyle.
When buying a house and land package as a downsizer, think about different ways to include smart storage spaces to maintain a clutter-free environment. 
Smaller homes have the tendency to feel very tight and dark. A reputable builder will be able to provide you with tips and tricks to open the home up, such as installing big sliding doors in the living and dining areas as well as more windows to let in natural light and open up smaller spaces. 
Build an oasis for a growing family
Whether you're planning to start a family or your kids are beginning to need more room, a house and land package is a smart decision. Not only can you can claim some of the stamp duty back once building starts, but you can also design a home that suits your unique and ever-changing needs.
Plunkett Homes recently worked with the Nederpelt family to create a home that combined form with function. The home matched the needs of Nikita, Travis and their young children. It aligned with their unique lifestyle, establishing the groundwork for a seamless and tailored living experience while providing them with their own spaces for the future.
When looking at a house and land package as someone with a growing family, it's not only important to consider design styles, but the location of your block. With a family, you may consider a block of land in a neighbourhood that is safe and conveniently located near schools and amenities. 
When you are investing
House and land packages are becoming an increasingly attractive proposition for investors. Whether looking to diversify an investment portfolio or add a great property to your assets, house and land packages come with a myriad of different benefits.
For example, new homes are incredibly attractive to tenants. This means that finding renters can be easy. Additionally, newer homes command higher rents, resulting in strong rental yields for investors.
However, to take advantage of these benefits, investors need to make savvy choices surrounding the house and land package. Firstly, location is key. You want to find a nice neighbourhood that is also central to things like transport hubs, shops and schools.
Additionally, the block size will play a large role in the rent you will be able to charge, as well as the appeal of your property. To ensure that your home appeals to a broad segment of the market, look for a lot that allows for multiple bedrooms and includes some form of outdoor space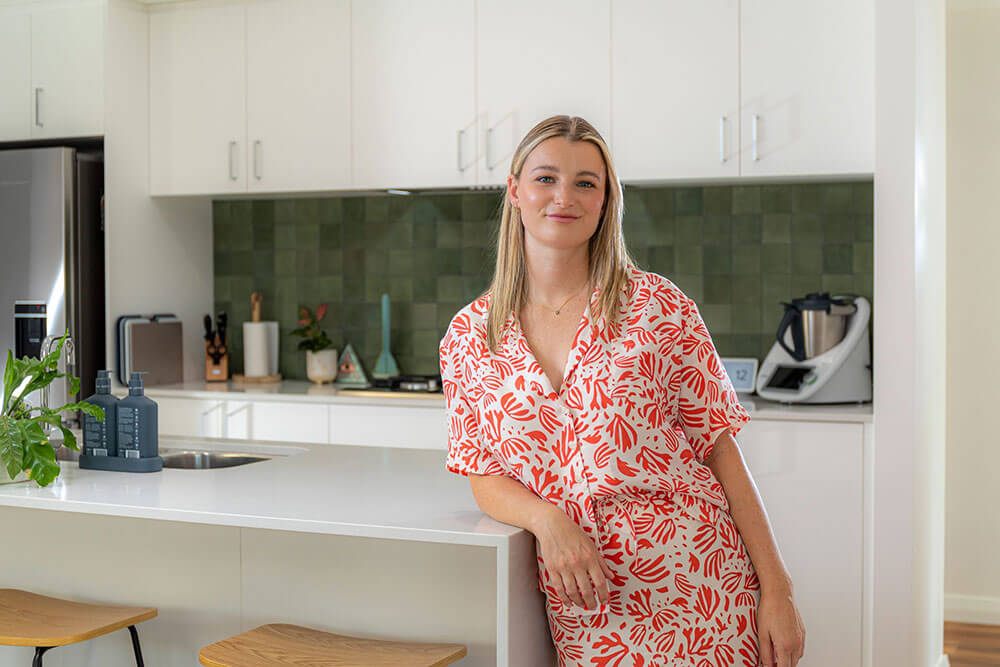 Tips for the First Home Builder
As a first home builder, opting for a house and land package is a sound decision. Not only will you have access to government incentives such as the First Homeowner Grant, but you will also get to design a home that is uniquely yours. 
While the process might seem overwhelming, a reputable builder like Plunkett Homes can guide you throughout the journey, helping you choose inclusions and design styles with both short-term and long-term visions in mind. 
In the short term, you can live in a great neighbourhood in a house designed for your lifestyle. In the long term, you have a house with value-added inclusions that will command market attention should you decide to sell. 
Building for multi-generation
There are a multitude of reasons to build a multi-generational home. From strong family ties and shared financial expenses, to companionship and shared homeowner responsibilities, the benefits are there for all to see. 
In order to effectively combine multiple households into one dwelling, there are elements of the house and land package to pay close attention to, particularly in regards to the floorplan and design. 
Zone living is going to be a game-changer in a multi-generational home. By outlining this early on, you can ensure that each member of the family has their own area to retreat to. Additionally, think about putting key amenities on the ground floor to help with accessibility. 
In a multi-generational home, design is also important in terms of how the home flows. With so many people living under one roof, consider adding ensuites to the bedrooms. You could even design bathrooms that feature the toilet separately.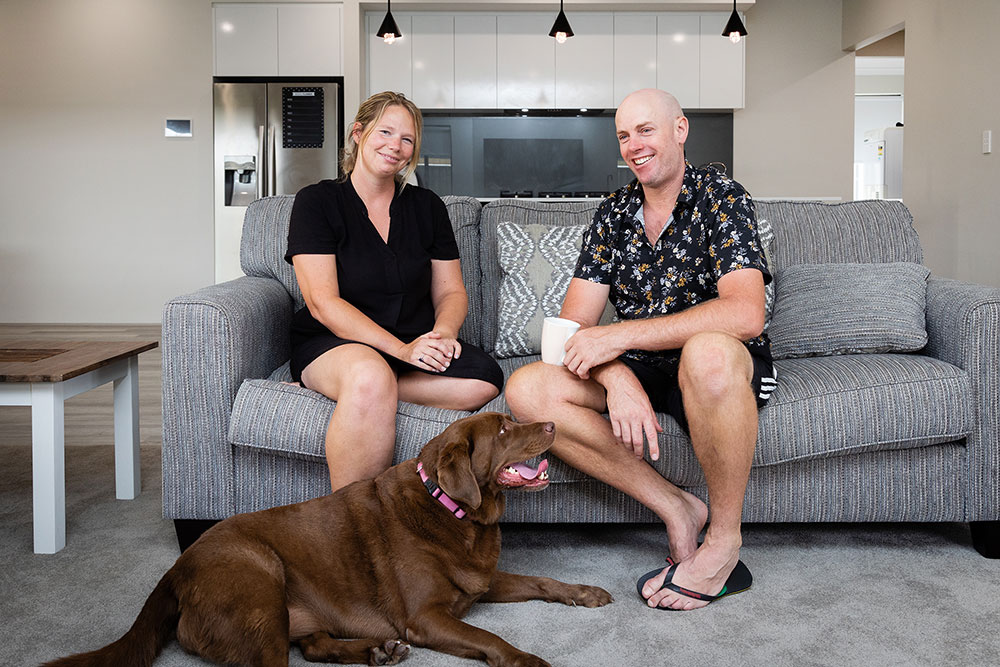 Choosing the right house and land package for your needs
When it comes to home building, more and more individuals are choosing house and land packages. No matter what stage of life you are at, a house and land package can be designed around your needs. 
From first-home buyers and investors to downsizers and growing families and everything in between, house and land packages offer something for everyone..
You can never overestimate the value of living in a home that knows all your needs and can seamlessly account for them. 
For every lifestyle and every life stage, Plunkett Homes has a house and land package for you. Whether you're ready to start your home-building journey or you're looking for help to figure out how to translate your needs into a home design, contact our expert team today.