Merriwa is a coastal suburb approximately 36 kilometres north of the Perth CBD. It is part of the City of Wanneroo local government area, and is predominantly a residential suburb with two RAAF retirement villages.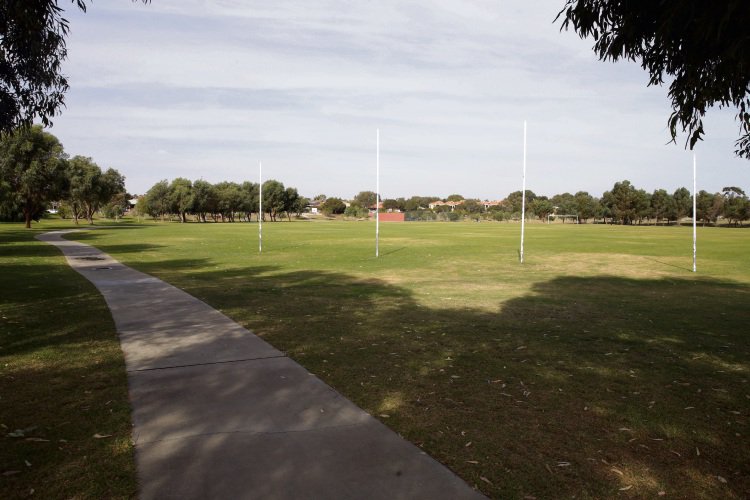 Merriwa is the Aboriginal word meaning "a good place." And that's precisely what Merriwa is. This bright coastal suburb has you feeling like you're on vacation all year round. It is only a 5-minute drive to Quinns Beach, where you can grab a coffee at the local hotspot Blue Vue Cafe and enjoy the sweeping coastal views. If you own a dog, then you'll love Quinns Dog Beach just a few minutes further north.
And living coastal doesn't mean you have to sacrifice living near the city. From Merriwa, jump on the Mitchell Freeway, and you can reach the city in under half an hour. Prefer taking the train to work? After a quick bus ride to Clarkson Station, the Joondalup Line will get you there in an hour. Just pack a good book and the commute flies by.
In this slice of paradise, you are nearby the huge Neerabup Nature Reserve, where the walking trails will keep you occupied all year round. Six large parks are scattered throughout the suburb, many with additional sporting facilities. Addison Park features clubrooms and a function hall, while Dalvik Park leads onto the Alkimos Baptist College campus. Also nearby is the Jenolan Way Community Centre that has function rooms and offices.
Residents of Merriwa will mostly have to travel to Joondalup and Clarkson for larger retail, commercial and public services, however there are some shopping spots in Merriwa. The Merriwa Plaza, within the Quinns Beach Estate area, accommodates a major Supa IGA supermarket, bottle shops and hardware stores. In the north is a Puma service station, along with several other small shops and take-away restaurants. If you're looking for a good feed or night out, TheSixty30 is the local pub and restaurant that serves as the hub for nightlife in the suburb.
If you need to consider schools, there are many in the heart of the suburb and in the surrounding areas. Primary schools near Merriwa include Merriwa Primary School, Clarkson Primary School, Quinns Rocks Primary School, St Francis of Assisi Catholic Primary School and St Andrew's Catholic Primary School. High schools nearby include Quinns Baptist College, Alkimos Baptist College, Mindarie Senior College, Clarkson Community High School, Butler College and Alkimos College. For pre-school care, there is the MercyCare Early Learning Centre.
The population of Merriwa is 5,723 with a density of 2,495 persons per square km. The suburb has a fairly even spread amongst the elderly, and the maturing, established and older couples and families. Together they represent 44.2% of total residents.
Annual growth of the suburb is sitting at 20%. Based on settled sales as of 28 February 2022, the median land price in the suburb is $275,000 (reiwa.com.au).
If Merriwa sounds like your cup of tea, why not make the next step? Contact our Sales & Design Team so we can get you started with a house and land package or custom build.