Koondoola is approximately 13 kilometres north of the Perth CBD, within the City of Wanneroo. Koondoola is situated between Girrawheen and Ballajura, Alexander Heights and Mirrabooka. Prior to most of Koondoola's infrastructure being built in the 1970s, a large portion of the suburb was a regional landfill facility.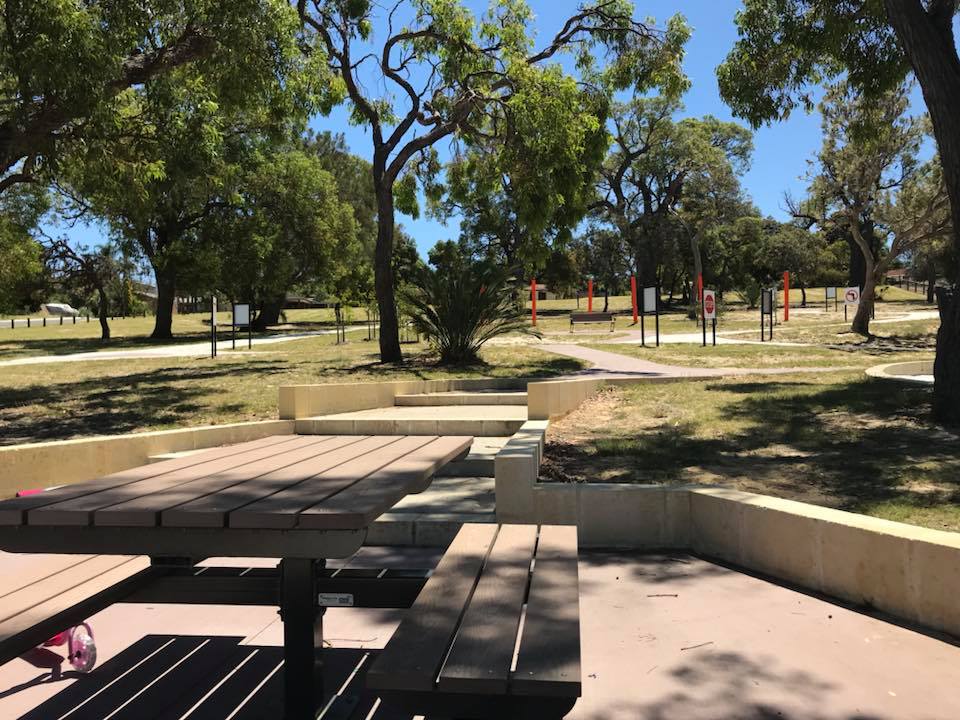 Living in Koondoola means you'll be a 20-minute drive from the city, and only 15 minutes from the coast. By heading directly West from Koondoola, you'll hit Watermans Bay! Head just South from Watermans Bay, and in 3 minutes, you'll reach one of Perth's most picturesque beaches, Mettams Pool. This calm, family-friendly beach is a naturally formed lagoon that is popular for reef snorkelling and swimming. Children and the elderly are particularly fond of this location for its calmer waters.
If the beach isn't your choice for some Vitamin D there are plenty of parks in Koondoola to get some fresh air. Koondoola Park, Shelvock Park and Butterworth Park are all within the suburb's borders. Just a hop, skip and a jump away is Whiteman Park, where you can feed kangaroos, get lost on a huge nature walk or take a vintage train ride around the park.
Local retail is limited to Koondoola Plaza where you will find a pharmacy, fruit and veg store, newsagency and supermarket. Other shopping options include Balga Plaza, Mirrabooka Village, Malaga Central and Alexander Heights Shopping Centre which are all just a 5-minute drive. For a bigger shopping expedition, Warwick Grove and Kingsway City Shopping Centre are both within a 10-minute drive.
If you're raising a family or it's something on the cards for you, there are plenty of schools to choose from. Koondoola Primary School, Waddington Primary School, Burbridge School and Mercy College are the local schools. Emmanuel Christian Community School, John Septimus Roe Anglican Community School, Balga Senior High School, Majella Catholic Primary School, Dryandra Primary School and Girrawheen Senior High School are other options nearby.
With all your essential amenities, schooling and nature escapes nearby, Koondoola is quickly becoming just as popular as the more established suburbs of Perth.
The population of Koondoola is 4,124 with a density of 1,176 persons per square km. The suburb has a fairly equal spread of couples and families within the older, established and maturing categories, totalling 46.5% of the total population.
Annual growth of the suburb is sitting at 15.8%. Based on settled sales as of 28 February 2022, the median land price in the suburb is $156,250 (reiwa.com.au).
If Koondoola sounds like your cup of tea, why not make the next step? Contact our Sales & Design Team so we can get you started with a house and land package or custom build.