Karrinyup is approximately 12 kilometres north of the Perth CBD and within the local government area of the City of Stirling. Rapid growth in Karrinyup started around 1957, when extensive residential development started taking place. The dominant forms of dwellings in Karrinyup are single detached residences. The western sector of the suburb also contains a substantial number of duplex and unit developments.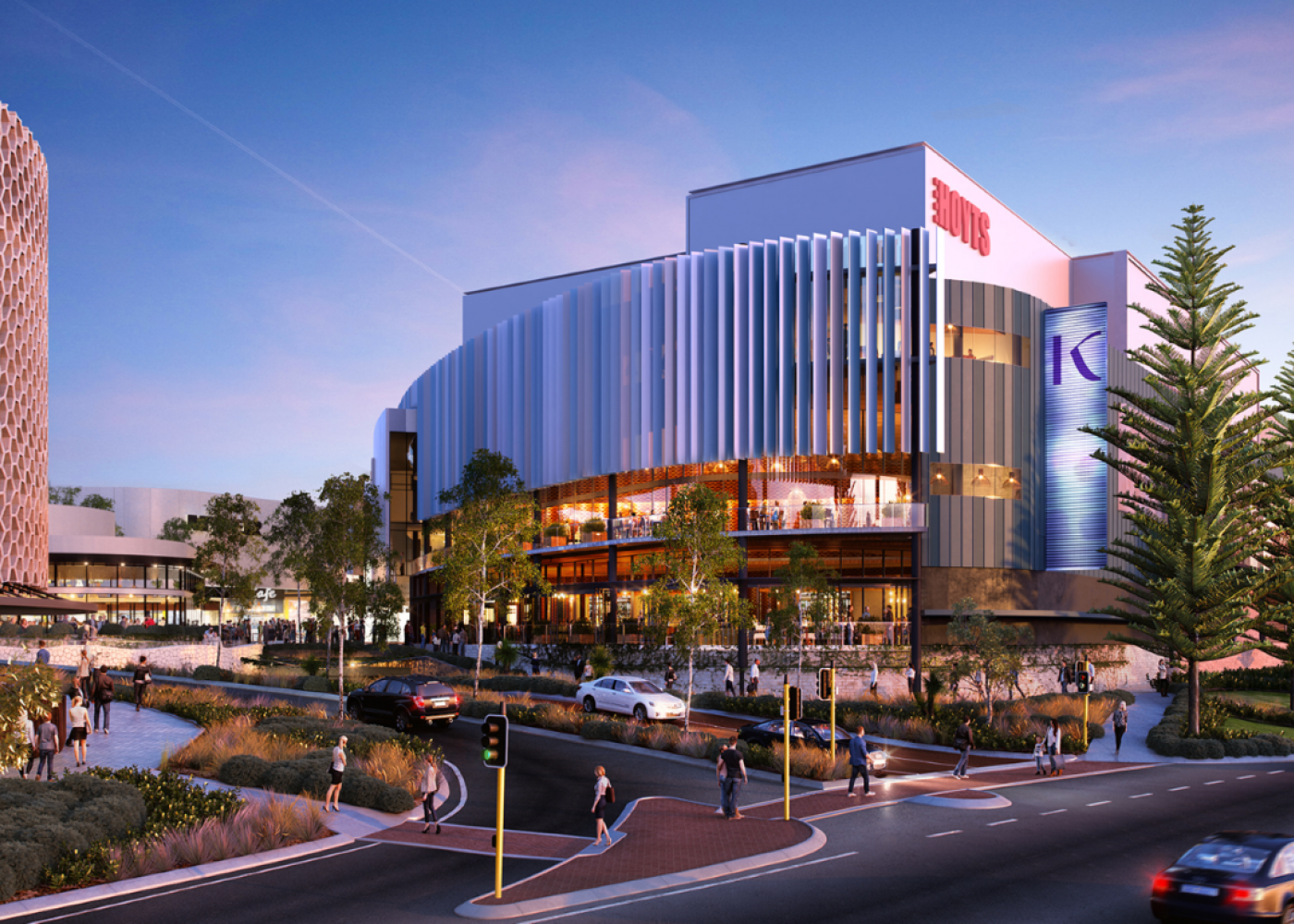 If you want to live near WA's beautiful coastline but also love to soak up the city life, then Karrinyup is an ideal location. In less than 5 minutes you can be walking the sandy shores of well-known beach spots like Trigg Beach, Scarborough Beach and Mettams Pool. For a change of scenery, a 20-minute drive down the Mitchell Freeway will have you arriving in the CBD.
If you need public transport, the Stirling Train Station will get you to the CBD in 10 minutes, or jump on the local bus for a 40-minute journey. The newly renovated Karrinyup Shopping Centre has a bus station, with many routes travelling to surrounding suburbs, the beach and the CBD. The local buses in the suburb provide a link to both Stirling and Warwick Station hubs, connecting you to the train system via the Joondalup line.
The newly revamped Karrinyup Shopping Centre is the place to go for all your shopping and wardrobe needs, practically right on your doorstep! It is fast becoming the go-to place, with people from all over Perth coming to visit. The centre has many flagship stores, fresh food, boutique and specialty stores, plus lots of dining options. With everything under one roof and plenty of parking, there's no better place to shop.
Karrinyup is also home to a community centre, public library, and two golf courses – Hamersley Public Golf Course and Lake Karrinyup Country Club. If you're an outdoors person, there are numerous parks and reserves that offer additional active and passive recreational facilities. There is Deanmore Duke West Reserve and Lake Gwelup Reserve Playground with incredible views and an abundance of wildlife.
Karrinyup is surrounded by great public and private schools for both primary and secondary education. There are three state primary schools (Karrinyup, Deanmore and Newborough) and a private college, St Mary's Anglican Girls' School. There is also a private catholic primary school, Our Lady of Good Counsel School.
The population of Karrinyup is 9,283 with a density of 1,428 persons per square km. The suburb is heavily populated with established couples and families, older couples and families, and maturing couples and families who make up 52.6% of total residents.
Annual growth of the suburb is sitting at 15.6%. Based on settled sales as of 14 February 2022, the median land price in the suburb is $621,888 (reiwa.com.au).
If Karrinyup sounds like your cup of tea, why not make the next step? Contact our Sales & Design Team so we can get you started with a house and land package or custom build.