Houses for sale in Hammond Park offer a natural escape you don't have to drive hours into the countryside for. This family-friendly, green suburb is the perfect place to begin your search for houses for sale in Perth.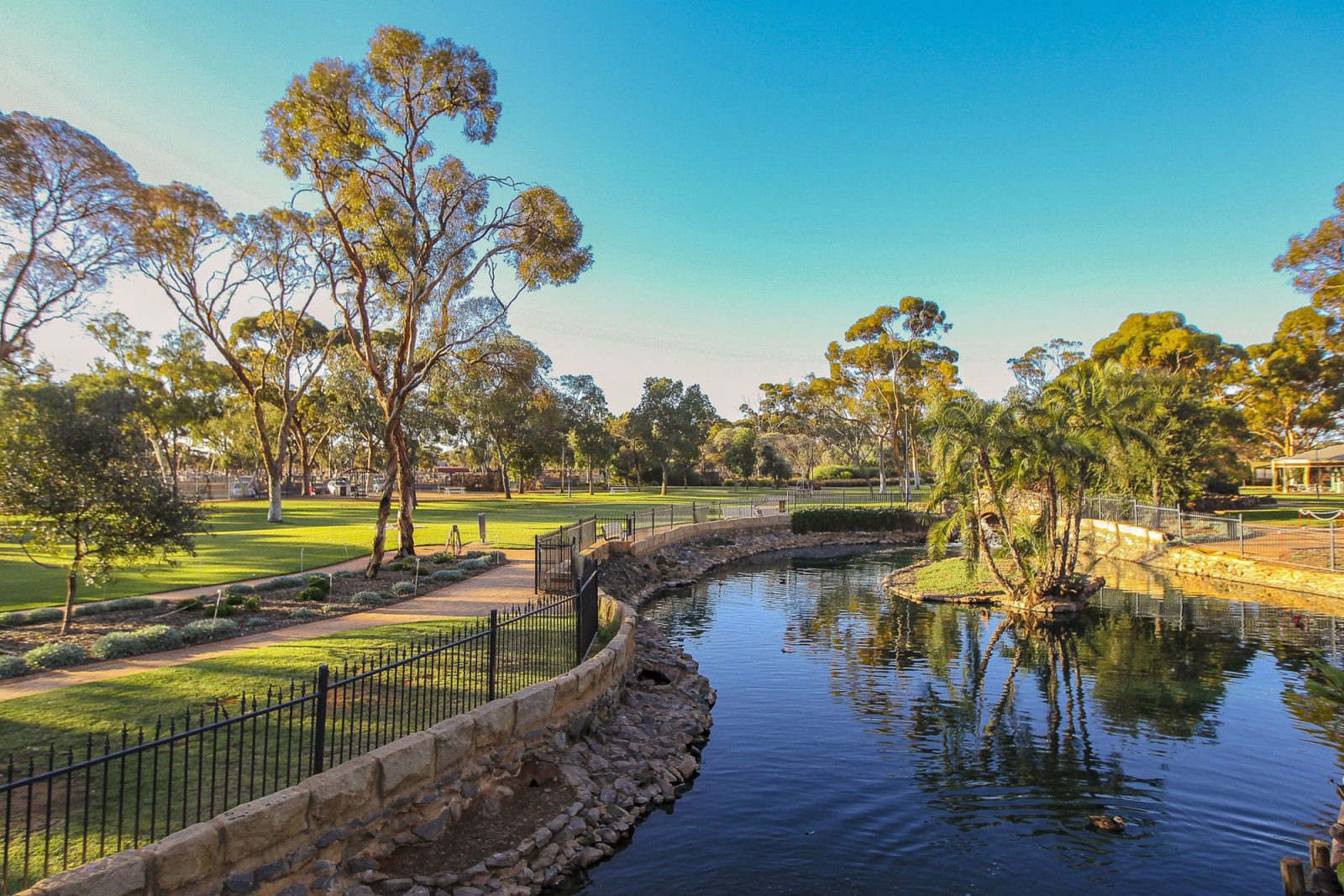 Smell the eucalyptus in the air while you take in the quiet serenity. You'll be pleasantly surprised to discover you're are only a 25-minute drive away from Perth's CBD and even closer to The City of Fremantle! There are two local primary schools in the suburb as well as Hammond Park Secondary College.
As mentioned, the highlight of this area is the vast nature reserves available for you to explore! Thompson's Lake Nature Reserve and Harry Waring Marsupial Reserve are both fenced to keep out feral felines and protect the beautiful wild animals you might discover inside! The reserves home local marsupials like sugar possums, echidnas and kangaroos, as well as thousands of international bird species, that flock to the lake each year. There are several walking paths and car parks to make this slice of Australian wildlife accessible for everyone! Looking for family fun? Besides the reserves, Botany Park has been ranked one of the top parks in the City of Cockburn for its shaded playground and proximity to nearby shops and cafes. The Park Hive has all of your shopping, pharmacy and caffeine needs, with the convenience of the larger Cockburn Gateway Shopping City less than a ten-minute drive away.
Out of all the houses for sale in Perth, take out the guesswork and let us help set you and your family up in Hammond Park.
We want to show you some of the best houses for sale in Perth so get in contact with us today on (08) 9366 0414.