Are you getting the feeling that it is time for you to take the next step in your life? You know the one where you take the giant leap and build your next home? Well, luckily our team at Plunkett Homes are experts when it comes to helping home builders in Australia like you find your dream home or development. We have searched all over Perth and know the ins and outs of what every suburb has to offer. So, are you ready to hear about our suburb of the moment? Let us introduce to you Hamersley.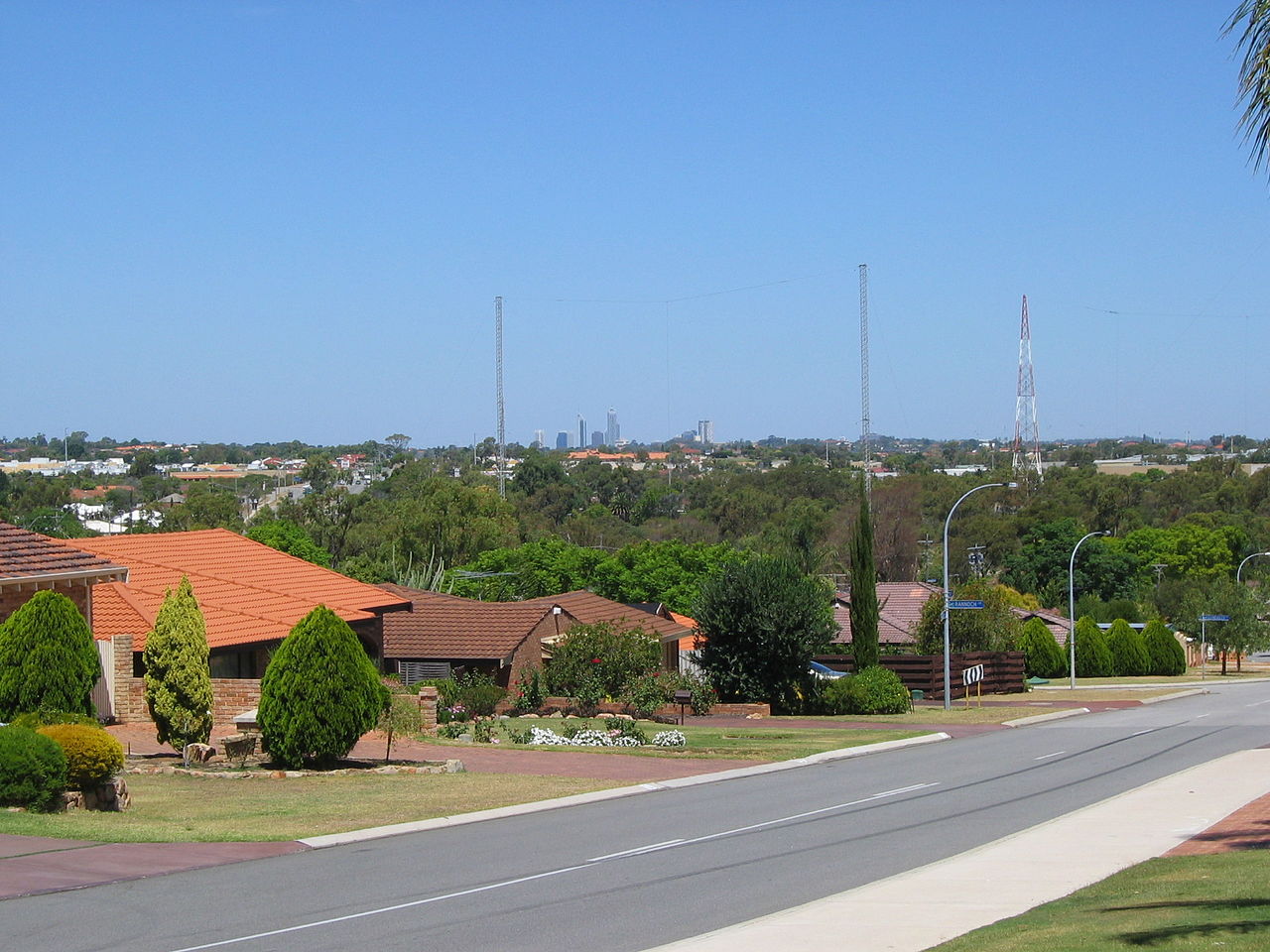 North of Perth sits the beautiful suburb of Hamersley, which we believe has lots to offer first home buyers. Hamersley was one of the first Perth suburbs to be led by the cul-de-sac design principle, with many of its streets still joined by parks and pathways. Most residences within the suburb are stand alone properties, in fact 90% of them are houses, with the remaining a mix of duplexes, villas, and townhouses (REIWA). Based on recent sales in the area, the median house price in Hamersley is $520,000. So, if this is sounding like it fits your budget, then houses for sale in Hamersley might be the right fit for you.
For most first home buyers in Australia, having good schools in the area and close by is an important factor when deciding the right suburb location. Local primary schools in the area include East Hamersley Primary School and Glendale Primary School, with many public and private schools being additional options not far away. Warwick Senior High School, Greenwood Primary School, John Septimius Roe Anglican Community School, Gladys Newton School, and Emmanuel Christian Community School are close by, or if it's tertiary education you're looking for, the North Metropolitan TAFE is five minutes away from the suburb centre.
When browsing for suburbs and house and land packages in Perth, proximity to public transport is a must. Property for sale in Hamersley ticks this box as popular Warwick Station is on the cusp of the suburb, making access to the CBD easy. The train will have you in the city in under 20 minutes, or catch one of the local buses and get there in less than 40. If you prefer to drive, a short 15-minute journey straight down the Mitchell Freeway will get you to the city centre.
Now, if you want our property buying tips and advice, we need you to pay attention to some important details. Maybe it's in your plans to sell your house later down the track, but make sure you factor in amenities for future resale value. Choosing a house and land package in Perth that is close to everything you need is vital, regardless of whether you're planning for this to be a first home or a forever home. With this in mind, when it comes to houses for sale in Hamersley, let us add that being less than 15 minutes to the beach is another incredible quality of this northern suburb. Being close to places like Mettams Pool and Trigg Beach is not only enjoyable, but also a hot commodity. In terms of shopping centres, Warwick Grove is five minutes away, and with the newly redeveloped Karrinyup Shopping Centre just a 15 minute drive. It's incentives like these that are too great to ignore.
So, if Hamersley is sounding promising to you and might be the perfect fit, then let us help you get there. Get in contact with one of our Property Advisors on (08) 9366 0414, and we can tell you all about the house and land packages in Perth. We can't wait to hear from you!