A recent study by WA Today showed that inner-city and north of Perth suburbs were at the top of the list when it comes to some of the best locations of houses for sale in Perth. The study also showed that northern suburbs properties have a quicker selling rate compared to southern suburbs. Because northern suburbs are more desirable and at the moment more affordable, this means houses for sale in Greenwood WA could potentially be an excellent asset for you in the coming years.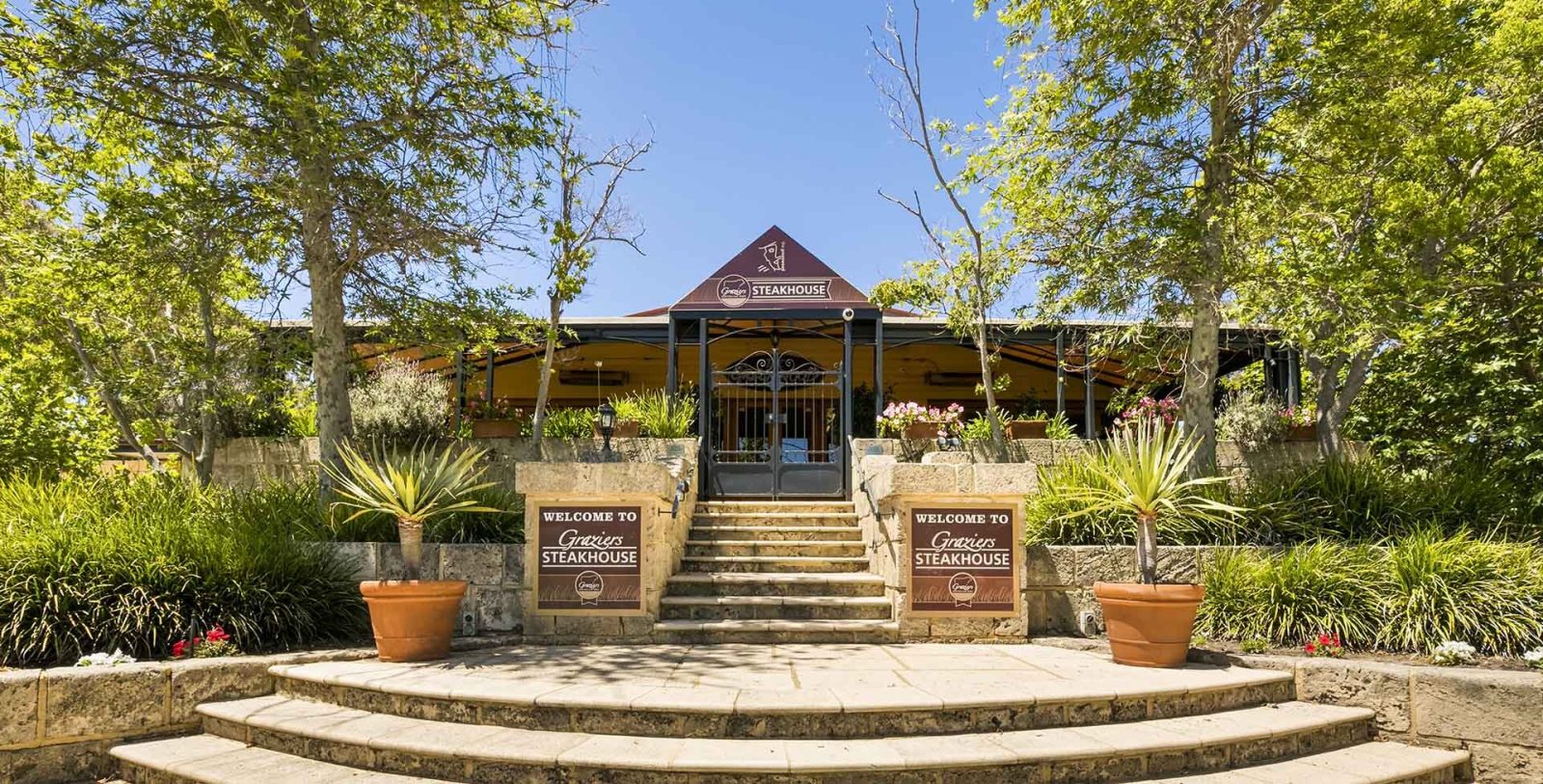 Houses for sale in Greenwood are within a 10 minute drive to the local beach and just 25 minutes to the City. The suburbs proximity to world-class facilities and nature reserves adds to the appeal of not just looking, but buying a property for sale in Greenwood. By working with our Plunkett Homes team, you can start building your dream home in a dream location that is poised to increase in value over the next decade.
We understand that there's no hiding the fact that Perth's property market is in a deficit, with a 5% decrease in sales in 2019. But this number is due to change over the next few years. By strategically building in the right location, and by learning more about the houses for sale Greenwood, you could be setting yourself up for success!
The houses for sale in Greenwood WA range from smaller cottage homes to large homes with plenty of growing space! Buying in Greenwood ensures you start living a more relaxed lifestyle with the convenience of public transport and the City being right around the corner. If you're looking to build an apartment, villa, flat or a house, we will be ready to help in every way possible – we can even help you get the finance needed through keystart loans – who are experts at understanding funds for first home buyers in Australia.
So, you've read this far, and now you're wondering about the next step. We strongly suggest your next move is to talk to your property advisor for more facts and information about how the houses for sale in Greenwood WA compare to other houses for sale in Perth. Alternatively, if you're ready to dive right in and start the planning and building process, give us a call on 9366 0414, we love to have a chat!