If a property in Edgewater is on your radar, we might able to interest you in some buying tips and invaluable market advice.
With research showing that the most profitable and liveable suburbs in this market are the inner-city and northern suburbs, recent data from WA Today explained that purchasing a home in the north of Perth is on the rise. And, by using this information, you can filter your search when looking at house and land packages in Perth and shift your focus towards the homes specifically available in the north of Perth that have a greater potential for your future asset.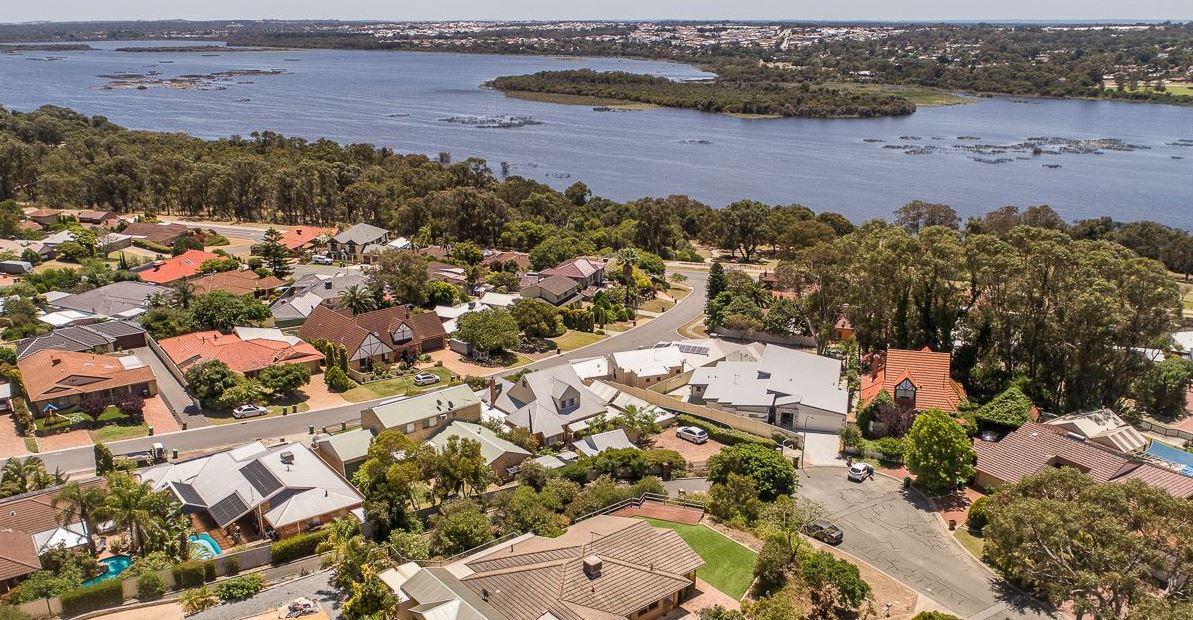 If we direct our energy to the north and focus on property for sale in Edgewater, you will see like us that this is a stand out location! Edgewater not only sits nestled in Lake Joondalup and a short 5 minutes from Joondalup central, it is also surrounded by easy access to public transport. This means that if you work in the City, you can enjoy a seamless train ride in each day and reap the benefits of living on a nature reserve in your downtime. Not only is Lake Joondalup the perfect place to chill out in the afternoons (and the perfect place to take your furry friend for walks) but Edgewater is close enough to the beach if spending your afternoons watching the sunset is more your thing.
Houses for sale in Edgewater WA are unlike their surrounding suburbs whereby nearly half of the residents (49.8% specifically) consist of couples without children, making it a great starting investment for future growth. Importantly, this means that your home is not only safe, but you are living in a community-driven suburb with ambitions to build a family and create a safe environment for future generations. The area is primarily made up of homes rather than apartments and villas, making it an excellent place to build!
Looking for something already established but still new? Houses for sale in Edgewater WA are readily available with developers continually improving and building in the area due to its ideal geographic features. If you are interested in discovering more about houses for sale Edgewater, don't just take our word for it, talk to your local property advisor today. Property advisors have comprehensive knowledge about property buying tips and market advice and can help you get keystart loans, to get the finance you need, to start building a home of your own. We love to chat and discuss options with potential clients so if you want to uncover more about our building process, and more about houses for sale in Edgewater WA, then give us a call today on 9366 0414