So, you've made the decision. You're ready to build your next home. For many, the process of researching and choosing a house and land package in Perth can be intimidating. With a variety of elements coming into the equation when building a house it can be challenging to know where to start. Not to mention building a home is one of the biggest (and most expensive) commitments you can make in life, and we want to help you make the right one!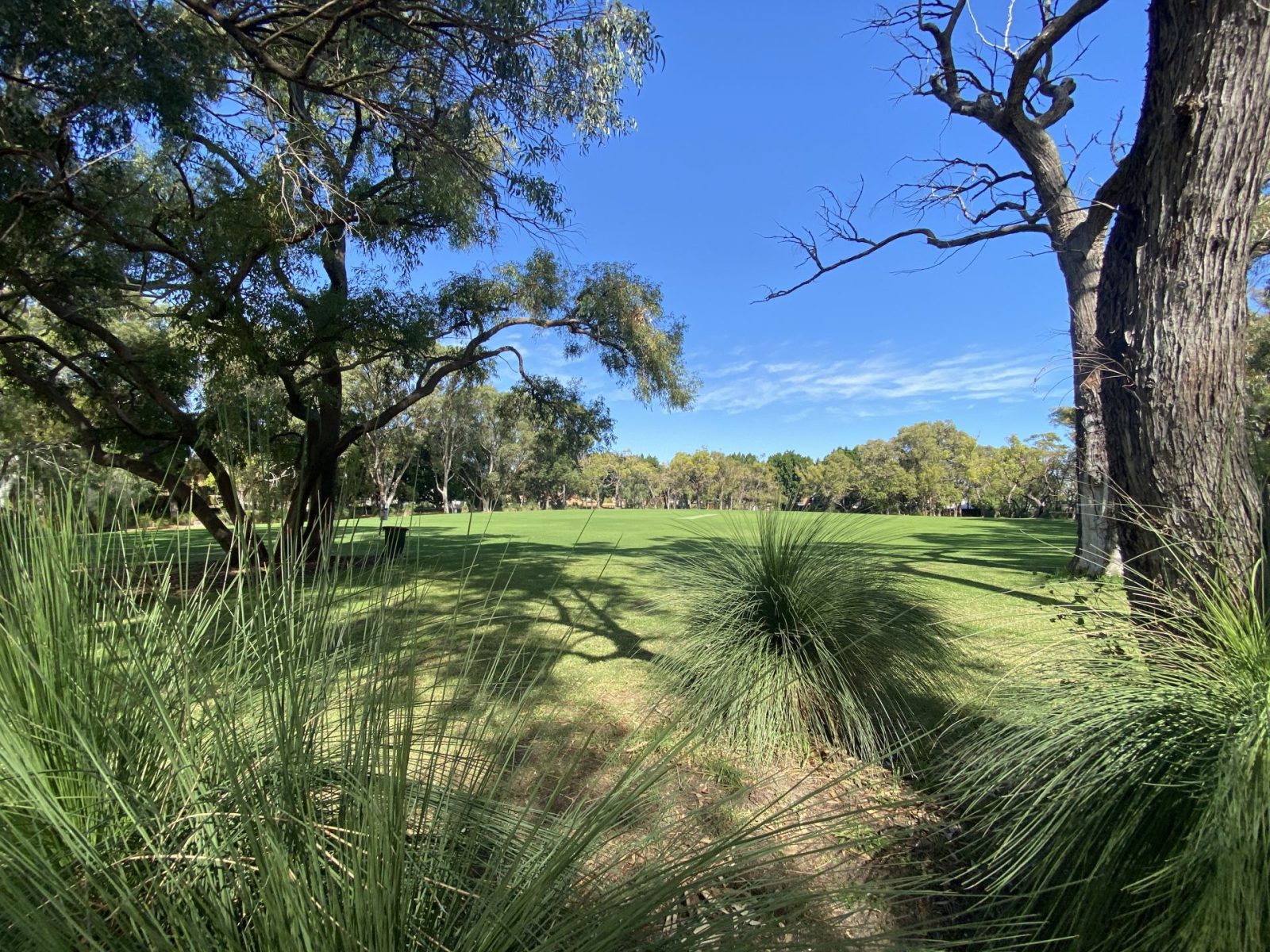 With the location being everything, the first step is picking the right one. Finding a suburb that will appreciate in the coming years is a priority to ensure your most significant asset gives you a substantial return when (or if) you decide to sell later in life.
With hundreds of houses for sale in Perth available in well-known and emerging suburbs, it can be challenging to navigate the benefits of living in each location. The good news is we've done the research for you! WA Today reported that the best and most profitable suburbs in Perth are inner-city, and in particular, the northern suburbs. By tapping into houses for sale north of Perth you have the convenience of living close to the coast, with easy access to the city, but more saving to you than purchasing an inner-city dwelling.
Located in the northern suburbs is the beautiful suburb of Duncraig. Already established and full of promising potential, it is also more affordable than purchasing within the inner-city. With a promising future, an increase in infrastructure and greater access to public transport, the variety of houses for sale in Duncraig WA range from small to large lots and well-established homes. There are a range of opportunities on offer – from apartments and villas, to multiple level houses, even homes with subdividing potential. Our team of experts suggest you regularly look at the variety of houses for sale in Duncraig to keep on top of any market changes and to spot huge potential!
If you want to discover more about the types of houses for sale in Duncraig WA compared to other house and land packages in Perth, it's best to talk to your local property advisor. Property advisors regularly keep on top of trends and market changes of all houses for sale in Perth so they will be able to give you a comprehensive overview of your options. You also can get vital information about keystart loans and property buying tips and advice you might not have considered.
If you want to know more property buying tips and market advice or are interested in knowing more about the houses for sale in Duncraig WA, feel free to contact one of our experts. We believe everyone deserves a home of their own and are dedicated to this cause whether you're a first home buyer in Australia or looking for an investment property. We can help!