We love Perth and all it has to offer, so we may be a little biased when it comes to discussing all of the suburbs that exist in this beautiful city. As experts and enthusiasts in houses for sale in Perth, we love to steer people in the direction of their dream home. How does a suburb with the perfect mix of city, sea and serenity sound? Well, you will be pleased to know Doubleview has everything to offer when it comes to picking the suburb for your new home.
Houses for sale in Doubleview are known for being some of the more reasonably priced western suburb properties, neighbouring areas such as Scarborough, Wembley Downs, and Woodlands. We need to remind you that you don't need to compromise on price, property and design when searching for the right suburb for your chosen house and land package, let us help you find the perfect balance.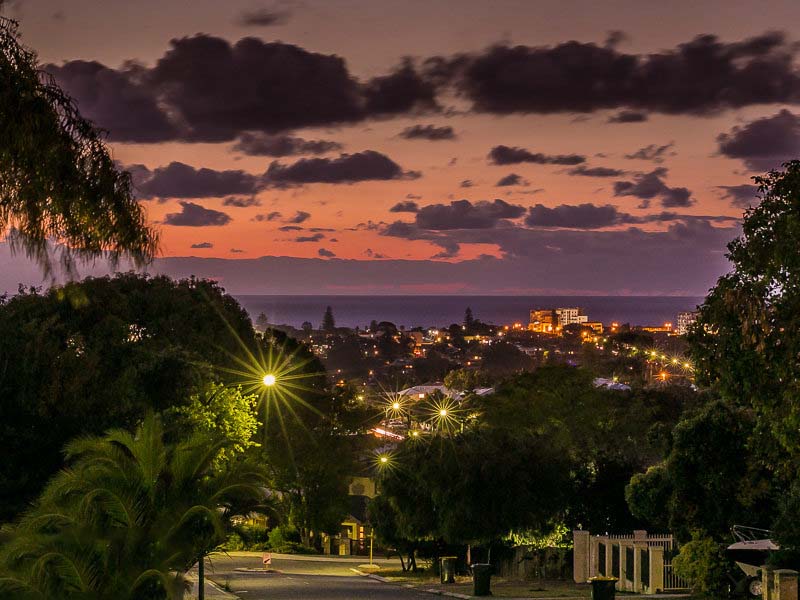 The breakdown of property ownership in Doubleview splits quite evenly into the three categories – fully owned, being purchased or currently renting. Over 73 per cent of these properties are houses, and just under 25 per cent are classified as duplexes and villas. This means, that most properties in the area are spacious, ready for you to discover and potentially become your new home.
Residents living in the area love the community feel of this safe and friendly neighbourhood, perfect for raising a family. The locals say the south end of Doubleview is more suited to families, with the housing landscape reflective of this and where more of the schools and recreation facilities are located. Moving over to north Doubleview, the offerings are more attractive to young professionals, so whichever side of the scale you are on, we can find the perfect property for you.
Local schools within the suburb borders are Doubleview Primary School and The International School of Western Australia. There is also a great mix of public and private schools nearby, including Newborough Primary School, Woodlands Primary School, Yuluma Primary School, Churchlands Senior High School, St. Dominic's Primary School, and the prestigious Hale School for boys.
When researching houses for sale in Perth, closeness to major shopping complexes is crucial for many first home buyers in Australia. And, you're in luck with Doubleview as the suburb is situated between two of Perth's most popular complexes. In less than 10 minutes drive you will arrive at Karrinyup Shopping Centre, or in a speedy five minutes, you will find yourself looking for a spot at Westfield Innaloo. Get used to the convenience of having major shopping centres on your doorstep when you pick your property for sale in Doubleview.
Doubleview is also known as a green location, with a wide array of parks and reserves mere minutes from the suburb centre. Some of the flora worth travelling for is Lake Gwelup, Jackadder Lake Reserve, and the most spectacular Herdsman Lake, in less than 10 minutes.
Choosing a house and land package in Perth where public transport is easily accessible for residents is just one of our property buying tips and advice. Doubleview has two train station options with both Glendalough and Stirling nearby, and both offer many bus services to and from the stations. Jump on the bus and then take the train into the city centre in under 30 minutes or drive down the freeway to get to the hustle and bustle in only 20 minutes.
Earlier, we mentioned the sea as a significant asset to this suburb and let us tell you why. In just over five minutes, you could be splashing around in the surf of Scarborough beach, or in 10 minutes snorkelling amongst the fish at Mettams Pool. It is incredible to be this close to the vast coastline, and we know you will make the most of it.
Is Doubleview starting to sound like a place you can picture yourself buying a house and land package in and beginning to settle down? Are you picturing yourself swimming in the ocean every day or going for walks in one of the many nature reserves nearby? Well if you are, give us a call on (08) 9366 0414 or submit an enquiry online and we can start making moves towards your new home.