Darch is located within the City of Wanneroo and is approximately 17 kilometres north of the Perth CBD. Previously part of Landsdale, much of the suburb was rural in character until the late 90s. Darch was the name of an early settler family that lived in the area and was the approved suburb name in 1997. Residential development began in 2001 so it's a relatively new suburb.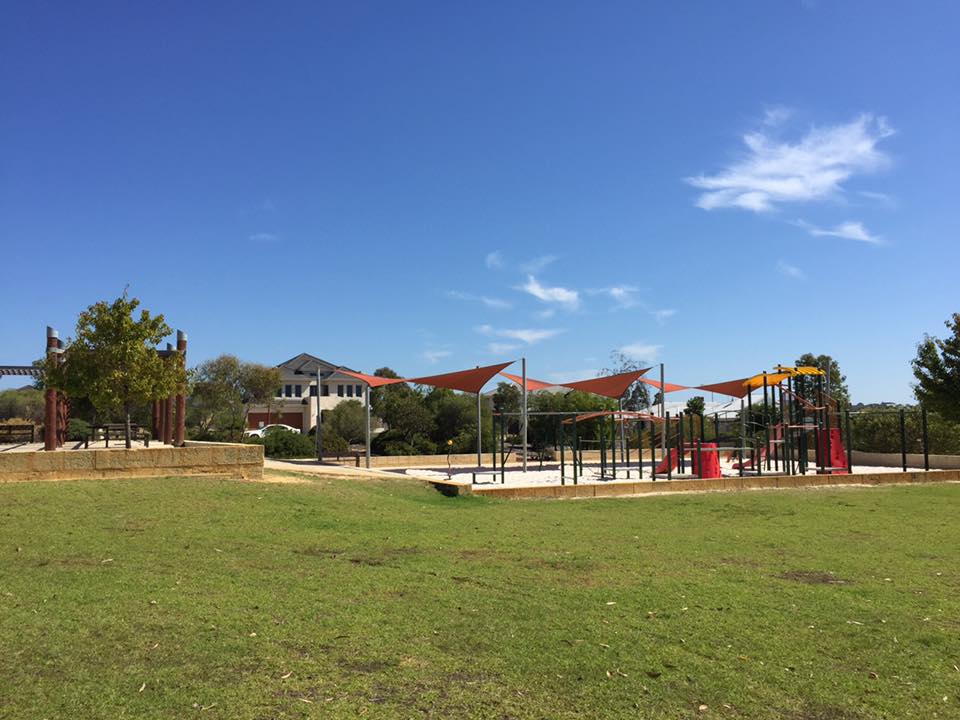 So, what is the journey like from Darch to the Perth CBD? Just take either the Mitchell Freeway or Wanneroo Road down to the city centre in 25 minutes or less. Darch also has great public transport services. Local buses will take you to neighbouring suburbs or the Stirling and Warwick Train Stations. If you want to get to the city using the Transperth services, you can get there in under 45 minutes.
If you're wondering how quickly you can get to the coast? Darch is in a prime spot to get to those renowned beaches our State has to offer. In under 20 minutes you can ride the waves at Hillarys, Mullaloo or Sorrento beach.
For families who want to be around nature, the suburb has five small residential parks as well as the larger Landsdale Park, Ashdale Park and Warradale Park – all with plenty of play equipment for children of all ages.
Residents have convenient shopping options close by with Darch Plaza Shopping Centre, and the larger Kingsway City Shopping Centre. Darch sits right between four of Perth's most prominent shopping centres. In under 20 minutes be at either Karrinyup Shopping Centre, Joondalup Shopping Centre, Westfield Innaloo or Westfield Whitfords City. Talk about a shopper's paradise!
When families flock to a suburb you know there must be some great schools around, and Darch is no exception. Some of the schools in the area include; Kingsway Christian College, Ashdale Primary School and Ashdale Secondary College. Neighbouring Darch is Madeley Primary School, Landsdale Christian School, Landsdale Primary School and many others within a 10-minute radius.
The population of Darch is 8,055 with a density of 2,510 persons per square km. The suburb is heavily populated by maturing and established couples and families that comprise just over 50% of total residents.
Annual growth of the suburb is sitting at 11.5%. Based on settled sales as of 7 February 2022, the median land price in the suburb is $341,000 (reiwa.com.au).
As of 9 February 2022, there are no land lots available in Darch, and however there are 98 lots available in nearby suburbs (domain.com.au).
If Darch sounds like your cup of tea, why not make the next step? Contact our Sales & Design Team so we can get you started with a house and land package or custom build.