Looking to leave behind the hectic inner-city and come home to a nice, quiet neighbourhood? Thought about investing in a northern suburb full of growth and potential? Well searching houses for sale in Connolly could be a great place for you to start!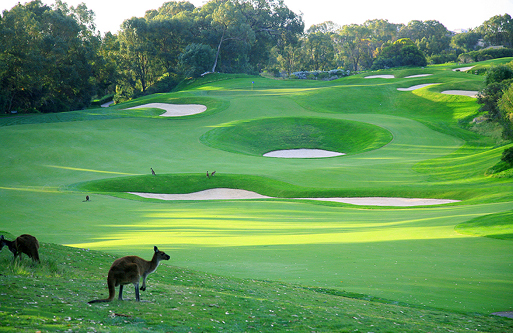 We understand you might be looking for a coastal house and land package in Perth but can't afford something right on the beach. That's why houses for sale in Connolly WA are a great choice. The ideal location means you get the best of being near the beach, while also being just 5-minutes away from Joondalup's city centre and a short 20-minutes away from Perth's CBD. Our clients that currently live in Connolly were chasing an escape from city life but also wanted to be able to easily commute to work every day. Because of the unique location of the houses for sale in Connolly WA, this dream is easily achievable!
Connolly was once pegged as a distant suburb, however, with new infrastructure scheduled to be built in 2020, the area will soon have world-class facilities. More recently, the new highway has allowed the area to be easily accessible and if you have a young family and are searching for an area with new schools, then look no further! There is a range of prestigious schools in Perth's northern corridor. Plus, the houses for sale in Connolly WA are now more affordable than ever (especially when compared to neighbouring suburbs like Joondalup).
If you are concerned about financing the home of your dreams then we are here to help. We provide you with the best property buying tips and advice to keep costs down and are able to help you get a keystart loan to kick-start the process of buying your dream house and land package in Perth. If you want more details about finance and houses for sale in Connolly, then talk to your property advisor today.
At Plunkett Homes, we can find you your dream location (like Connolly) and then build you your dream home. If you're sick of looking at house and land packages in Perth that are overpriced or too far from your workplace, we can help! We strongly believe that everyone deserves a space of their own and that's why with our unique business model, we don't just find you a home and say goodbye, we work with you and figure out exactly what houses for sale in Perth would suit your lifestyle.
At Plunkett Homes we are always ready to listen, so if you are ready to find a space of your own and discover more about the houses for sale in Connolly WA, then give us a call today on (08) 9366 0414.