Are you looking for a newer suburb to set up in? Want to escape from the central suburbs and get up North, but still have everything you need? Maybe Clarkson could be the match for you?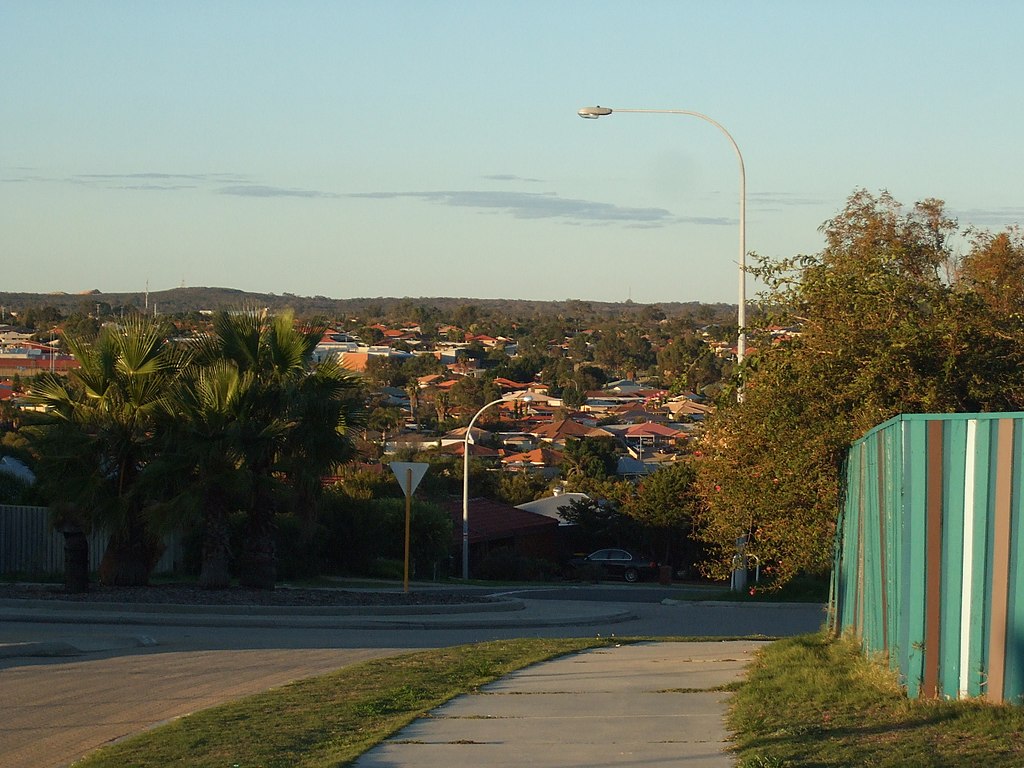 This outer northern suburb is 33 kilometres from the CBD within the City of Wanneroo. It is less than 30 minutes from the city via car or 50 minutes by public transport. Clarkson has a range of amenities and facilities, making it a commercial town centre for many surrounding northern suburbs. It is a hot spot for young adults finding their first home just like you.
Residents describe the suburb as friendly, with plenty of beach choices, and everything you need right on your doorstep. Houses for sale in Clarkson have a great selection of restaurants and pubs, and great amenities to go along with it. The Ocean Keys Shopping Centre is a large shopping mall with many major retail outlets. Clarkson also has many parks and reserves in the area like Anthony Waring Park and Richard Aldersea Park. Spots like these are perfect for sports, playgrounds and BBQs with your new neighbours.
A property buying tip of ours is always be close to public transport. You never know when you'll be stuck without a car. It also keeps the resale value of your house up if you ever choose to sell and move. Clarkson has a railway station on the Joondalup railway line and is a public transport hub for surrounding suburbs. The Clarkson Train Station is the direct rail link into the Perth CBD. A range of local buses go to Joondalup and Butler train stations and surrounding neighbourhoods.
When looking at house and land packages, check the suburb profile for schools in the area and surrounds. Clarkson Primary School and Somery Primary School are Clarkson's local primary schools, with St Andrews Catholic Primary School as another nearby option. For secondary schools, Clarkson Community High School is the only state high school in the vicinity. Still, it has a large catchment area for nearby neighbourhood families. There is also the North Metropolitan TAFE campus for tertiary education and trade courses.
If you have budgeted, you will know exactly what houses for sale in Perth are right for you. House and land packages vary and are very customisable, so always chat to your Property Advisor to figure out what you can get for your money. The median house price of properties in Clarkson is $365,000 (REIWA). Over 50 per cent of property types in Clarkson are being purchased, and 82.2 per cent of properties are house designs. Meaning Clarkson has exactly what you're looking for as a first home buyer. The median age of residents is 31, so many young people will also be starting up in the area.
Do you think Clarkson might be the match for you and your future home? Drop us a line on (08) 9366 0414 and hit us with all of the questions! We have been in the biz for a long time, so let us share our property buying tips and advice with you. It's time to find your dream home.