Itching to break out into your own home but don't know what area is right for you? North or South, beach or bush? Perth has so much on offer; it is hard to choose the right suburb. Our team at Plunkett Homes are experienced helping first homeowners like you to find their dream home. We love finding new suburbs to recommend to our clients, so what about Carramar?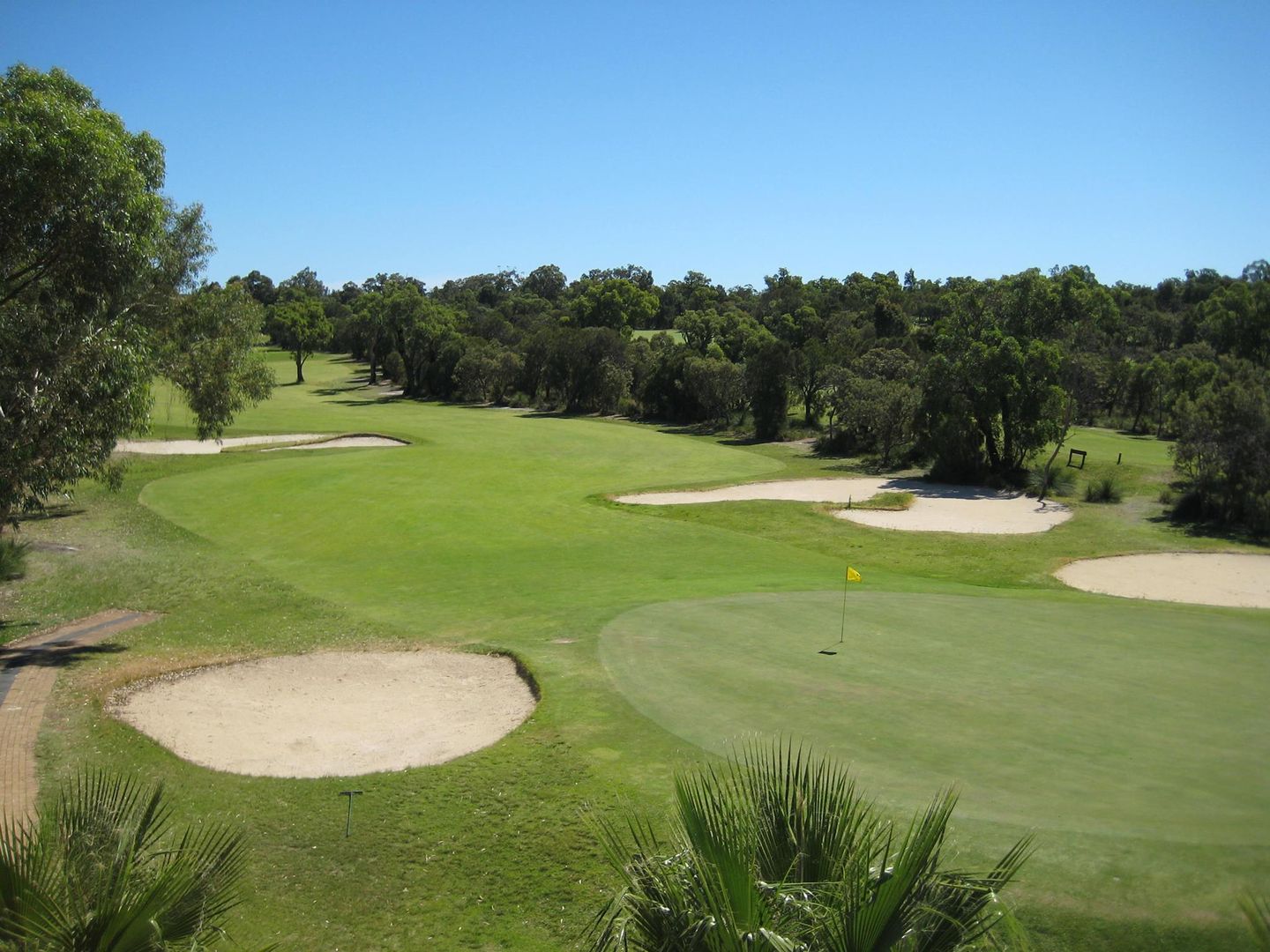 This northern suburb is located within the City of Wanneroo, situated 30 kilometres from the Perth CBD. Carramar is an Aboriginal word meaning the shade of trees and was approved as a suburb name in 1997. Residents of Carramar, WA, say it has great community spirit, friendly neighbours, with a safe environment for kids to play in the street. Tenants in the area also rave about its proximity to the beach.
Houses for sale in Carramar are a breezy 12-minute drive to the coast, so enjoy those beautiful Perth sunsets or go for an early morning walk along the crystal water. When getting to the Perth CBD for your morning commute, an easy drive down the Mitchell freeway will get you there in 30 minutes. Or, take one of the local buses to Joondalup Station and take the train down the line to the Perth Underground in an hour.
When choosing a house and land package in Australia, it is essential to scope out the area's amenities and attractions. The Carramar Golf Course was opened by the City of Wanneroo in 1994 and has a beautiful native Australian bushland surrounding. The Carramar Village Shopping Centre and Banksia Grove Village are the two local shopping spots for a quick fruit and veg shop. For more retail picks, Lakeside Joondalup Shopping Centre is less than 10 minutes away.
We recommend that all of our first home buyers in WA think about how long-term this home will be. Do you plan to raise a family here? If so, schooling is a crucial thing to research when picking an area. Houses for sale in Carramar WA have the local school Carramar Primary School which opened in 2005.
There are some excellent schools nearby including St Stephen's School Carramar, Joseph Banks Secondary College and Banksia Grove Primary School.
Buying a house for sale in Carramar is a great choice for first home buyers who know their budget. Based on settled sales from October 1, 2019, to September 30, 2020, the median house price was $490,000 (REIWA). Carramar is a great place to buy right now as a first home buyer as 66.8 per cent of property is in the process of being purchased. This means there are a plethora of options for you here to choose from. Better yet, 96.9 per cent of all dwellings are houses, so you'll find a home of your own easily.
So if your dying to find your dream home, get in contact with one of our Property Advisor today on (08) 9366 0414. We are passionate about finding the answers for you, so hit us with your questions and queries and let us help you get in your home!