Itching to break out into your own home but don't know what area is right for you? North or South, beach or bush? P
Carine is located within the City of Wanneroo and 30 kilometres north-east of the Perth CBD. It is bordered by Wanneroo Road and Joondalup Drive, giving easy access to Currambine and Clarkson train stations and Mitchell Freeway.
Carramar is an Aboriginal word meaning the shade of trees and was approved as a suburb name in 1997. Carramar was the former site of a sand and limestone quarry but has been redeveloped in recent decades to welcome an influx of residential properties and modern amenities.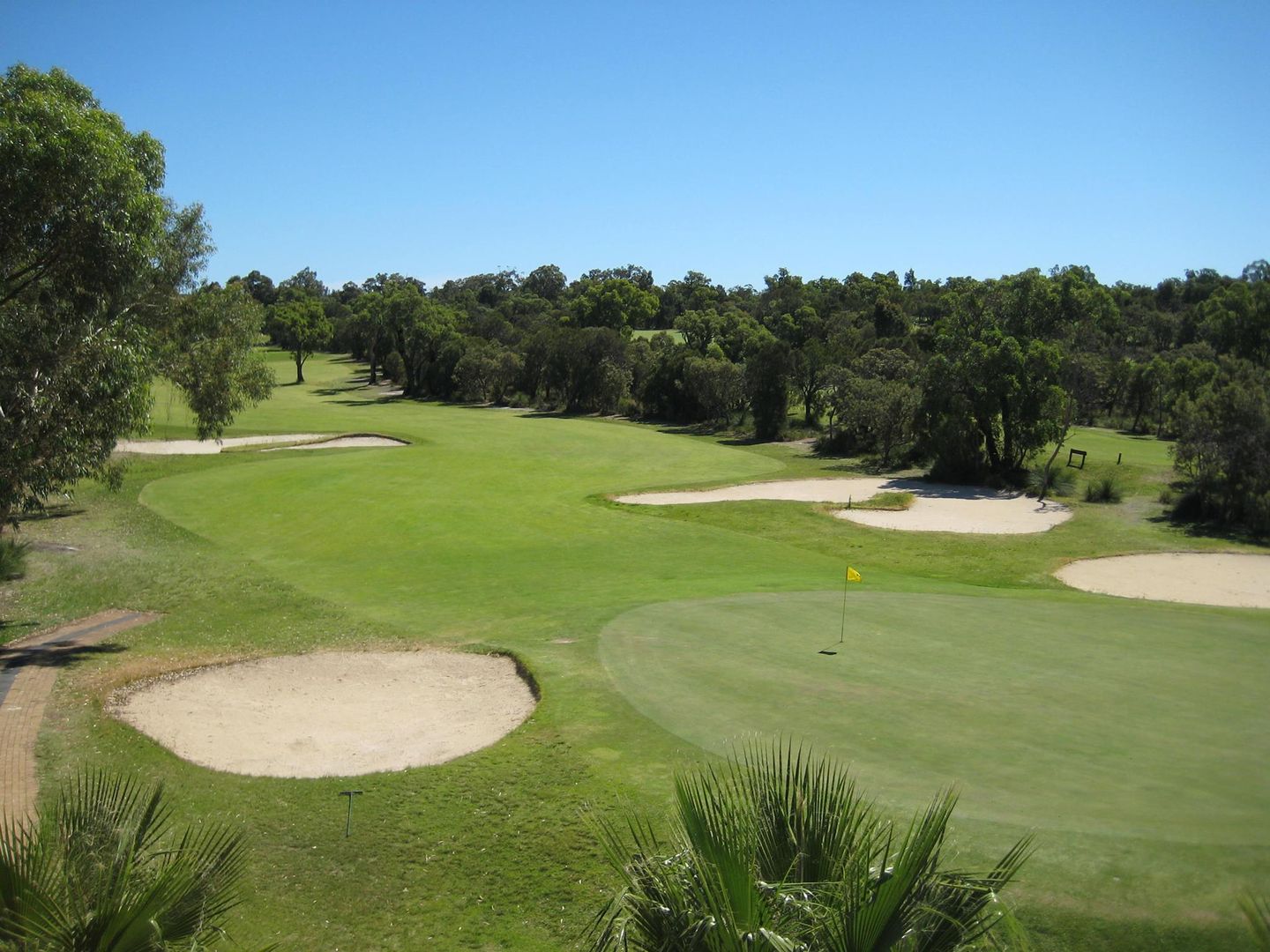 Setting up home in this beautiful location will have you enjoying the perks of living in a coastal suburb. Residents rave about its proximity to the many beaches that line the coast – Iluka Beach, Mindarie Beach and Clayton's Beach are all about a 12 to 15-minute drive away.
Your morning commute to work if you're heading into the CBD is an easy drive down the Mitchell freeway which takes about 30 minutes. Or, if you're opting for public transport, you can take one of the local buses to Joondalup Station and take a train to the Perth Underground in an hour.
Amenities and attractions are plentiful in Carramar. The Carramar Golf Course which opened in 1994 has a beautiful native Australian bushland surrounding. The Carramar Village Shopping Centre and Banksia Grove Village are the two local shopping spots for all your grocery essentials. However, Lakeside Joondalup Shopping Centre is less than 10 minutes away for those longer shopping expeditions.
High School studies are provided through either Wanneroo Senior High School or Kinross College. A number of students also attend St Stephen's School in the neighbouring suburb of Tapping for private primary and secondary education. There are some excellent schools nearby including St Stephen's School Carramar, Joseph Banks Secondary College and Banksia Grove Primary School.
Residents of Carramar, say it has great community spirit, friendly neighbours, with a safe environment for kids to play in the street.
The population of Carramar is just over 7,665 with a density of 1,087 persons per square km, and is heavily weighted towards couples and families; established, older and maturing who represent 68.8% of the population.
Annual growth of the suburb is sitting at 6.4%. Based on settled sales as of 31 January 2022, the median land price in the suburb is $430,000 (reiwa.com.au).
As of 4 February 2022, there are no land lots available in Carramar, however there are approximately 21 lots available in nearby suburbs (domain.com.au).
If Carramar sounds like your cup of tea, why not make the next step? Contact our Sales & Design Team so we can get you started with a house and land package or custom build.