We love the northern suburbs, just like Carine, because they are the perfect combination of city and sea in one location. If being close to the beautiful coastline is essential for picking a house for sale in Perth, then look no further. This near coastal suburb is under 10 minutes drive from a host of beaches where you'll have easy access to magic spots such as North Beach, Watermans Bay, Marmion Beach and Mettams Pool, or even North Beach Dog Beach for you and your special pup. Living this close to the ocean is incredible and something that never gets old.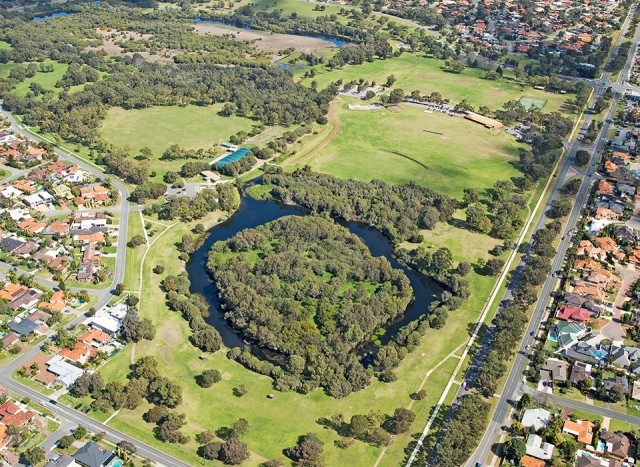 We mentioned houses for sale in Carine being central, so how does a 20 minutes drive straight down the Mitchell Freeway to get into Perth City sound? If you use public transport, you can jump on one of the many local buses that will take you either straight into the city or to Warwick Station,where you can take the train to almost any destination in Perth.
When considering houses for sale in Carine WA, if you have a family (or plan on having one in the future) it is important to scope the schools in the area and in the surrounding suburbs. Locally, both Carine Primary School and Carine Senior High School reside within the suburb borders with great reputations, plus many other top schools lying just a few suburbs over.
Carine is also surrounded by reserves and clubs to fit into whatever lifestyle you lead. Carine Regional Open Space is a destination in itself, nestled alongside Big Carine Swamp and features a variety of recreational areas. Home to many sporting clubs, including Hamersley Carine Amateur Football Club and Carine Cats Teeball and Baseball Club, it also features a skatepark, a large kids playground and an enclosed dog park. Whether you're planning a walk after work, an intense workout using the stationed equipment around the open space, or a game of tennis – you'll find it here. In fact, we believe everyone will find something to love when buying a house and land package in Carine.
Just like schools, shops and amenities are always a part of the decision-making process for first home buyers in Australia, and luckily, Carine has what you need with both Karrinyup Shopping Centre and Westfield Whitfords City less than 10 minutes drive away. Just need some groceries? The Carine Glades Shopping Centre is just minutes away with specialty culinary stores people travel far and wide for.
So, if Carine is starting to tick the boxes and you can picture yourself living there in your dream home, let's start making that a reality. Have a chat to one of our Property Advisors who can lay down all the property tips and advice you'll need to get one step closer to your first home. Drop us a line at (08) 9366 0414 and make the first move today.