In such a fluctuating housing market, you might not be sure where to start looking to set up for the next stage in your life. But if you are in the hunt for a change, Perth is looking better than ever before, and so is property to buy in Byford.

In this thriving suburb just South East of Perth's CBD, Byford is surrounded by local schools, hospitals, parks and shopping centres. And with an affordable price tag for first homebuyers and young families, Byford property prices might just suit your budget, and leave a little in the bank for some extra finishing touches.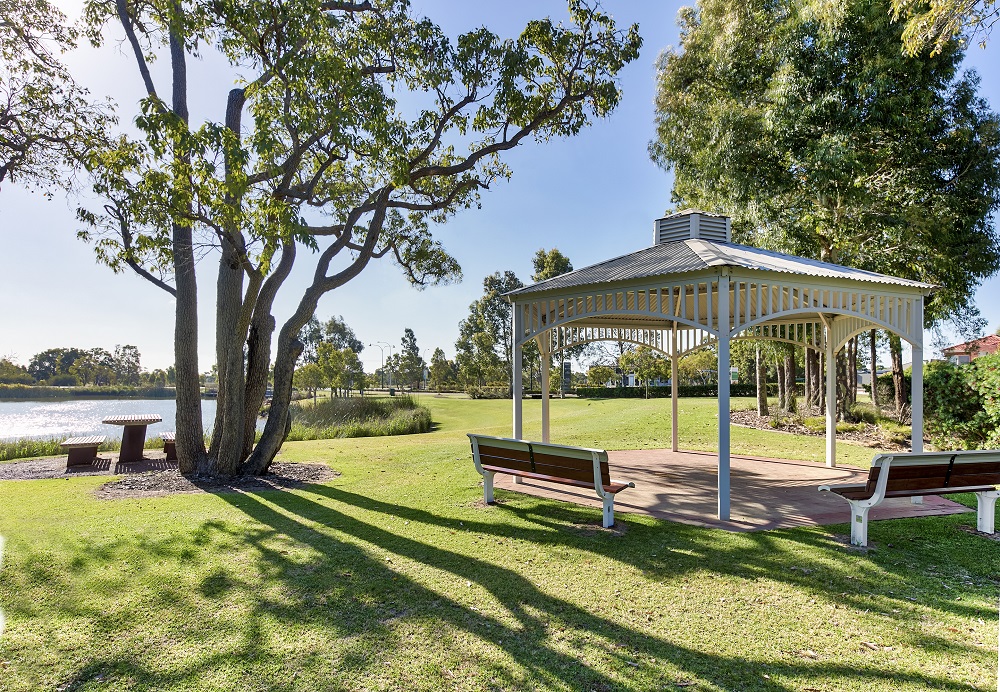 Luckily, your next dream home is in reach – with house and land packages in Byford, Perth starting at just $350 000! And, if you need a little help working crunching the numbers to see what you can afford, you may be eligible for help with Keystart loans if this is your first home.
On the flip side, if you're looking to set up an investment, property to rent in Byford, Perth is always in demand, with a vibrant family community atmosphere and 20 schools in the local area alone.
Imagine living in your very own quality home, in a vibrant emerging suburb, for an affordable price! No wonder so many property advisors in Byford, Perth are taking advantage of the opportunity to secure homes in the area before it gets too crowded, and so should you!
What to expect living in Byford
With Byford being a vibrant hub of community activity, allow yourself and your family the luxury of living in a high-quality home, at a competitive price point.
This unique community borders the stunning Brickwood Reserve and Cohunu Koala Park, where Australian flora and fauna can be seen right from your backyard! Enjoy taking hikes on the weekend and exploring the stunning lakes and wildlife.
Plus, with property in Byford only a short 10-minute drive from Armadale City Centre, convenience is on your doorstep where you can do all your grocery shopping at one of the many options including Aldi, Woolworths, Coles and other organic local producers. Need something special? The range of boutique shops and cafes will keep you and your family content and satisfied!
Property Market Growth
Byford property prices are predicted to steadily increase over the next ten years. Due to the surrounding suburbs growth and the new infrastructure in the area, now is the ideal time to buy property in Byford WA.
There are many affordable house and land packages available in Byford, with first home builders in Perth offering many choices and property managers looking to invest in the area. As with all market trends, as the influence of first home buyers and young families increases, the demand increases.
We have identified that by having the option to have newly renovated homes built and ready for residents to move in to immediately or investors to purchase and rent out, Turnkey homes are becoming a popular choice.
The Right Property Advisors in Byford, Perth
Choosing the right property advisor can be a difficult choice. At Plunkett Homes, we can provide you with someone who is professional, independent and dedicated to finding you the right living space. Our vision is to help people narrow down their selection when faced with so many options. We know this can be a difficult task and understand no size fits all, that's why we can help you uncover what property to buy in Byford, Perth. With us, you can move away from looking at property to rent and start living.