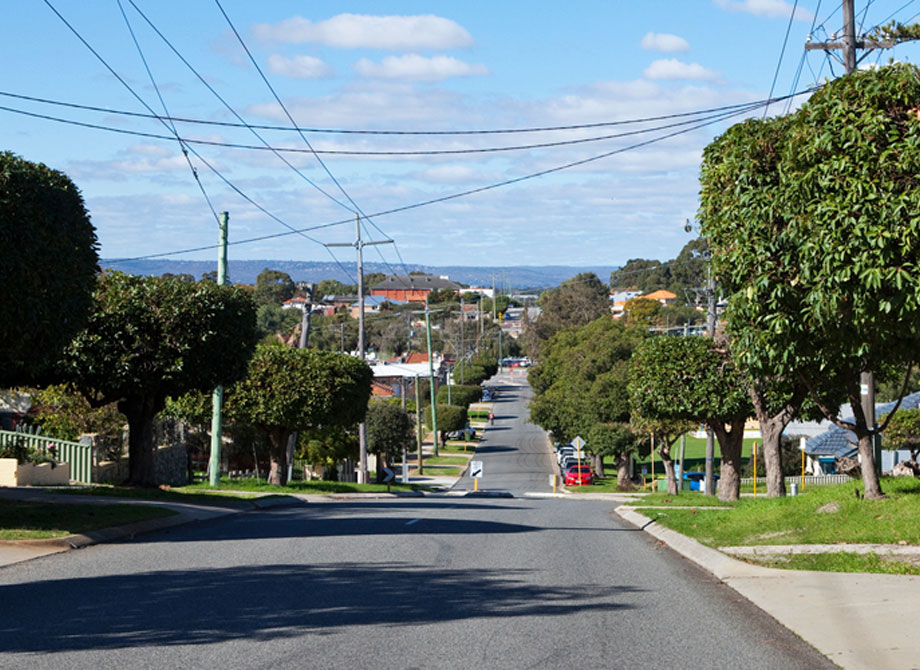 Looking for your new home but stuck on where to look? Our team at Plunkett Homes wants to help you find the perfect location for your dream home. So as a part of this work, we do the research into all the suburbs for house and land packages, so you don't have to!
Next on our list of ideal suburbs for you is 6053, aka Bayswater. We love this spot and think you will too!
We think the number one drawcard for homes for sale in Bayswater is its location. Just a short 6km from the CBD, Bayswater is nestled between surrounding suburbs of Maylands, Bedford, Embleton Ashfield and Ascot. It also shares borders with a stunning stretch of the Swan River. Riverside Gardens hosts a magical green front along the river with countless spots to picnic and explore.
Work in the city? Baywater will be super convenient for your commute to work. Jump on the Midland Railway line, and you'll reach work within a half hour. From Bayswater, a drive along Whatley Crescent, and you will hit the city in 15 minutes.
What do residents in Bayswater have to say? One resident on Homely wrote, "Bayswater is perfect for all types of people. Families, couples, professionals and the elderly. There is something here to suit every lifestyle. There are shops, restaurants, schools, bus stops and the train station all close by. As well as the river, bird sanctuary and plenty of parks for your dogs and children."
If you're looking for a relaxing suburb to raise your family whilst being centrally located, Bayswater will be perfect for you. What are some of the key drawcards to the area? Aside from its ideal location and beautiful stretch of land across the Swan River, homes for sale in Bayswater are serviced by many facilities.
The aquatic centre hosts the only Wave Pool in WA, perfect for keeping the kids busy come school holidays. If your family has a tonne of hobbies, they can keep busy at the golf course, tennis courts or skate park nearby.
When it comes to education, Bayswater is in a prime spot to have your pick of where to send your kids to school. Primary schools include Bayswater Primary School, St Columba's School, Durham Road School, Hillcrest Primary School, Maylands Peninsula Primary School, Embleton Primary School and Inglewood Primary School. High schools nearby are Durham Road School, Chisholm Catholic College, John Forrest Secondary College, Cyril Jackson Senior Campus, Hampton Senior High School, Perth College and Mount Lawley Senior High School.
According to Reiwa, the population of Baywater is over 14,400. The median house price sits at $613,500, with 27.2% of properties fully owned and 42.1% being purchased.
For more information on house and land packages in Bayswater, get in contact with one of our friendly team members! Take the plunge and commit to getting into a space of your own, sooner. Call (08) 9366 0414 to talk to one of our Property Advisors today!