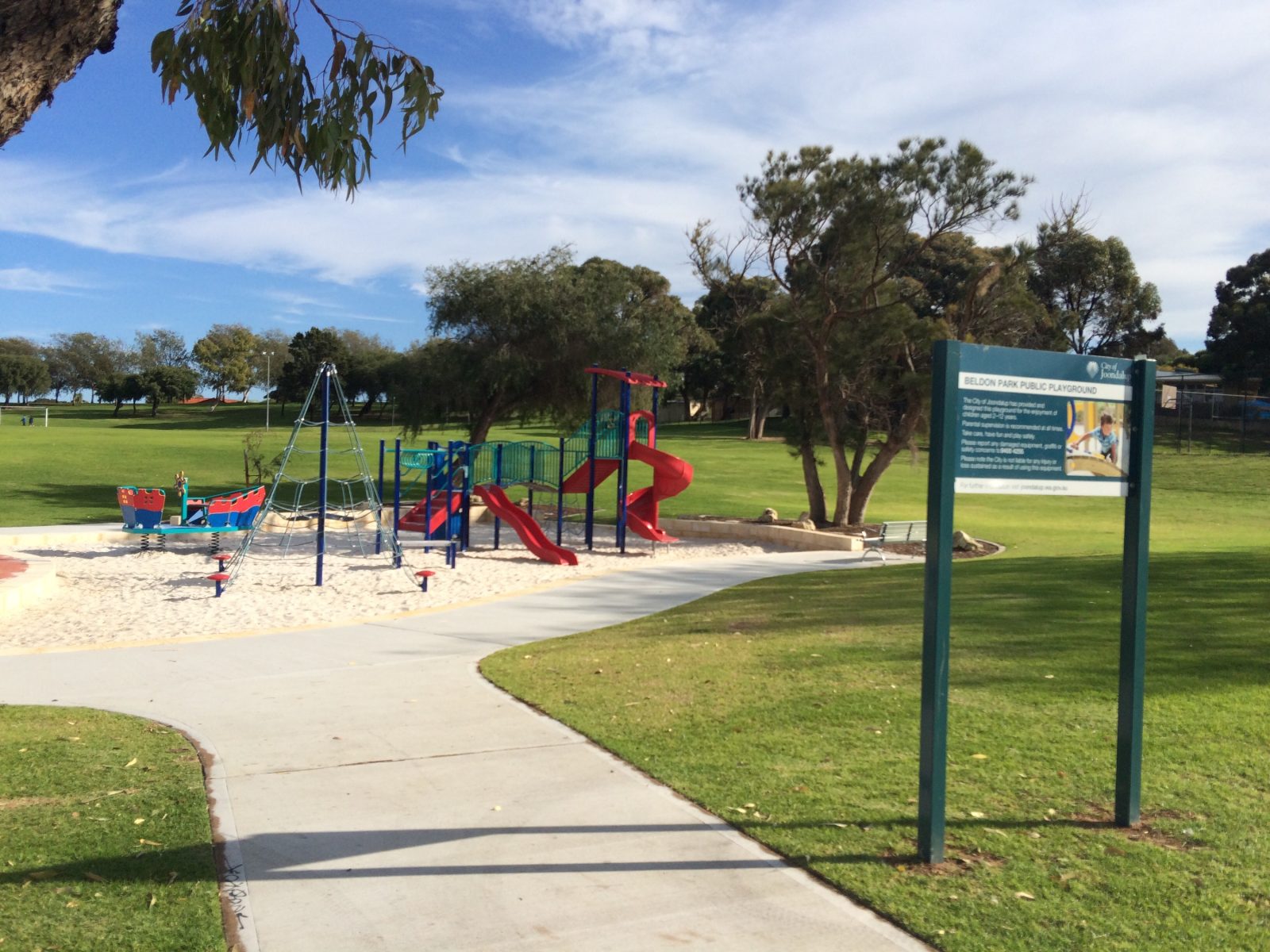 Get ready to find the perfect house for sale in Beldon. Have you been dreaming of a peaceful community with all the comforts of coastal living not far away? You might not realise it, but houses for sale in Beldon WA are only a short 7-minute drive from the beach (or a 40-minute jog if you're feeling particularly healthy!). So, if you're looking for houses for sale in Perth, look no further!
With our property buying tips and advice, you'll be able to move into a space of your own in no time! Our team prides ourselves on being able to set you up with the perfect keystart loan while still meeting your every need. We don't want to just show you a house, we want to show you the lifestyle you've been searching for, and our unique business model makes that easy!
What sets us apart from the rest is that we can build or move you into your ideal home in a matter of months. We know that looking at house and land packages in Perth can be overwhelming and are determined to bring back fun for all first home buyers. That's why with us it's important we work together and that starts by us listening to you! We uncover your wants and needs and what the best method will be to find you your ideal house and land package in Perth, then we get to work!
Houses for sale in Perth are often overpriced and most first home buyers settle for older homes because they think that's all they can afford. However, when you look at the houses for sale in Beldon WA, you will see this suburb is newly emerging and full of residential growth and financial opportunities. Plus, we help you get a keystart loan and any finance you may need to make the process smoother. We genuinely believe that the suburb is a hidden gem with a lot of potential, otherwise we wouldn't be telling you. The current residential focus of this area is usually on surrounding suburbs like Hillarys, Mullaloo and Joondalup. But, by buying a house for sale in Beldon, you'll be able to invest in your future, save money, be near the beach, AND reap the benefits of a newly emerging suburb.
So, let us help you make the process easier. We have a range of easy to build house and land packages in Beldon and are flexible and with you every step of the way! So, whether you are looking for an apartment, villa, house and land package or something else, we have one goal – to get you a space of your own! We are excited to be able to offer a wide range of houses for sale in Beldon within a price range you can afford now, and benefit from your savings in the future. Secure your ideal home today, come chat to us and stop your search!
To find out more about the available houses for sale in Beldon WA, reach out to our specialist team on (08) 9366 0414.