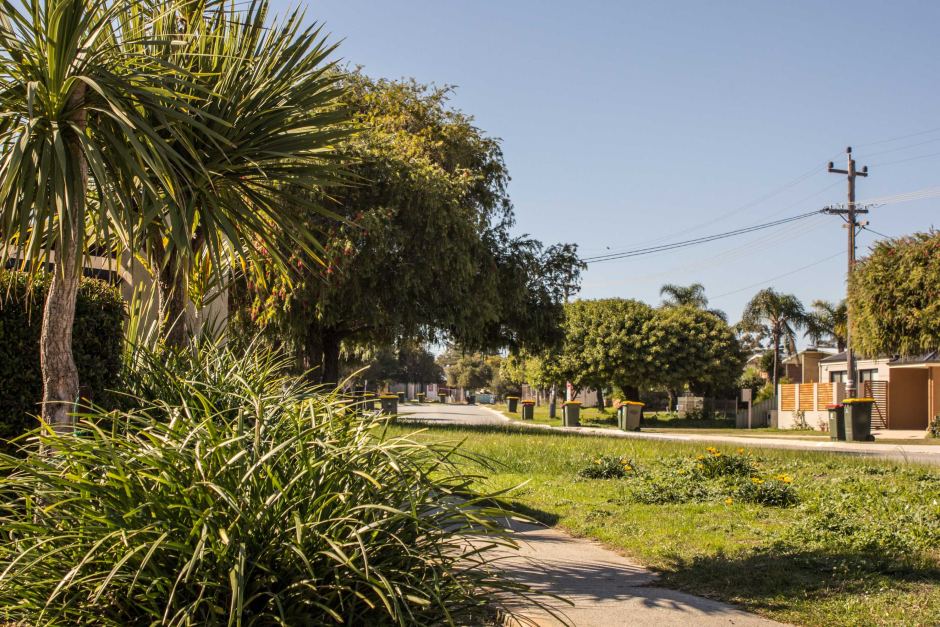 Itching to get into your new home but stumped on where to look and what kind of house and land package in Perth to choose? Our team at Plunkett Homes are experts in WA suburbs so we can find the perfect community fit for you. We have all the property buying tips and tricks you need, so let's have a chat about how to get you started.
We have been exploring Perth for a long time and have potentially found the right location for you. Introducing Balga, a suburb with everything you've been looking for and more! The houses for sale in Balga are built on a strong community foundation with its name taken from the language of the original custodians of the land, the Whadjuk Noongar people. The word 'Balga' is the indigenous word for the grass tree. It won't take you long to see how the culture is embodied in this scenic, well-established suburb.
When looking for houses for sale in Perth, you don't want to have to travel far to enjoy life's necessities. Luckily, Balga is a suburb close to everything you need. Need to get into the city in a flash? 15 short minutes down the Mitchell Freeway and you will cruise right there. Are you hanging for a beach day with friends and family? Similarly, 15 minutes to Trigg Beach seems like no time at all. Feel like getting back to nature? In just 20 minutes you will arrive at the beautiful Whiteman Park. In such a central location, what more could you want from a suburb?
If starting a family is in your plan, you will have no problem finding a school that is the right fit for your growing family. The houses for sale in Balga have access to three public primary schools within the area, one private primary school, one public high school, and one specialised school. For tertiary education or post-school studies, the North Metropolitan TAFE campus is also an option close by.
Balga has plenty of parks and reserves on offer, some with court and cricket facilities. You could consider joining one of Balga's many community sports clubs offering teams in cricket, football, or soccer in the area. Or, if you like exploring out of the suburb and getting back to nature, then the short drive to Whiteman Park will be worth your while. Check out the wildlife park, nature reserve, or visit one of the many small museums in the park. Having a bushland reserve this close to home is a treasure.
When deciding whether homes for sale in Balga can cater to your needs, you don't need to look far to feel the strong sense of community in this northern suburb. With several church groups to choose from and community venues such as the Aboriginal Evangelical Church and The Salvation Army Corps Church providing support, you'll find your place in no time in this friendly, community-driven area.
When you require household amenities, there are a few options both within Balga itself and the surrounding suburbs. For the essentials, there is a local centre and another just outside of the Balga border. Still, if you need some more significant retail therapy, Karrinyup Shopping Centre only 15 minutes away and you can reach Westfield Whitfords City in less than 20 minutes.
Do we have you over the line yet? We know you will love the houses for sale in Balga and if it sounds like the suburb that ticks all the boxes for your new home or home development, speak to one of our Property Advisors about a house and land package that's right for you. Whenever you're ready to make a move, give us a buzz on (08) 9366 0414 and let's get you into your dream house!