Balga comes from the Aboriginal word for the indigenous grass tree Xanthorrhoea. Large-scale development of Balga began in 1959 with the majority of housing constructed between 1964 and 1970. The area is largely characterised by single-storey brick and tile residential dwellings with lot sizes averaging 700sqm. Whilst most dwellings are detached, some grouped dwellings and flats can be found scattered throughout the suburb.
Balga is only a short 15-minute drive from the Perth CBD. Head down Mitchell Freeway and you're pretty much there. If you're in need of some sun and surf Trigg Beach is also only a 15-minute drive west. If nature calls, a 20-minute drive will see you arrive at the beautiful Whiteman Park – one of the largest metropolitan parks in the world. Whiteman Park has lots to offer including bushwalking trails, bike paths, sports facilities, museums and playgrounds. It's a great day out for the whole family! Whiteman Park aside, Balga itself has plenty of parks and reserves on offer, some with court and cricket facilities. You could also consider joining one of Balga's many community sports clubs offering teams in cricket, football and soccer.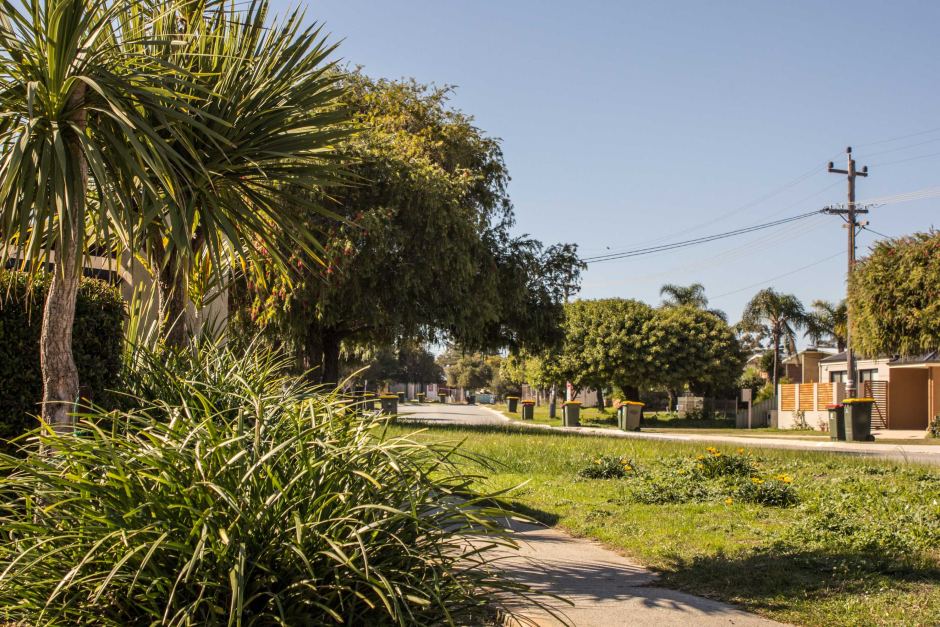 If starting a family is in your plan, you will have no problem finding a school that is the right fit for your growing family. You'll have access to one public high school, Balga Senior High School; three public primary schools, Balga, North Balga and Warriapendi; one specialised school, the Gladys Newton School; and one private school, Majella Catholic Primary School. For tertiary education or post-school studies, the North Metropolitan TAFE campus is also an option close by.
The friendly, community-driven nature of the suburb is evident with several church groups and community venues such as the Aboriginal Evangelical Church, The Salvation Army Corps Church and the Balga Community Centre.
For your shopping needs, there are a few options both within Balga itself and the surrounding suburbs. For the essentials, there is the local centre, Balga Plaza and Fieldgate Square just outside of the Balga border. If you need more serious retail therapy, the newly renovated Karrinyup Shopping Centre is only 15 minutes away and you can reach Westfield Whitfords City in less than 20 minutes. Both shopping complexes have over 280 specialty stores and many of the major retailers.
The population of Balga is just over 12,685 with a density of 2,040 persons per square km. Independent youth, established couples and families and maturing and established independence make up the largest percentage of the population totalling 45.1%.
The annual growth of the suburb is sitting at 12.9%. Based on settled sales as of 24 January 2022, the median land price in the suburb is $175,000 (reiwa.com.au).
As of 26 January 2022, there are 28 land lots available in Balga with approximately 85 lots available in nearby suburbs (domain.com.au).
If Balga sounds like your cup of tea, why not make the next step? Contact our Sales & Design Team so we can get you started with a house and land package or custom build.