Balcatta is a northern suburb in the local government area of Stirling. Balcatta's name was derived from the Aboriginal words "Bal" meaning "his" and "Katta" meaning "hill". It is one of the largest suburbs in the northern part of the Perth metropolitan area covering 19.75 square kilometres.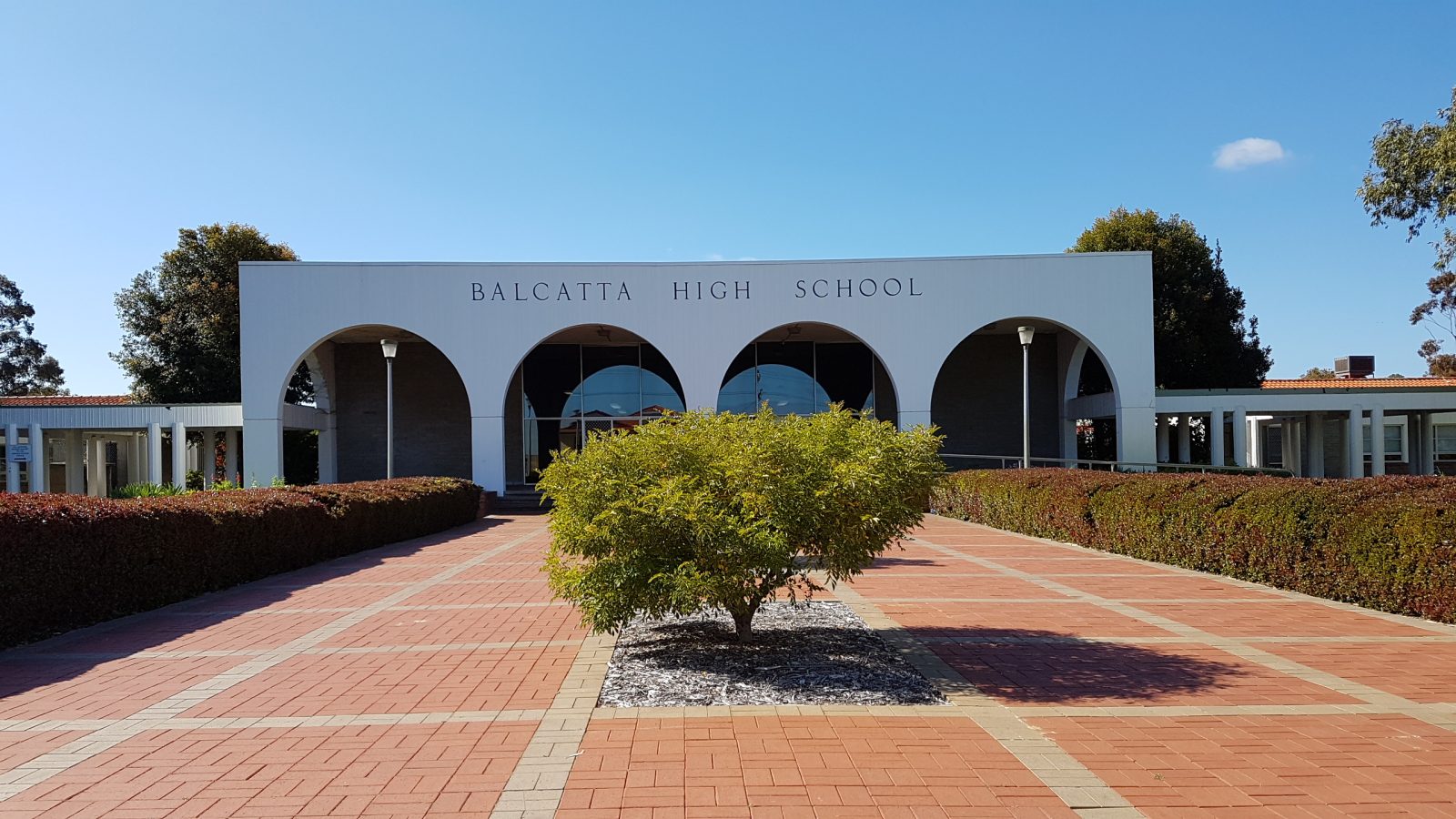 Before the 1960s, land at Balcatta was mainly used for market gardening and other rural activities. With residential development progressing rapidly from the late 60s as blue-collar workers began to establish homes in the area to be close to workplaces. The boom of industries did not begin until the 1970s.
Above all, you can't fault its location. Travel just 20 minutes north on the Mitchell Freeway and you'll arrive at the Perth CBD. If you're trying to lower your ecological footprint you can grab a quick 5-minute lift to Stirling Station and hop on the train which will get you there even faster.
Did someone say water? A home close to the coast is often essential for many homeowners in WA, so we believe if you love a good surf or a sunbake, you will appreciate the smooth 10-minute drive to beautiful Trigg Beach. If calmer waters are calling for you (and the big swell or catching a wave is not your thing), there are multiple more relaxed options, like Mettams Pool for a snorkel or Scarborough for a swim, only a short distance away.
Residents living in Balcatta describe the suburb as friendly and safe with a plethora of amenities. A wide choice of beautiful recreational locations such as parks and reserves for exercising, mingling or just getting back to nature.
The suburb boasts a mix of beautiful residential, retail and commercial areas to cater for every need. From cars to cakes and even carpets – there's a store for everyone. Jump in the car and in under 10 minutes you will arrive at Karrinyup Shopping Centre which recently went through a $800 million redevelopment – making it one of the largest shopping centres in WA. Or if you're looking for something closer to home, there is also the local shopping centre, Primewest Northlands.
Balcatta families are spoilt for options when it comes to schools for their children, with four primary schools and one high school all within the catchment area.
The population of Balcatta is 10,382 with a density of 1,369 persons per square km. Independent youth, established couples and families and maturing and established independence make up the largest percentage of the population totalling 46.8%.
Annual growth of the suburb is sitting at 9.1%. Based on settled sales as of 17 January 2022, the median land price in the suburb is $410,000 (reiwa.com.au).
If Balcatta sounds like your cup of tea, why not make the next step? Contact our Sales & Design Team so we can get you started with a house and land package or custom build.