The suburb of Ashby came about in the late 1990s as a subdivision of Wanneroo and was named in 1997 after a local landowner, Mr E Ashby, who owned land in the area in 1913. Ashby is a triangular suburb and is bounded by Wanneroo Road to the southwest, Pinjar Road to the southeast and Conti Road to the north. It is located approximately 25kms from the Perth CBD covering an area of 1.403 square kilometres. About 40% of the suburb has been developed for residential purposes.
Residents of Ashby praise the suburb for its safe and sound feel and neighbourly spirit. There is an abundance of parks and reserves in the area, or as the residents like to describe it, 'clean and green'. It is a family-friendly suburb with great amenities and playgrounds for children. Ashby Village is the spot for a local shop, and Wanneroo Central is a short drive away with a range of specialty stores. For some retail therapy, Joondalup Shopping Centre is only a 10-minute drive.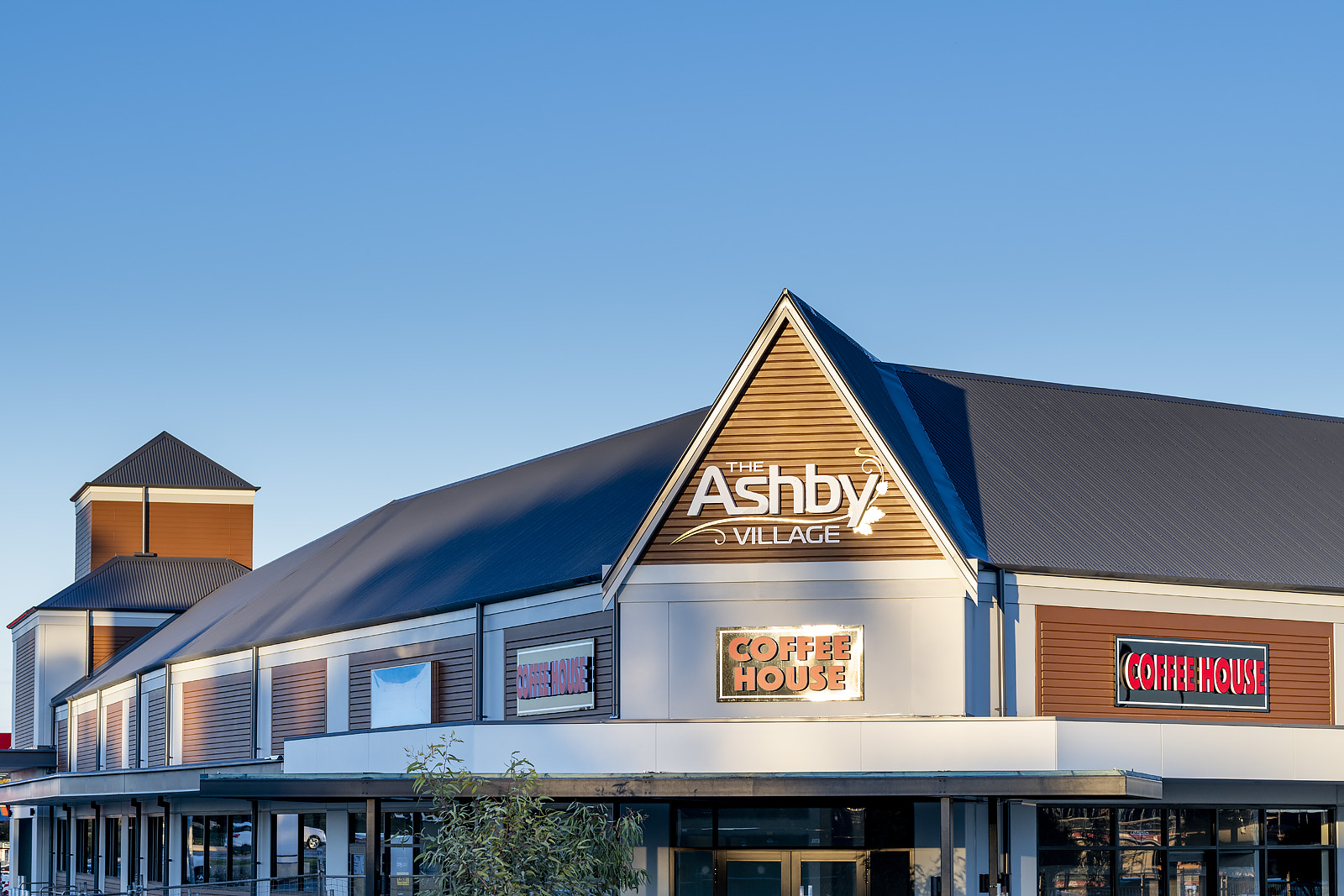 Access to public transport is a must when choosing a house and land package. Ashby is just a short drive or local bus trip from the Joondalup train station. The suburb has many bus services that will take you to the Joondalup line and surrounding suburbs. The local buses will take you to Joondalup Station, and in just 25 minutes on the train, you will arrive at the Perth Underground. Or if you prefer to drive, an easy drive down the Mitchell Freeway or Wanneroo Road will get you to the CBD in under 30 minutes.
Ashby has a plethora of great schools nearby including St Anthony's School, Wanneroo Primary School, Spring Hill Primary School, St Stephen's School, Tapping Primary School, and Wanneroo Secondary School.
When it comes to getting back to nature, Ashby isn't short on options. Iluka Beach is a 25-minute drive where you can make the most of those hot summer days. Yellagonga Regional Park borders the suburb, and Mariginiup Lake is on the opposite side. These are just two of the many beautiful nature reserves in the northern surrounds. Perfect for those who like to be active and take strolls through scenic areas.
The population of Ashby is just over 2,700 with a density of 1,982 persons per square km. Elderly singles make up the largest percentage of the population at 21%, followed by maturing couples and families at 20.3% and elderly couples at 16.1%.
The annual growth of the suburb is sitting at 4.1%. Based on settled sales as of 17 January 2022, the median land price in the suburb is $177,500 (reiwa.com.au).
As of 22 January 2022, there are three land developments available in Ashby with approximately 58 lots available in nearby suburbs (domain.com.au).
If Ashby sounds like the right fit for you, why not make the next step? Contact our Sales & Design Team so we can get you started with a house and land package or custom build.