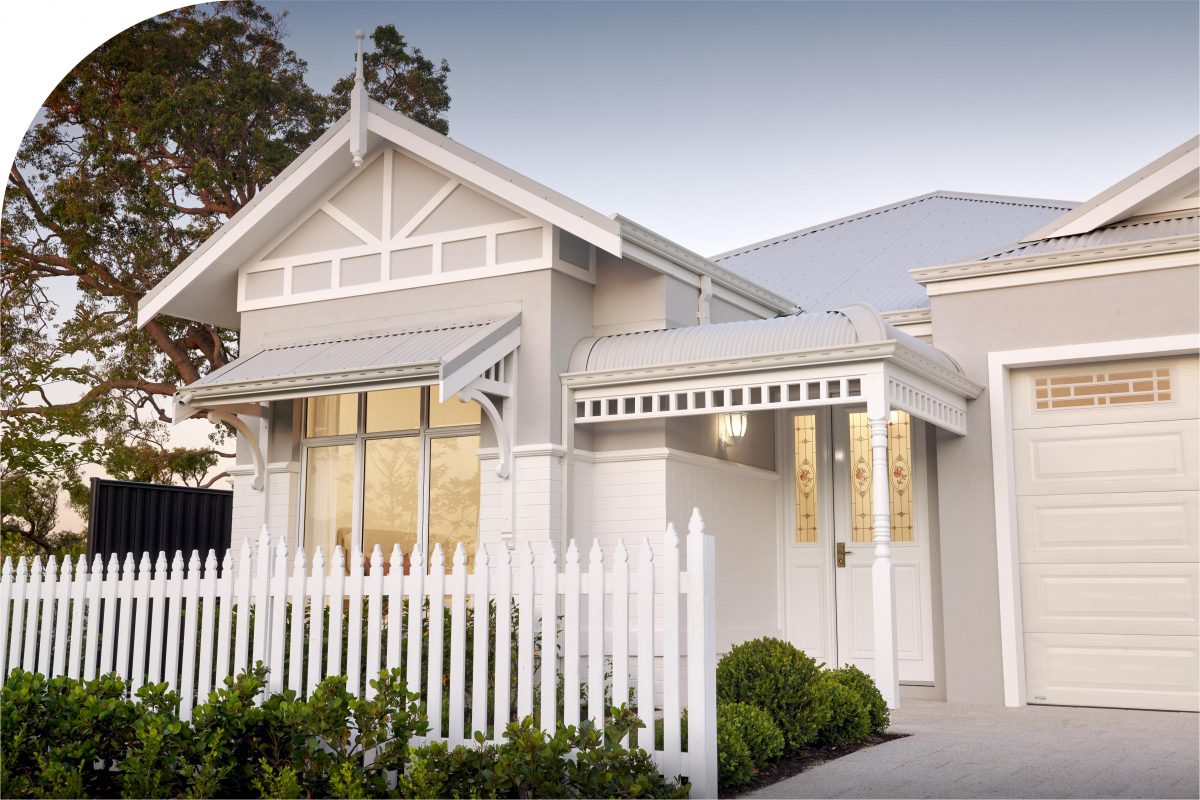 Building with Plunkett Homes
Anyone can build a home, but it takes years of experience to build a home perfectly suited to the way you live today, and how you'll live in the future. The team at Plunkett Homes is ready to take on the challenge with an extensive range of homes to suit all families, budgets and lifestyles – from single-storey and double-storey homes to multi-unit developments, narrow homes, country homes, and much more. If you can't find a home design that's perfect for you, our team can design you a personalised floorplan to suit your lifestyle and budget.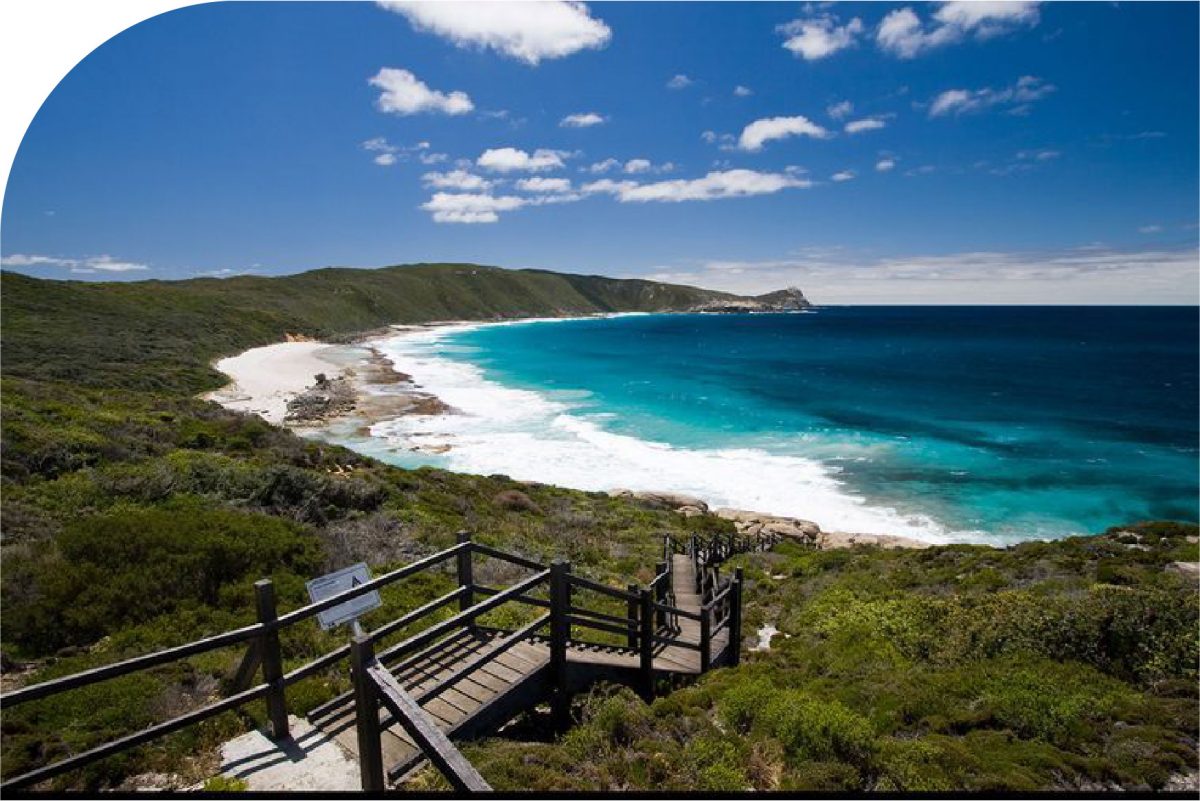 Esperance House and Land Packages
With a house and land package, all the hard work and much of the running around has been done for you. The design and the block are already a perfect match, meaning a hassle-free way to start your home-building journey. Our consultants are always looking out for affordable blocks of land which may not be made publicly available yet, so if you're wanting to build a home in Esperance, get in touch with us today and get into your dream home sooner.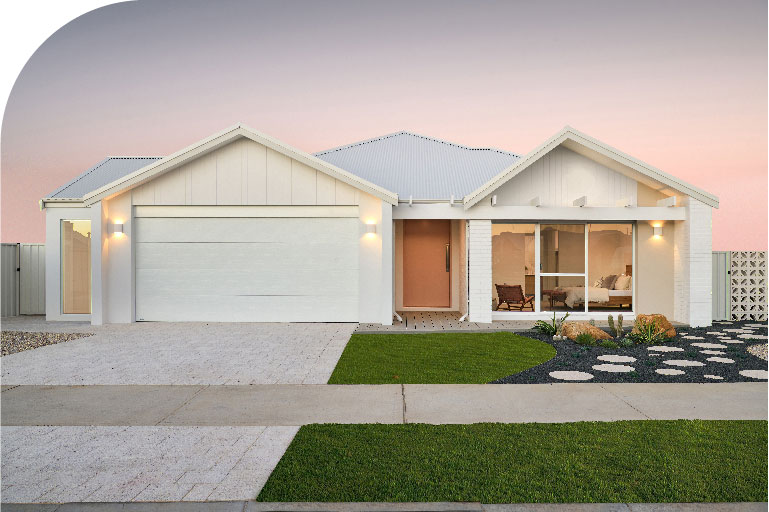 See Our Homes on a Virtual Tour
Visiting a display home is the perfect way to find your dream home and to inspect the quality of workmanship that we pride ourselves on here at Plunkett Homes. Our display homes are located throughout the Perth metro area and the South West. If you're not able to get to a physical display home, then taking a walk through one of our virtual tours is the next best thing.