With Plunkett Homes, building your dream home has never been more reassuring.
If you've been hesitating about building your dream home, we've got some good news. The building industry has been experiencing an easing of pressures which is improving access to resources and materials, leading to shorter build times.
In addition to this positive shift in the economy, Plunkett Homes would like to offer you the assurance and support you need to build with confidence and to bring your vision to life.
You can now build with peace of mind thanks to our Start Date, Build Time and Price Hold Guarantees.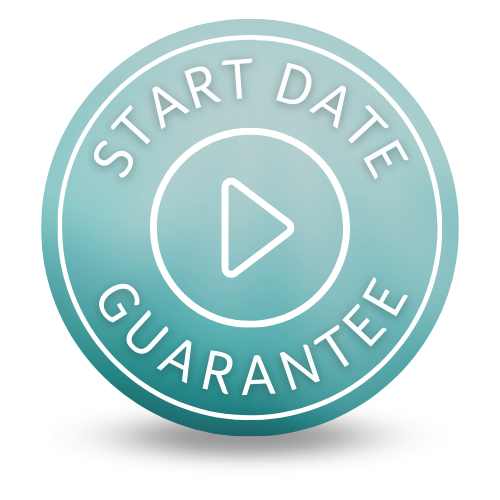 Start Date Guarantee
Starting your home building journey is an exciting milestone, and we are committed to providing you with a guaranteed start date. Our highly skilled and experienced staff will complete your pre-construction requirements to ensure your home is ready to begin.
Price Hold Guarantee
Our price hold guarantee provides you with peace of mind, knowing that the price of building your home will not change, no matter what. This guarantee offers you invaluable security and reassurance, plus the ability to plan and budget more effectively, providing you with greater financial certainty throughout your home building journey.
Build your dream home with confidence, thanks to Plunkett Homes.
*Applicable to Mid West & South West Regions only. Terms and Conditions apply.