First home building: a stress-free experience
Building your first home can be a daunting task, but for some, the experience can be surprisingly easy and stress-free. This was the case for Rebecca, a first-time home builder from Harvey, Western Australia.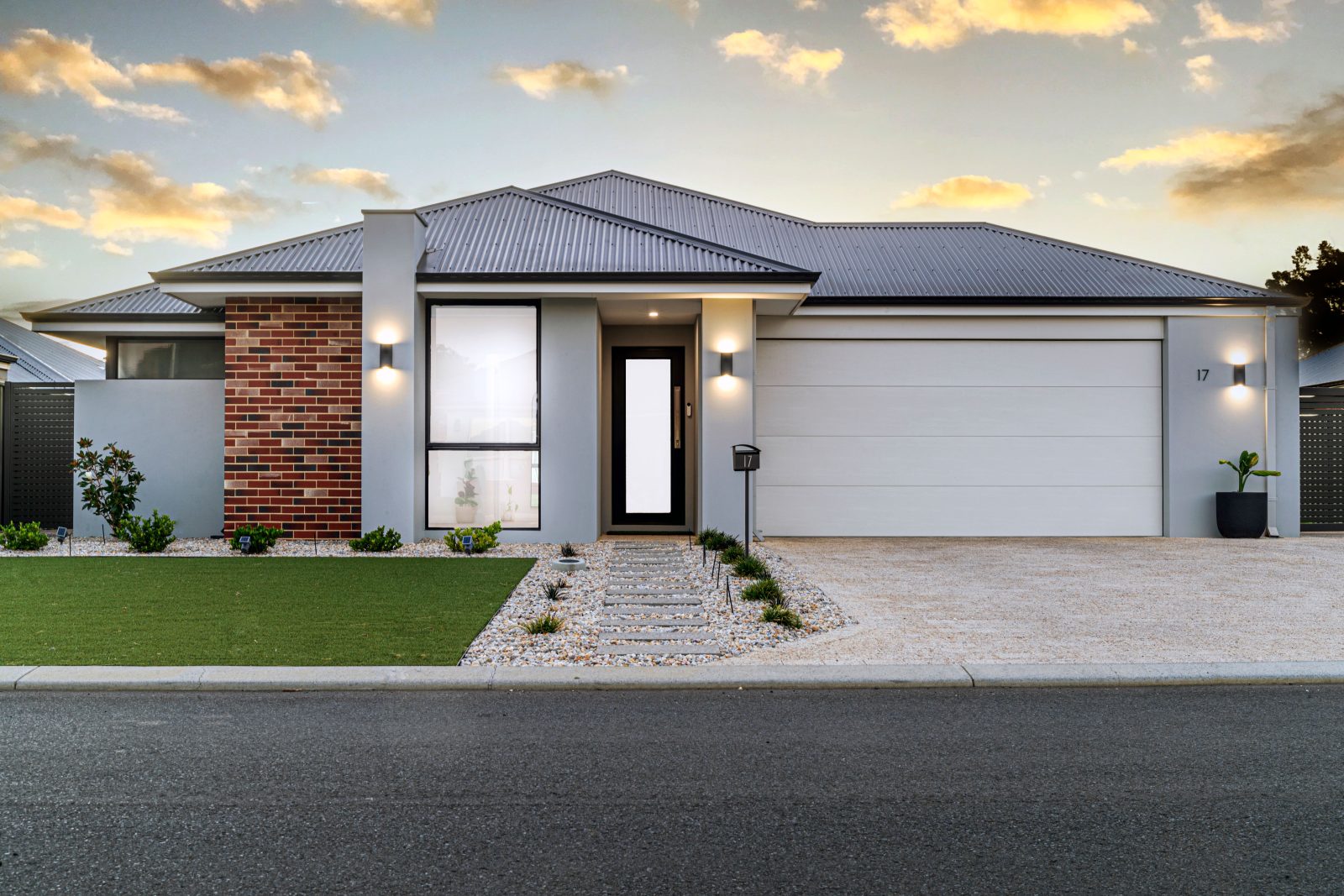 Falling in love with the ideal home
Born and raised in Harvey, Rebecca found the ideal 600 sq metre block, close to family and friends, but only a 90-minute drive to Perth.
The team in the Bunbury office, were reassuring in helping Rebecca understand that building her first home was achievable, instilling confidence in her from the very start.
Immediately falling in love with the Alexandria design, meant that Rebecca could build her ideal home, with open-plan living, a generous sized scullery that led into the laundry, with impressive sized bedrooms. A functional and seamless design with a great indoor/outdoor connection, that appealed to her love for entertaining.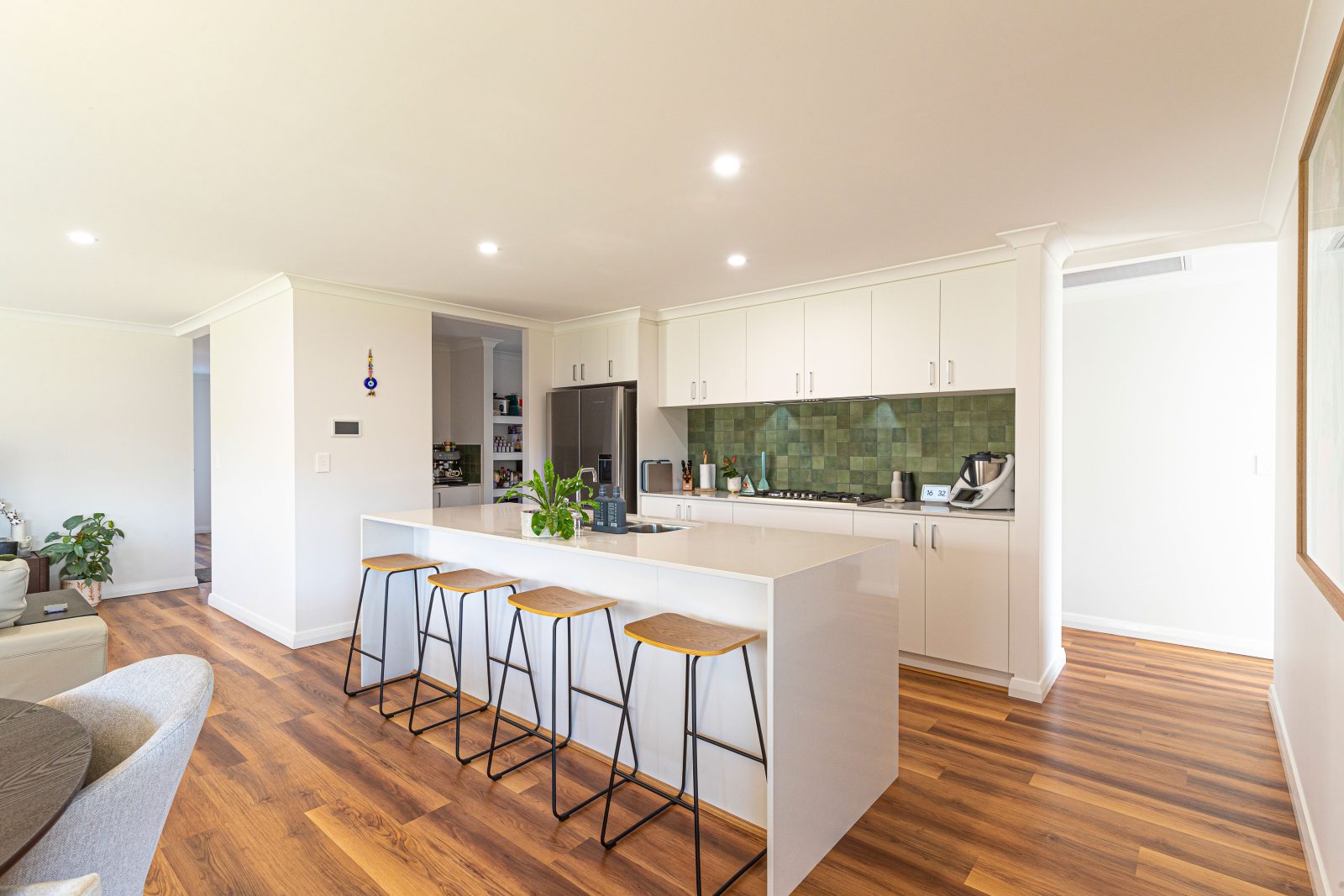 A home to reflect your personality
Seizing the opportunity of the Covid-19 building stimulus meant that like many others, unfortunately Rebecca experienced some challenging times with the construction sector being overheated. However, Rebecca said that the staff from the Bunbury office were always very efficient in communicating longer wait times and keeping her informed on the building process.
Rebecca recalls that one of the highlights of the building process was the ability to choose the colour palette for her home, allowing her to put her own personal touch on the design and make the home feel uniquely her own. From the exterior to the interior, the colour choices set the tone for the entire home and made it feel like a true reflection of her personality.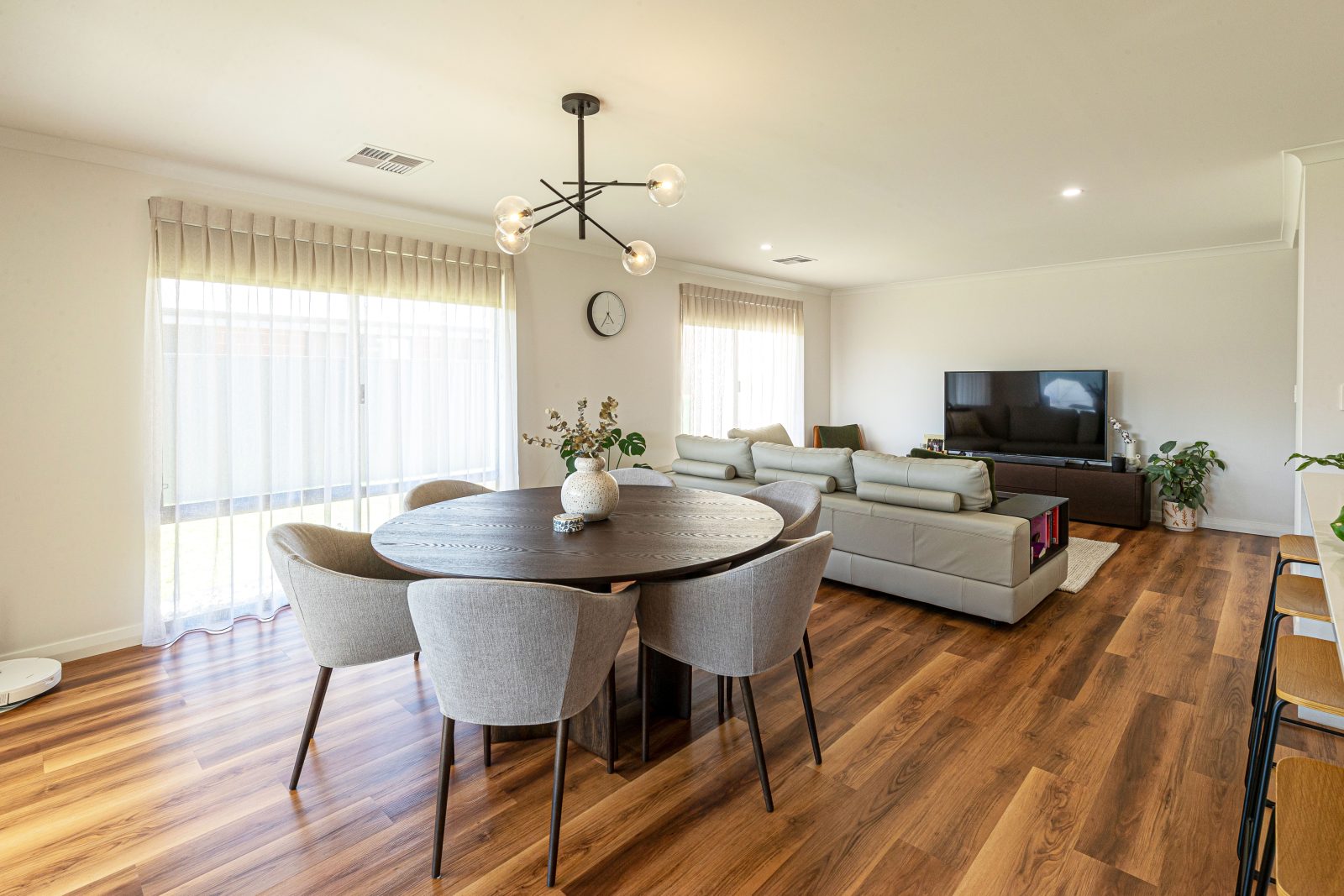 Watching your home come to life
'Watching the build come to life was also a rewarding experience," Rebecca said.
"Seeing the construction process from start to finish was exciting and gave me a strong sense of accomplishment.
"It was also reassuring to know that at all times, the team at Plunkett Homes were professionals who were able to handle any unexpected challenges that arose during the build."
"I love the approach Plunkett Homes has, in ensuring that the client is the core focus of their business.
"They were a fantastic company to build with and I would definitely build with them again."