Matylda and Alex decided it was time to move on from being renters and took the plunge to build their own home. Having completed a home renovation in the past, they wanted to try their hand at designing and building a home from scratch. They were clear from the start that they needed a functional, beautiful and energy efficient home.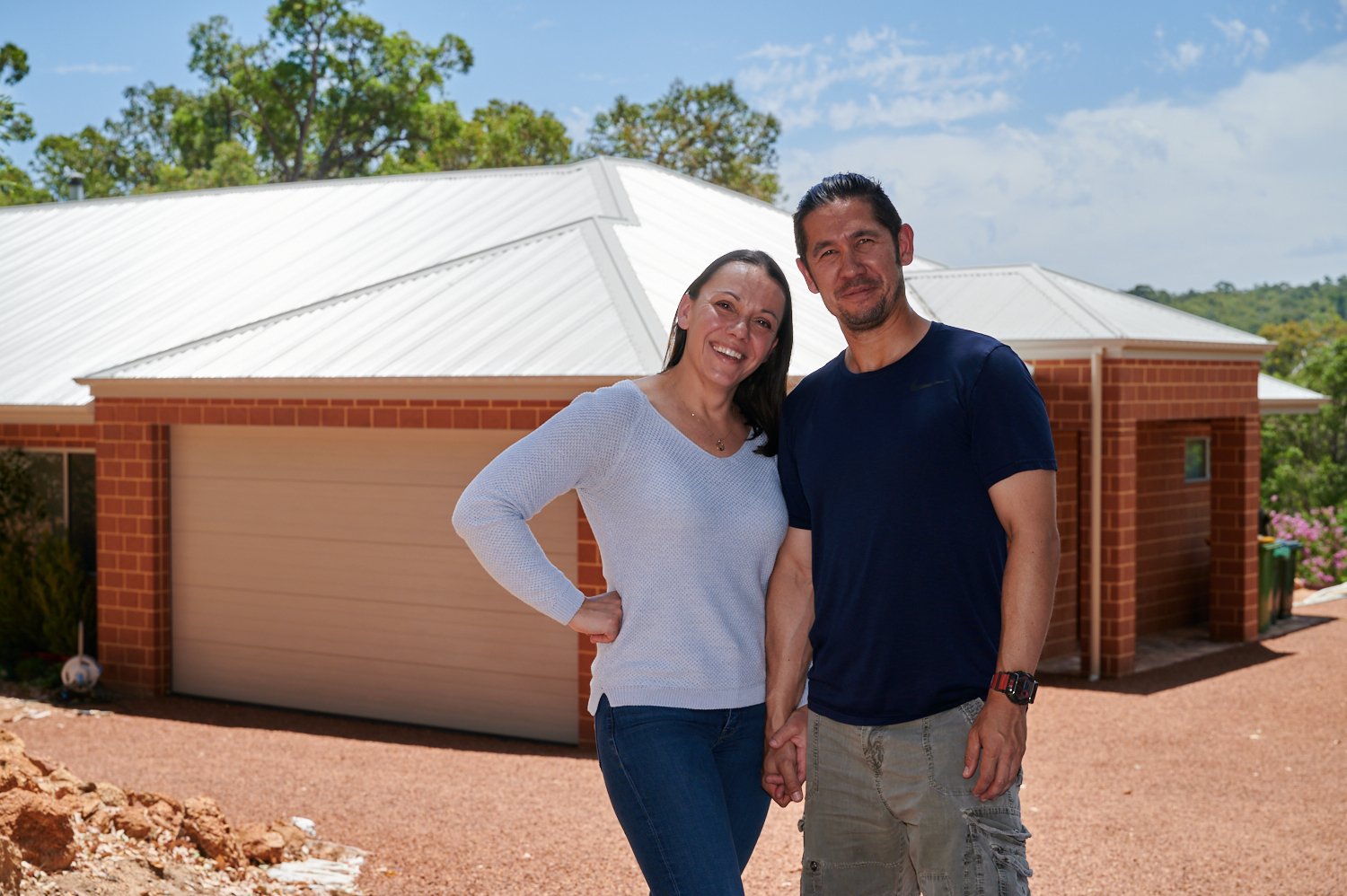 After buying their dream block of land in Darlington, they got to work with finding a home design to suit their needs and lifestyle. Stumbling in a small kitchen was not an option for Matylda, who said, "we wanted to build a house and to make it ours, to make it the way we want it, and to make it a 21st century home".
They arrived at two designs – The Modena for its kitchen layout and flow, and The Long Island for its passive solar design. Combining these two designs, the couple was able to build their dream home exactly how they wanted it. As a passionate home cook, Matylda needed a design that allows her to entertain whilst cooking. On the kitchen design she said, "as a family, whether you're entertaining or you're preparing a meal, you're still together, and you're still interacting so that was important".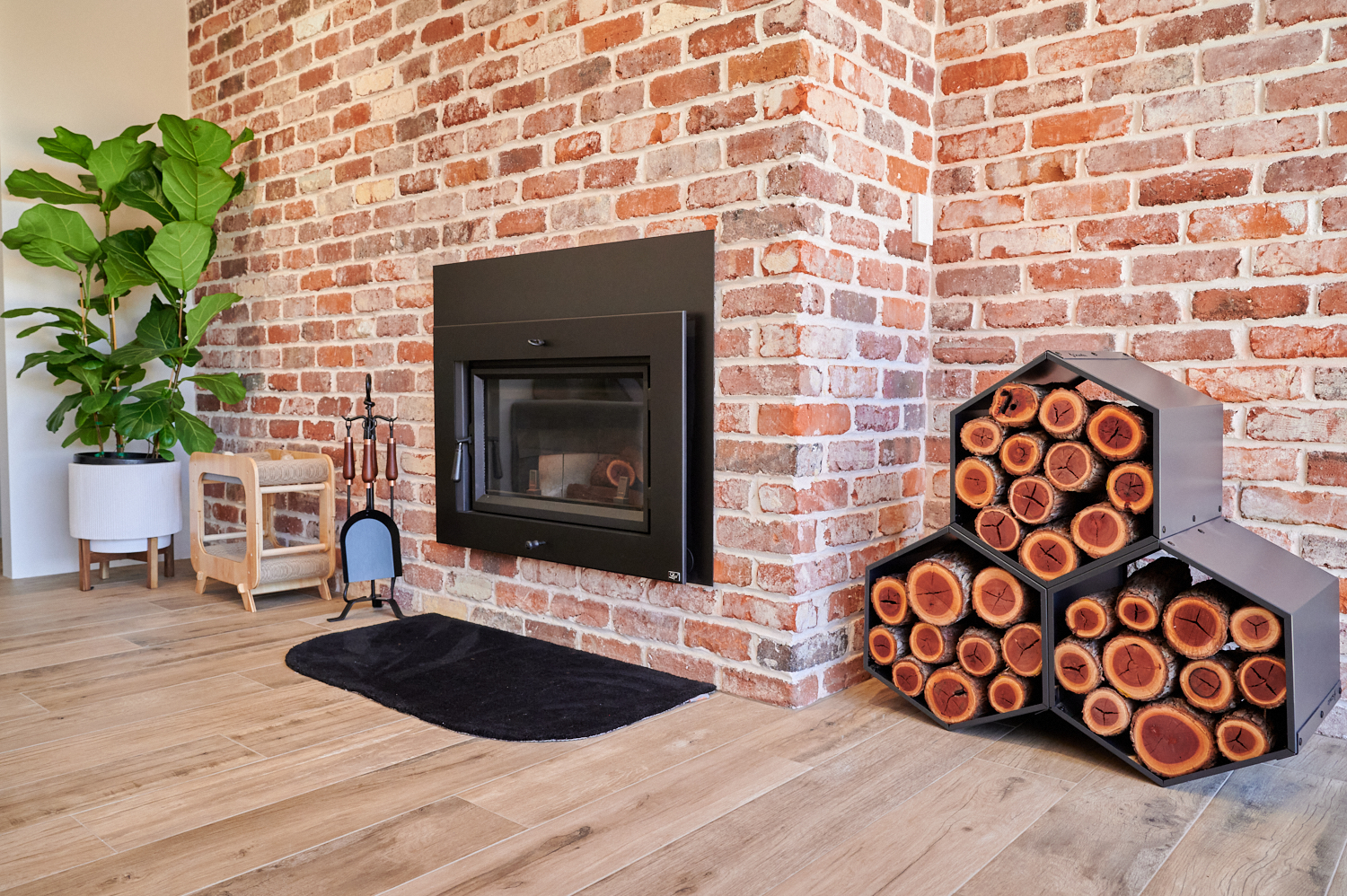 When asked about their experience building with Plunkett Homes, the couple was full of praise. They felt it was overwhelming at the beginning learning about the building process plus all the terminology, but by the end they were glad to have built. Matylda said, "Plunkett were extremely patient and helped us change the design many times and were quite transparent about how much things cost".
Building with energy efficiency in mind, plus accommodating bushfire ratings presented its own unique intricacies for the build and the Plunkett Homes team met these challenges head on. Matylda said, "the journey is not always easy, but the best experience is to see a builder who is willing to address things, answer the questions and willing to learn. I love to see that. I want a builder who says we can do it. I want someone who says it might be tricky, but we can try, we can also learn".