Moving from Derby in the Kimberley region, to the town of rolling hills and a warm-summer Mediterranean climate, Julie and Caroline struggled to find an established house which they wanted to make their own.
No stranger to the building process, Caroline was prepared to embark on the building journey again to build their perfect home, but Julie needed some persuasion. Once they decided to take the plunge and had glowing referrals from colleagues also building with Plunkett Homes, Julie said that their sales consultant in the Albany office, made the process smooth and seamless.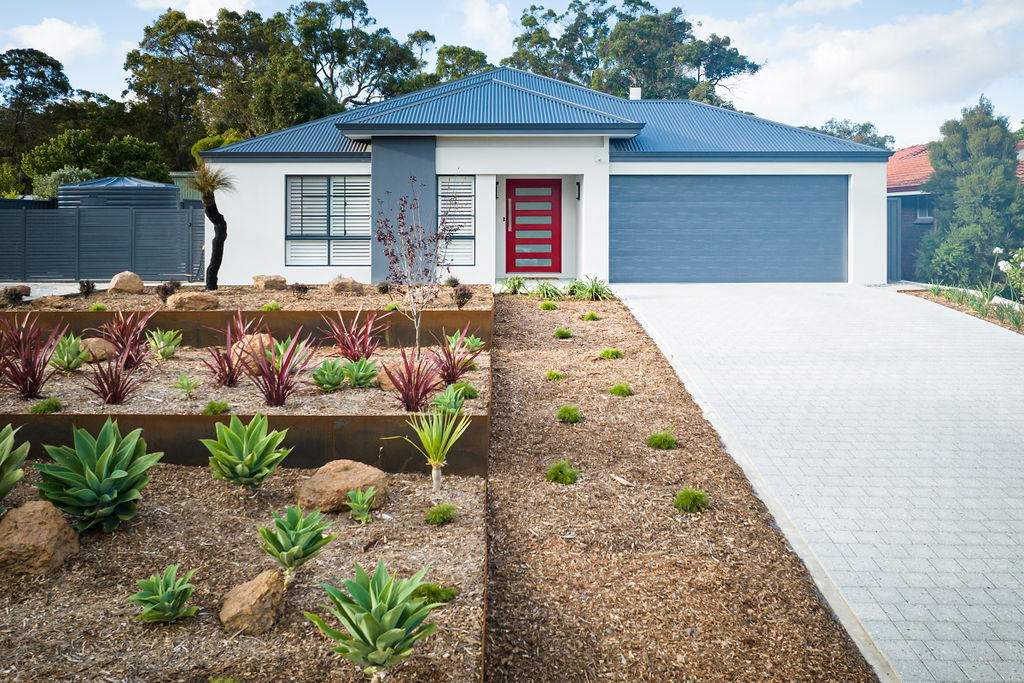 "The Plunkett team were always quick to respond to phone calls and emails and for me being a first-time builder, no question I asked was a silly one."
Helping them purchase a parcel of land on a high street within the week, they immediately started to visualise their new abode with great viewpoints from both the front and rear of the home.
The couple were keen to build a home that was functional and practical, with a sleek, stylish kitchen that reflected their love for cooking. Julie and Caroline's home boasts a fantastic kitchen with a walk-in pantry and scullery.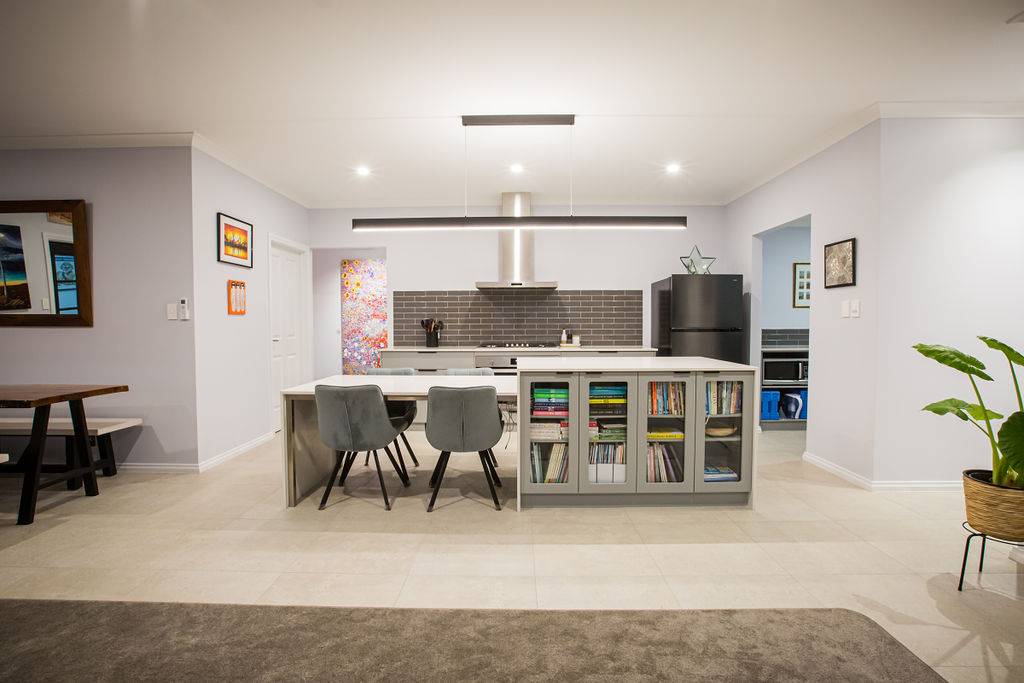 "The kitchen is considered to be the heart of the home, food is life!" Julie said.
"We were focused on designing the perfect kitchen and family room, making it the heart of the home and we couldn't be happier with the end result."
In summarising their building journey, the couple said that they were confident in building with Plunkett Homes, given their longevity in the industry, trusted by many people for more than 100 years.
"We had the freedom to be creative with the design and finishing of our home. Caroline has her sports bar and I have the most amazing kitchen and a craft room.
"We have the house of our dreams, something we never thought would happen."