Eric and Leonie are very experienced home builders, having built 13 homes across the Perth metro area since 1988. From investment builds and family homes to down-sizing and rental opportunities, this couple has done it all. Of the 13 homes, Eric and Leonie chose to build seven of those with Plunkett Homes and wouldn't hesitate recommending Plunkett Homes to others.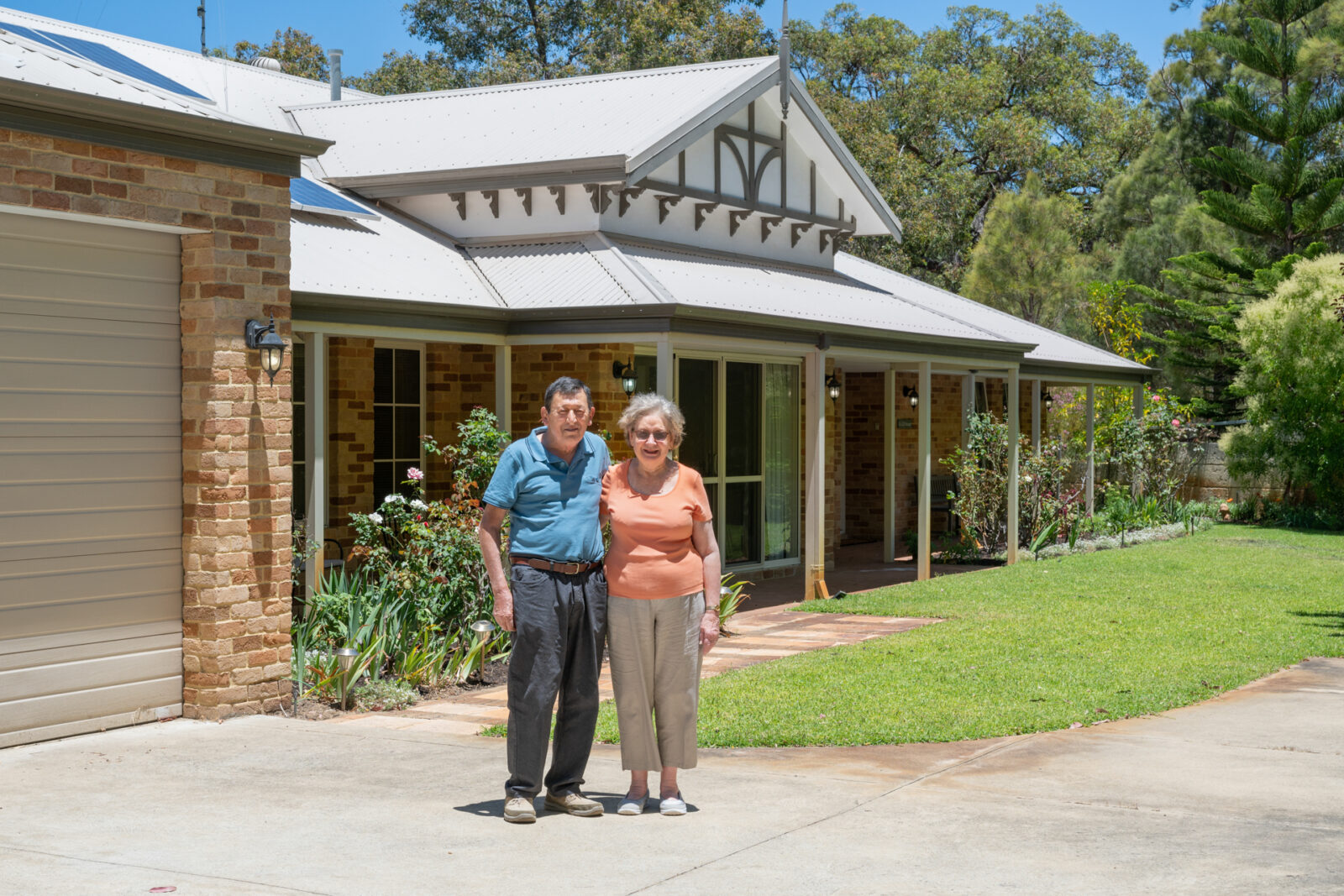 Plunkett's wide range of country style homes is the biggest appeal for Leonie, coupled with the flexibility to alter the look of the home through different ceiling heights. The pricing was also a big factor when choosing who to build with, and Plunkett Homes was always spot on to what they could afford.
When asked why they've built so many times, Eric says "you get exactly what you want, and if you get on well with the builder you can see where each other is coming from – there's no problem." When building with Plunkett Homes they were always met with good service, good people and good processes, which kept them coming back for more. Leonie says, "people say building is very stressful, but I feel that's more about choosing colours than the design."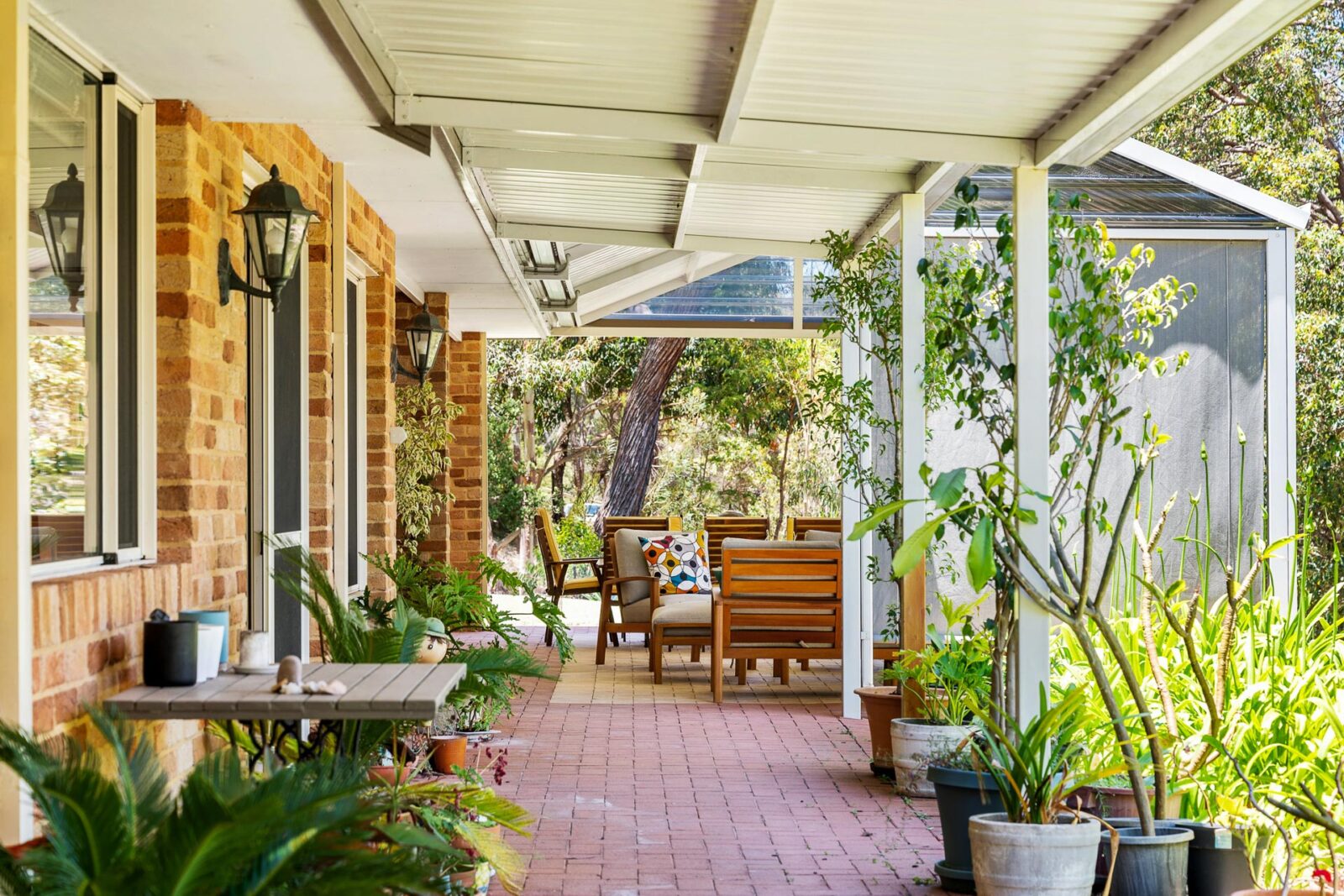 The couple love the most recent home they built in Baldivis. The spacious kitchen and family area, plus a large outdoor entertaining area, means they have their own spaces to enjoy. They love the Baldivis location with it being a stone's throw away from the beach. Shops and amenities are plentiful and the community spirit is alive and well.
Eric and Leonie would highly recommend Plunkett Homes with their good service and easy procedures from the sales process through to prestart and maintenance – there were never any issues that couldn't be resolved. From their first Plunkett home in the 80s to their most recent home in Baldivis, their Plunkett building experience hasn't changed. Leonie says, "our salesman Paul is still there so that says a lot – that he's happy to still be with Plunkett Homes."
When asked if they would consider building again, Leonie took no time to respond saying "yes I would certainly like to build another house and it would be with Plunkett for sure." With their eye already on a block of land, and Eric keen to try a Hamptons style home, we're certain a new build isn't too far off for this lovely couple.