Renee and Andrew completed a demolish and build project and couldn't be happier with their newly built family home in Carlisle. Having lived in Carlise for many years they grew to love the neighbourhood and safe community feel. Andrew says the suburb has changed a lot over the years and is a great place to live – there's the buzzing Victoria Park café strip, and lots of recent developments with the West Coast Eagles headquarters, Optus Stadium and the community hub being developed in Archer Street, plus a host of parks and playgrounds which is ideal for families all within walking distance.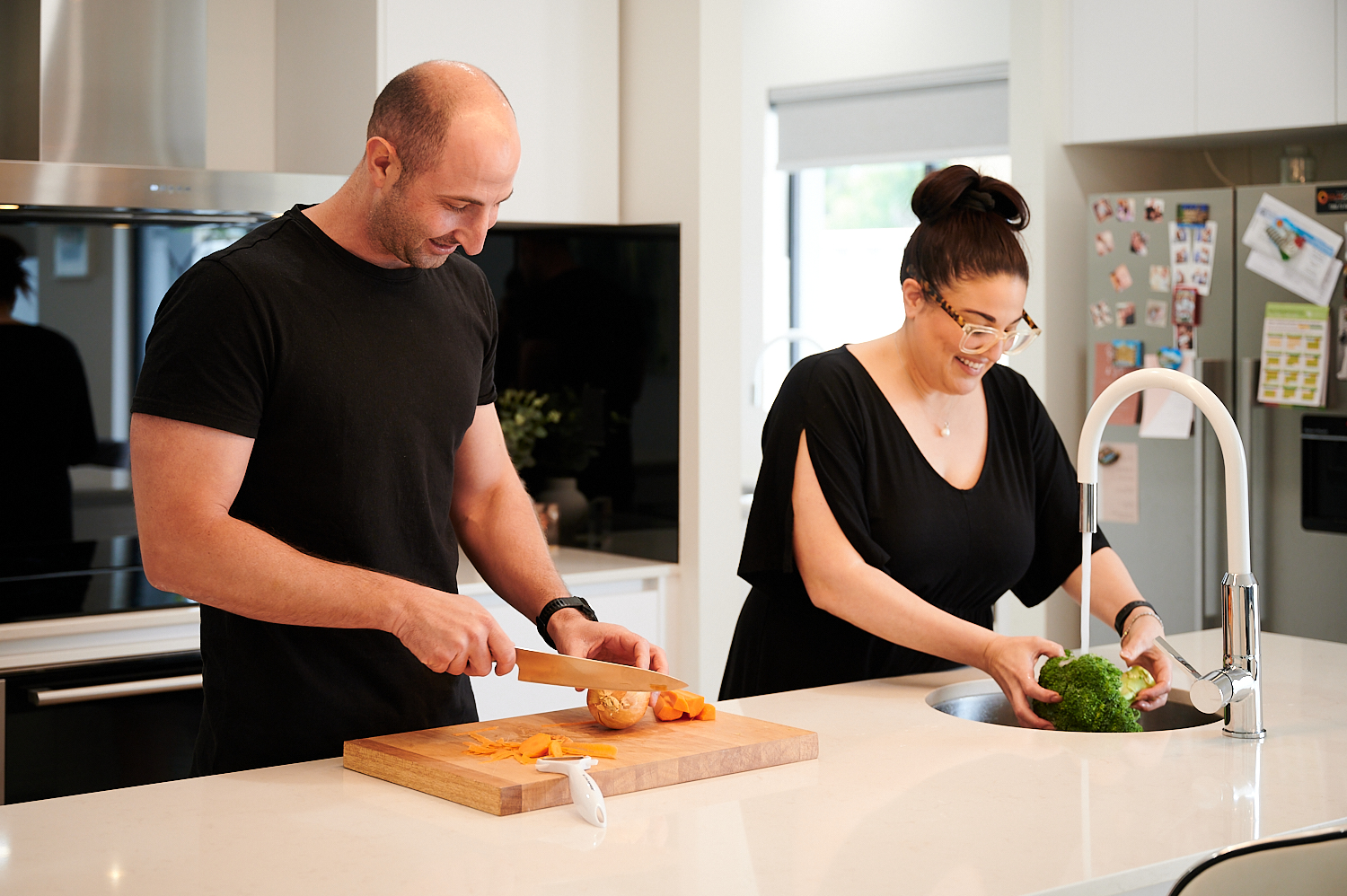 With many other homeowners in the area knocking down and building new homes, they took a leap of faith, and finally decided to follow suit and build for the very first time. Having everything exactly how they wanted it, and the cost savings of being able to build on their existing land was the catalyst in starting their home building journey. Renee believes building their own home has given them the financial flexibility to be able to do the things they want to do, whilst not having to spend more on buying an established house.
Not knowing where to start, they sought recommendations from family and friends, and ultimately put their faith in Plunkett Homes. They chose to build a four bedroom, two bathroom home design with a home theatre and love how the layout suits their family lifestyle. When asked what they love most about their home, Renee said she loves that it's a real family home and that the children have their own spaces to play, and having the master suite separated from the kid's rooms was also a big plus.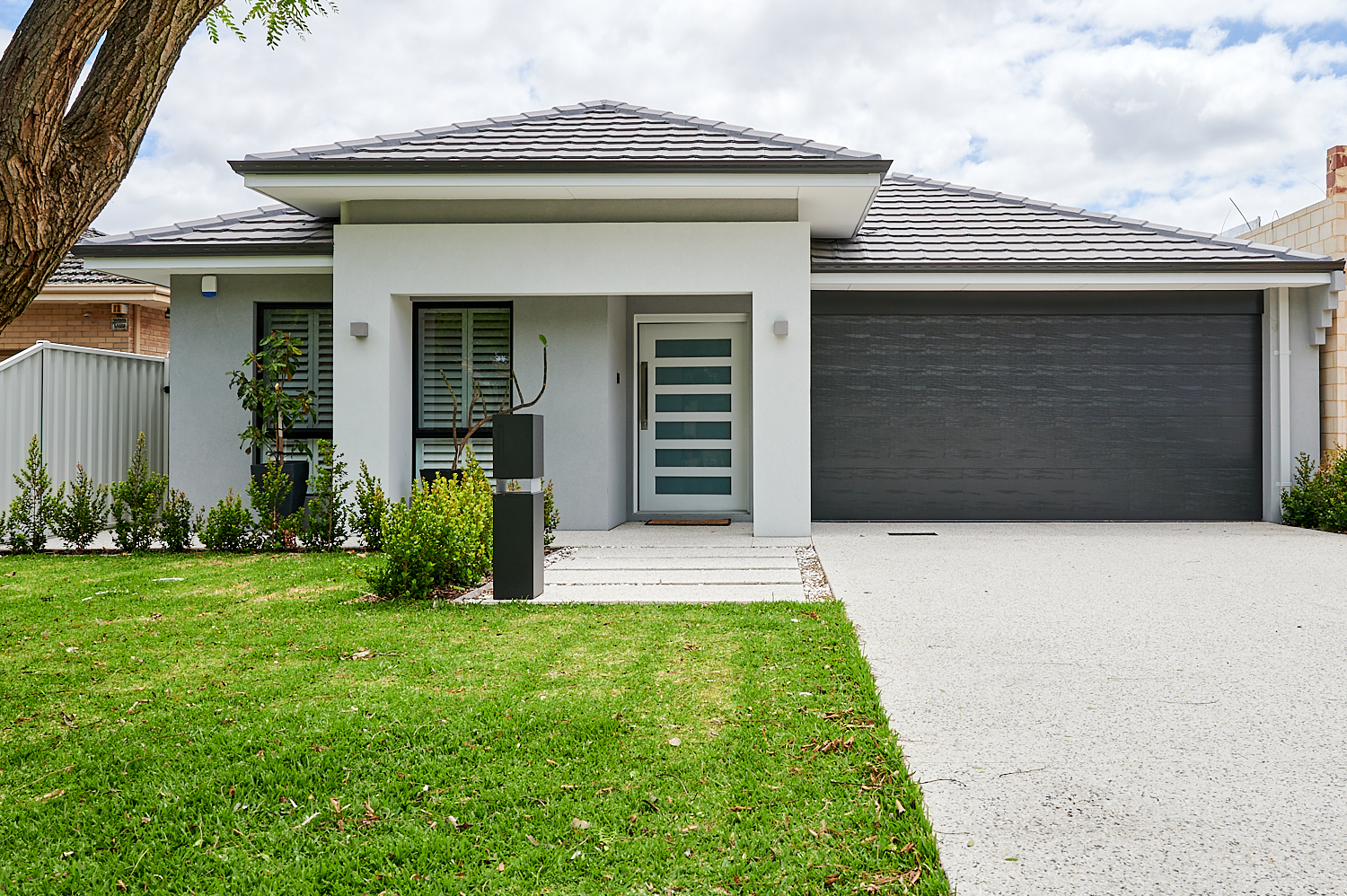 With young children and being first-time builders, they went back and forth trying to perfect their floorplan and made many changes during pre-start to ensure sure they got every detail right. Despite the many conversations and changes, Renee and Andrew said the whole Plunkett team were collaborative, very understanding and more than happy to accommodate all their requests. Renee said without a doubt she would recommend Plunkett Homes to anyone wanting to build. "We had such a great process through it all, even in the times that we thought it was hard, looking back, everything was amazing due to every person that we dealt with".
Renee and Andrew are now loving their new family home and can't wait to create new memories with their children, family and friends. They loved the home building journey so much, they'd gladly do it all over again – with Plunkett Homes of course!