If you're thinking of taking advantage of today's generous incentives, you're not alone. Thanks to low interest rates, and affordable house and land packages a growing number of people are seizing the moment and deciding to build.
Homebuilders are seeking out low-deposit home loans, locking in low-interest rates, and taking their pick of the great-value house and land deals. Not to mention getting plenty of bang for their buck with the latest promotions and offers. And we haven't even mentioned our awesome, feature-packed house designs yet! They're all tailor-made to suit the modern Australian lifestyle, with thoughtful zoning, heart-of-the-home kitchens and retreat-style master suites.
But where do you start? What happens when? And who will help you along the way?
Here's a quick run-down of the Plunkett build process:
Design Consultation
Whether or not you already have a block in mind, our design consultants can translate your ideas into a free design sketch. These come complete with an elevation and floor plan and a ballpark price so you know where you stand with your budget. It doesn't matter if you want to use one of our existing designs as your inspiration, or you need us to start from scratch. Simply drop into a display home or contact us to get the ball rolling.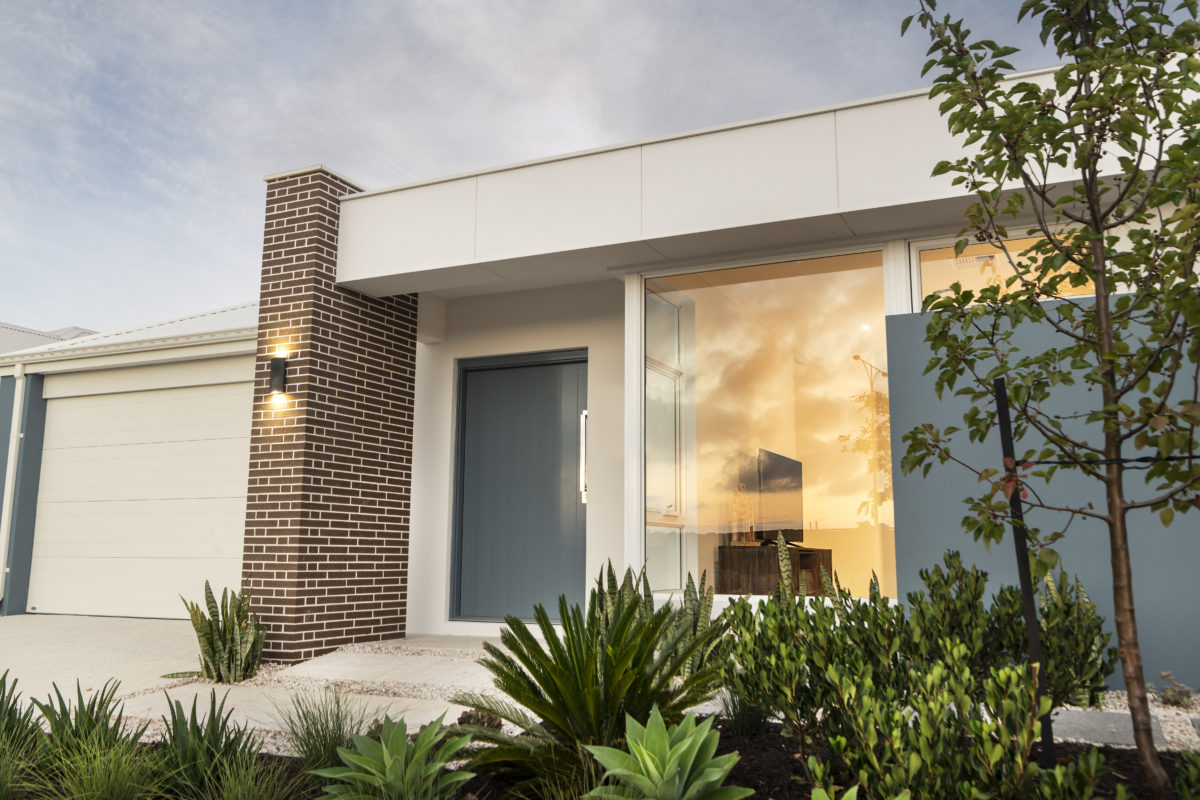 Free Site Assessment
No need to try to describe your block to us, we'll take a look at it! Our free site assessment means we can let you know what sort of design would suit the block best. We will also flag any considerations in terms of site related costs and design guidelines. This early assessment is especially useful if you have a block in mind and are keen to make an offer, but want to know what you can build and how much it might cost.
New Homes Administrator
Once you're happy with the design and budget, it's time to meet your New Home Administrator. They will be your main point of contact as we get your project underway. This will include getting the contract documents and working drawings prepared, and the necessary planning approvals and building permits in place.
Finance
Should you need them, our team of finance experts will be here to help find you the right finance. Our technology experts will also be on hand to guide you through your free technology consultation. This will help you future-proof your home and investigate features such as home automation, entertainment systems and security.
Pre-start
Pre-start is when you'll choose everything from taps and tiles, to roof cover and render colour. You'll first be sent your Online Portal account. This will give you access to all of your selections ahead of time to start putting your new home together. You'll then have the opportunity to meet with our interior design consultant who will work with you to fine-tune your ideas or come up with suggestions if you're not confident on where to start.
Building Supervisor
With all the details agreed and the paperwork signed off, It's time to go to site and start the building process. We'll also introduce you to your Building Supervisor, who will be overseeing your build.
Construction Begins
Before you know it, we'll be starting on site. Earthworks will be completed ready to start construction. The slab will go down first, and once it has had time to cure, the bricks will arrive. The walls will start going up including the windows and doors. Finally the plumbing and electrical services and the roof.
Lock Up
By the time we reach lock-up, your new home will be really taking shape. It will be fully glazed and locked up. This will protect all the finishes inside, including the new ceilings and freshly plastered walls. Your kitchen, bathroom and laundry cabinets will be installed, along with taps and sinks. Tiles will be laid, door frames painted and kitchen appliances fitted.
Keys & Handover
Time to meet with your Building Supervisor. Before you receive the keys to your home you will meet you on site to do a comprehensive final inspection so that any final items can be identified, attended to and then checked again.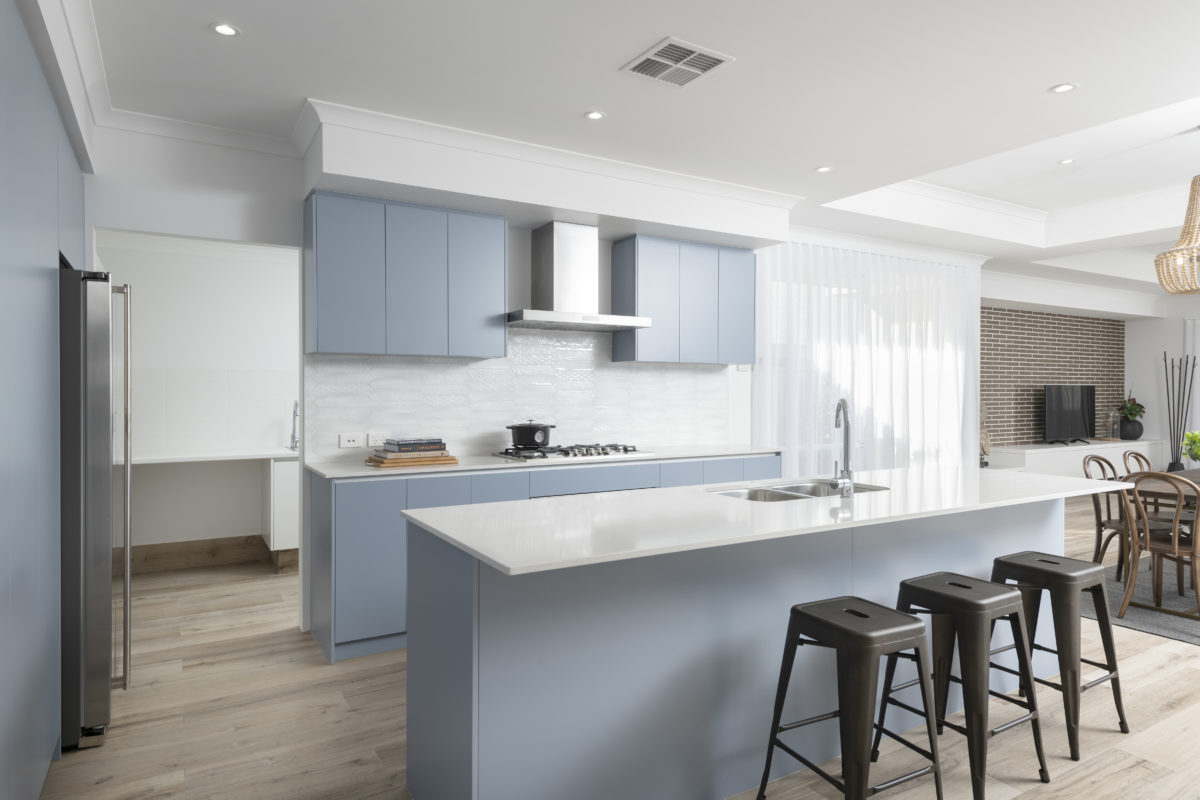 Maintenance
After handover and once you've had chance to settle in, our After Care Sales Team will be in touch. They will guide you through the six-month maintenance period making sure everything is exactly as it should be in your new home.