Finding the right suburb for your first home can be overwhelming. There are so many elements to consider when choosing the right fit for you and your future. Our team at Plunkett Homes are here to make the lives of first home buyers that little bit easier. That's why we would love to give you a bit of information about Karrinyup.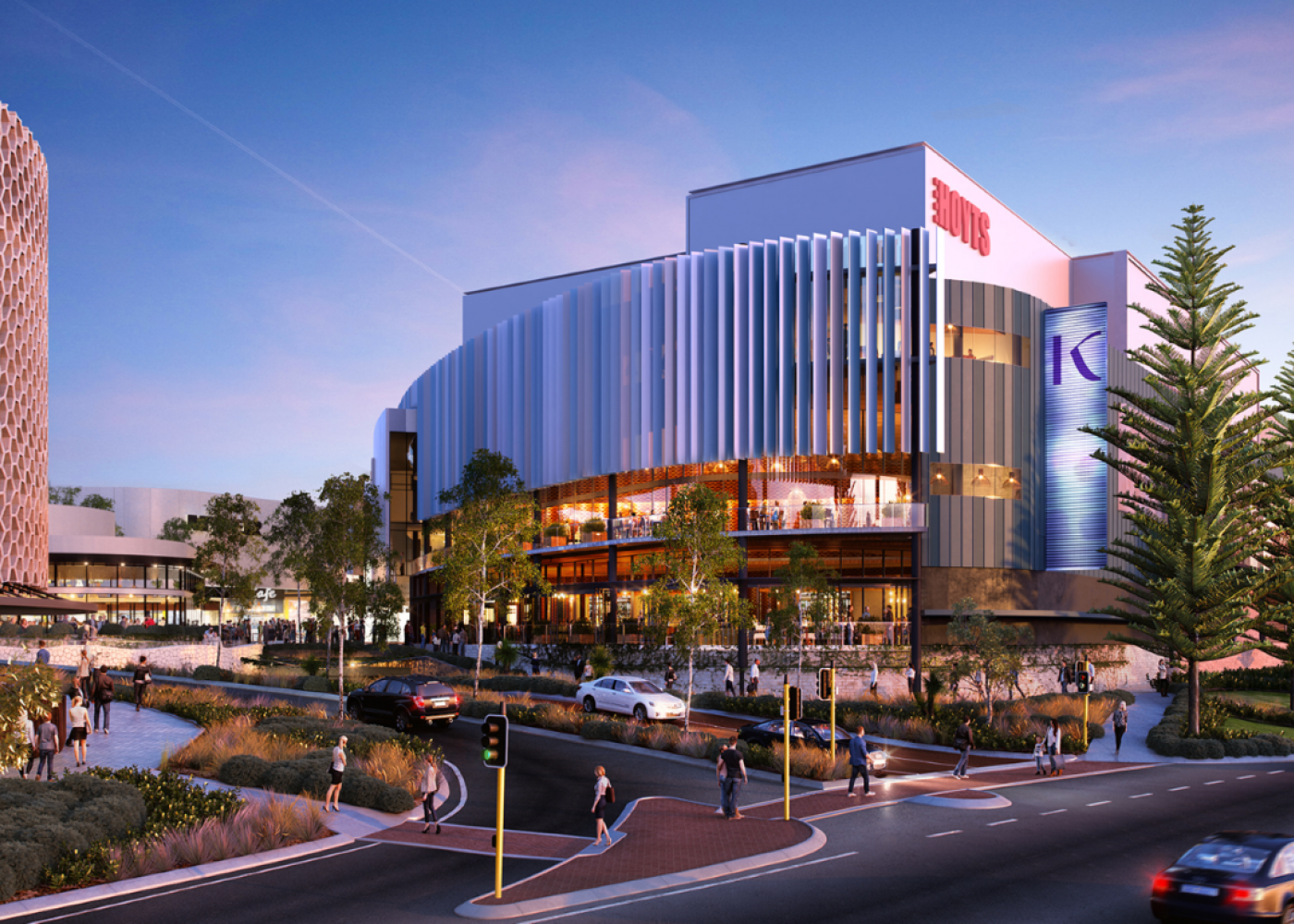 The name of this northern suburb was derived from the word Careniup, a Noongar word for a nearby swamp – apparently meaning 'the place where bush kangaroos graze'. The houses for sale in this family-friendly suburb have a median house price of $820,000, with 84.7% of property types being houses. If property for sale in Karrinyup is in your price range, let's talk more about what it has to offer.
One of our best property buying tips and advice is to purchase land in an area that has excellent amenities. In the case that you ever want to sell, it will mean the land is always in demand. The newly revamped Karrinyup Shopping Centre is shaping up to become a complex that people from all over Perth come to visit, and you could have it on your doorstep! The centre has many flagship stores to cater to your varying needs, plus fresh food and several variety stores to satisfy every shopper. The suburb also has a community centre, a public library, and two golf courses – Hamersley Public Golf Course and Lake Karrinyup Country Club – two courses which every avid golfer would be well aware.
It is such a privilege to live in WA and make the most of the beautiful coastline. So, when it comes to location, first home buyers in Australia choose to be close to the crystal waters. Luckily, houses for sale in Karrinyup are less than five minutes from well known beach spots like Trigg, Scarborough and Mettams Pool. So, if a beachside location is what you are looking for from your first home, look no further. But did you realise that Karrinyup is close to the coast and to the city? Jump in the car via the Mitchell Freeway and you'll arrive in the CBD within 20 minutes.
If you prefer public transport, houses for sale in Karrinyup claim access to an excellent public transport system. Stirling Train Station will get you to the CBD in 10 minutes, or jump on the local bus for a 40-minute journey. The shopping centre has a bus station located there, with many routes travelling to surrounding suburbs, the beach and the CBD. The local buses in the suburb provide a link to both Stirling and Warwick Station hubs, connecting you to the train system via the Joondalup line, and are also where many bus routes to other surrounds are situated.
Property for sale in Karrinyup is also surrounded by great public and private schools for both primary and secondary education. These schools include Karrinyup Primary School, Deanmore Primary School, Newborough Primary School, St Mary's Anglican Girls School, and Our Lady of Good Counsel School.
If Karrinyup is offering what you have been searching for, give our Property Advisors a call on (08) 9366 0414 and let's chat more about house and land packages in Karrinyup.