Nestled in between Fremantle and South Perth, you will find the lively suburb of Kardinya. Sharing its borders with Murdoch and Bibra Lake, you'll never be short of options for activities to keep you busy, places to visit or sights to see.
With Kardinya's close proximity to Murdoch University and the Perth CBD, it's a desirable suburb for young adults who are seeking to start their lives and first home builders, including us, acknowledge the increase of new homeowner enquiries in the area and are tailoring house and land packages accordingly.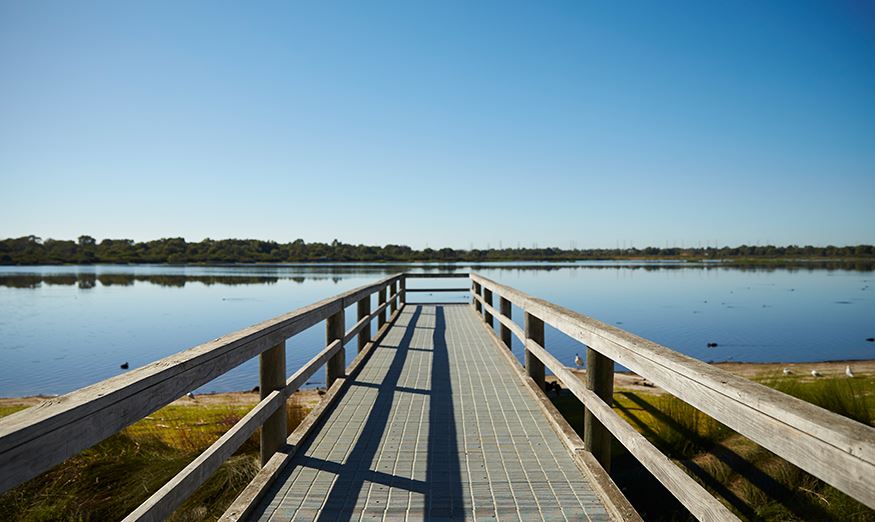 What to expect living in Kardinya
Life in Kardinya gives you the best of both worlds. Urban living is mixed with community lifestyle, and the beach is only a short 15-minute drive away! Enjoy going to the many fresh food markets surrounding the area such as Harper's Food Market, Your Market WA, or take a 10-minute drive and visit the famous Fremantle Markets.
For nature lovers, take a stroll through Beelair Regional Park – it's only a quick 15-minute walk. Here you can sit back, relax and enjoy the serenity, the sound of ducks playing in the water and the lively community atmosphere.
You may think that because of the rich culture and community in Kardinya, property prices are increasing, and in some ways you are right. Property to rent is often pricey, however, we are here to help! Our team is dedicated to helping first homeowners and property managers with a wide range of home options to suit all budgets. Choose from a small or large house and land package, turnkey home, apartment, flat, villa or a customisable option that suits your lifestyle! We are ready to help you find your dream home now, whatever that may be.
Property Market Growth
Looking to invest for your future? Now is the perfect time to secure property in Kardinya, WA. As with neighbouring suburbs, Kardinya is expected to increase in popularity and property prices over the next ten years.
With its location within in the highly active council City of Melville, Kardinya has a lot to offer residents and property managers. With the average visit to sites offering turnkey homes and house and land properties in Kardinya at 189 visits per property, homes in the area are attracting considerable interest. The demographic living in Kardinya consists of 24.6% older couples and families, and 19.6% of residents are young families, making it a safe and secure suburb in Perth to live.
The Right Property Advisors in Kardinya, Perth There are many property advisors in Kardinya, Perth so choosing a home builder in Kardinya has never been more accessible. At Plunkett Homes, we provide a holistic approach to owning your own home. Your own space should be tailored to you, and that's why we hope you choose us!