Is the coastal dream calling? Hunting for your house and land package is exhausting considering the amount of newly established suburbs to choose from. You really have the creme of the crop location wise when it comes to living in WA.
Our team at Plunkett Homes know the house hunting all too well, and we think you might want to hear about homes for sale in Jindalee.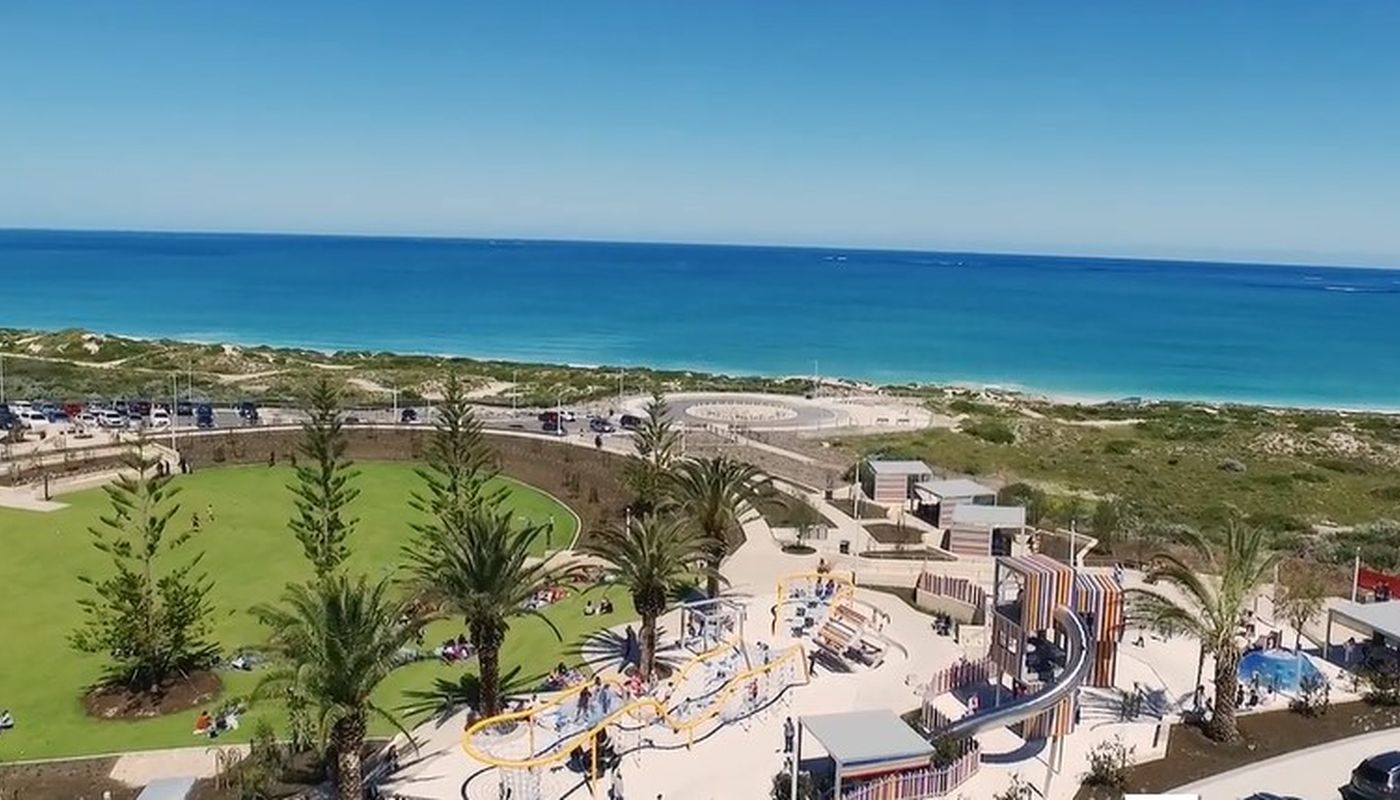 We are introducing Jindalee. Homes for sale in Jindalee rest on a median house price of $550,000, not bad for first homeowners in WA.
What does the name Jindalee mean? The Shire of Wanneroo proposed the name in 1979 from an unknown NSW Aboriginal dialect. The word means "a bare hill," referring to Eglinton Hill in deep vegetation just up from Jindalee Beach Shack.
Let us set the scene around the postcode of 6036. Jindalee rests 36 kilometres away from the Perth CBD. Butler Station connects you to the Joondalup Railway Line to get you everywhere you need to go via public transport. It shared borders with Quinns Rock, Alkimos and Butler, and the Great Indian Ocean, of course!
Homes for sale in Jindalee are in hot demand. According to REIWA, 64% of the homes in the suburb are being purchased whilst 22.6% are rented.
Let's get some more statistics out the way. Jindalee has a population of 2,519, with the median range of residents clocking in at 32 years of age. Its local Government Area is the City of Wanneroo.
What is there to do in Jindalee? Without a doubt, we think the biggest drawcard to this fantastic suburb is the stretch of coastline attached to it. Eden Beach is an exemplar of the WA coast. Ideal for a family day out with the Eden Beach Foreshore Park adjacent with one of the best modern playgrounds in Perth. Keep the kids entertained for hours while you kick back for a cocktail at The Beach House.
Residents in Jindalee describe it as a very quiet and safe place to raise a family. With one resident saying, "Quiet at night, pristine beaches which are not crowded. Kids are happy in local primary and our eldest loves Butler College. Our youngest one is in a Karate group at Merriwa (Shukokai Karate Alliance) , Sensai is brilliant!"
By raising kids in Jindalee, you are spoilt for choice for schools to choose from. Primary schools in the catchment area include Butler, Quinns Beach, Quinns Rock, St Francis Of Assisi Catholic, East Butler, Alkimos Baptist College and John Butler, to name a few.
Secondary schools include Butler College, Irene Mccormack Catholic College, Mindarie Senior College, Quinns Baptist College, St James' Anglican School and Clarkson Community High School.
Like to get to your amenities by walking? For the active person, Jindalee is a perfect fit with pubs, medical centres, gyms and shopping centres within a reasonable distance.
We want to make this process as easy as possible for you. We have a long list of house and land packages in Perth suited for you, so why not give us a call on (08) 9366 0414, or submit an enquiry online to find out the latest information. Find your ideal home today!