Our team at Plunkett Homes works hard to find new home buyers like you their dream home. The one they have been brewing since they can remember. Whether that means a beachside suburb or a Hamptons style design, whatever it is, we'll make it happen. So, need that little boost to get started?
Let's talk about Woodlands. This is one of Perth's first original northern suburbs. There's a lot of history here, like its name. In 1842 the area was named 'Jackadup', the Aboriginal name for the area. Later. This was later rejigged to 'Jackadder Lake', which still exists as the main lake in Woodlands.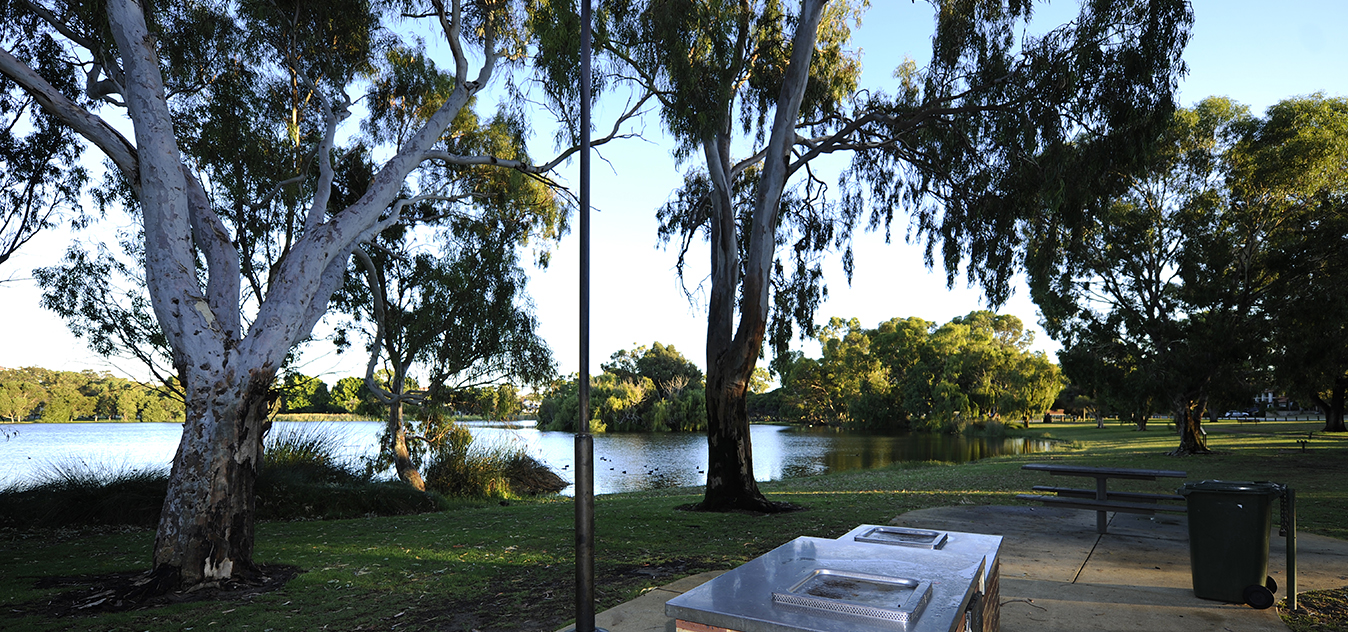 Nature is a big part of our living here on the west coast. Woodlands, WA, as the name would suggest is full of beautiful greenery. So much, in fact, that many of the streets here are named after trees, like the oak, birch and willow. The recreational options are fantastic here with Jackadder Lake, Herdsman Reserve and the beach. Residents love the myriad of grassy reserves available, with swings, slides and many walking and cycling paths. It also has its own dog walker subculture.
Houses for sale in Woodlands are on the higher end of the scale regarding house price. According to REIWA, the median house price is $910,000. When you buy a home in Perth, be prepared with your budget, so you can quickly rule out suburbs that don't fit your plan. Give one of our property advisors a call to discuss if your budget can be worked into a house and land package for Woodlands.
When finding a space of your own, don't fall short on research about food and amenities near you. Woodlands Shopping Centre is fantastic for medical advice with two doctors surgeries practising there. Many great cafes and restaurants also sit in the suburb. Do you love going to the movies? Well, happy days because Westfield Innaloo Shopping Centre is right next door and Event Cinemas is across the road.
When buying a home in Perth, scope out the local schools if kids may be in your future. This will also help out when your property is for sale one day as proximity to schools and amenities will keep your resale value high. The local primary school is Woodlands Primary School. Outside the suburb borders lie Hale School, Churchlands Senior High School, Newman College, Yuluma Primary School, and Doubleview Primary School. This provides a great mix of primary and secondary, public and private, so all boxes are ticked.
Now let's talk about travel. If you want to be close to the business district and close to the beach, JACKPOT! Get to the city in under 15 minutes in your vehicle, or get a local bus or train in under 45. Houses for sale in Woodlands are right near the Stirling Train Station along the Joondalup line, so jump on and hit the town in no time. If you're dying for a dip, in under 10 minutes be at beaches like Scarborough, Brighton or Trigg.
Is Woodlands starting to sound like a winner? If you want to talk house and land packages or for more of an insight into what we can offer, call one of our Property Advisors today on 9202 9292.