Itching to move into a new home but can't decide on the right suburb for you? Our Property Advisors have been loving a particular northern suburb lately located just 12 kilometres away from the Perth CBD. Have you heard much about the suburb of Stirling? Postcode 6021 is an area with quick and easy access to every area of the city. If you are after close proximity to the city, beach and freeways, this might be the winner for you! Did you know Stirling was named after James Stirling, Western Australia's first Governor?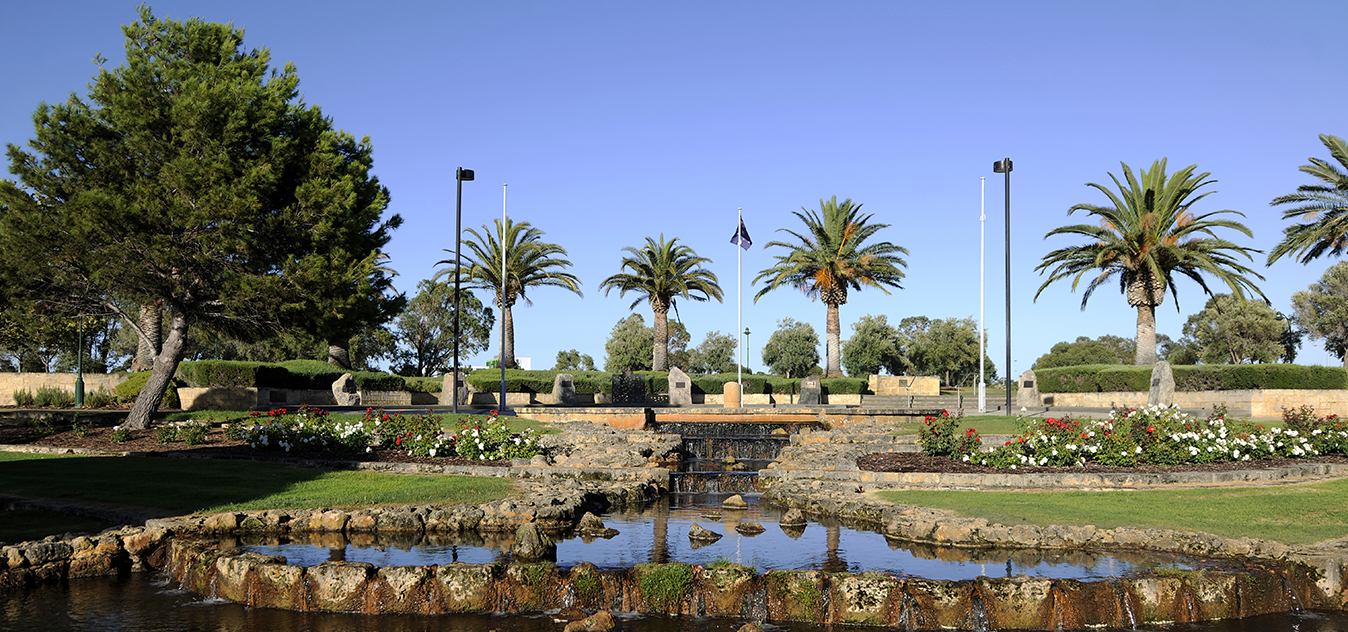 Stirling is close to the Mitchell and Kwinana Freeway, meaning easy access across all areas of Perth. You can fire straight down the Mitchell freeway for your morning commute to the CBD and get there in under 15 minutes. If public transport is more your style, in under 30 minutes you can get the local bus to Stirling Train Station and get the Joondalup line to the city in no time.
Public transport is a must-have when choosing a House and Land Package in Perth as a first home buyer. Even if you prefer to drive, it is essential to consider the resale value if you ever decide to move. Public transport is vital for getting around Perth, so it's a great thing that Stirling Train Station is within the suburb. The Joondalup line runs out of the station, with several local bus services that head to the city and the coast too.
Being close to shops and other amenities is always something we recommend to first home buyers to look out for when purchasing property for sale in Perth. You never want to have to travel too far for your weekly food shop. Luckily, Stirling Village Shopping Centre has you covered with the basics. After a bit of retail therapy? In that case, Westfield Innaloo is just 7 minutes away, and Karrinyup Shopping Centre is an easy 8-minute drive. Talk about options!
Stirling is an excellent suburb for many reasons. It is perfect for a first homeowner as there are many people in the same boat. According to REIWA, 42.8% of the properties in the suburb are fully owned, and 40.6% are currently being purchased. You could be part of that number! With 85.2% of properties being houses, there will be plenty of real estates to choose from. Having a set budget before your search is one of our top property-buying tips and advice. Based on settled sales from October 1, 2019, to September 30, 2020, the median house price was $725,000.
Residents of the area say Stirling is in a prime location for centrality, great for professionals and families. Tenants love the place as it is in walking distance to everything you need. Beautiful parks and reserves fill the suburb like Shearwater Reserve and Roselea Estate Lake, both great for a walk or a picnic. The Stirling Civic Gardens are also an excellent area for BBQs and family outings. For a change of scenery, why not head down to the beach? In under 15 minutes find yourself laying on the sand at Trigg, Scarborough, or Mettams Pool.
When looking to buy a family home in Australia you need to look out for what suburbs are in the best catchment area for schools. There are no schools within the suburb catchment, but Balcatta Senior High School is located on the northern boundary of the suburb. There are numerous fantastic schools located in nearby suburbs including Yuluma Primary School, Osbourne Park Primary, St Lawrence Primary School, and Churchlands Senior High School.
Our team at Plunkett Homes are passionate about finding and providing solutions for new home buyers. We love finding new and exciting properties in Perth for you to move into, so let's get you started! We can answer any and all of your questions surrounding Stirling and House and Land Packages. So why not give one of our Property Advisors a call today on (08) 9366 0414 to get the ball rolling.