We love the northern suburbs, just like Carine, because they
Carine is located 14 kilometres north of the Perth CBD in the City of Stirling local government area. Carine is the perfect combination of city and sea in one location. This near coastal suburb is less than 10 minutes drive from a host of beaches – North Beach, Watermans Bay, Marmion Beach and Mettams Pool, plus North Beach Dog Beach for you and your special pup. Living this close to the ocean is incredible and something that never gets old.
Commuting to the city is a breeze with a 20-minute drive straight down the Mitchell Freeway. If you use public transport, you can jump on one of the many local buses that will take you either straight into the city or to Warwick Station, where you can take the train to almost any destination in Perth.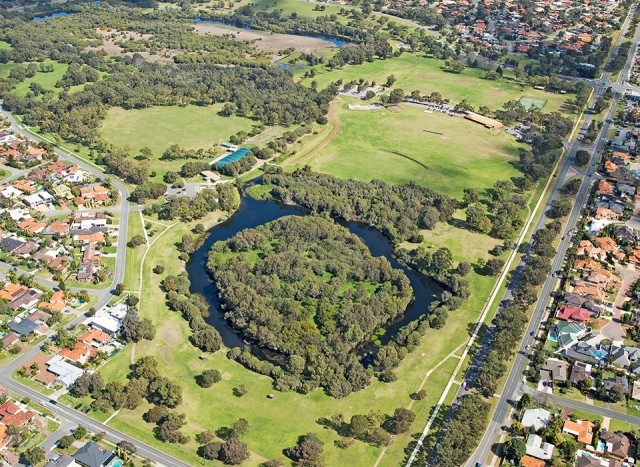 For those with children, there are two local schools – Carine Primary School and Carine Senior High School which reside within the suburb borders, plus many other top schools just a few suburbs over.
Carine is surrounded by reserves and clubs to fit into whatever lifestyle you lead. Carine Regional Open Space is a destination in itself, nestled alongside Big Carine Swamp and home to many rare waterbirds, frogs, turtles and other wildlife. You'll also find some walking and bicycle tracks for days to enjoy the great outdoors. It is also home to many sporting clubs, including Hamersley Carine Amateur Football Club and Carine Cats Teeball and Baseball Club, it also features a skatepark, a large kid's playground and an enclosed dog park. Whether you're planning a walk after work, an intense workout using the stationed equipment around the open space, or a game of tennis – you'll find it here.
Just like schools, shops and amenities are always a part of the decision-making process for setting up your home. Residents in Carine have both the newly renovated Karrinyup Shopping Centre and Westfield Whitfords City within a 10-minute drive. All the major departments stores can be found here, however if you need a quick grocery top-up then Warwick Grove and Carine Glades Shopping Centre are just down the road.
The population of Carine is just over 42,000 with a density of 1,786 persons per square km, and is heavily weighted towards older couples and families, and established couples and families who represent 53.2% of the population.
Annual growth of the suburb is sitting at 15.1%. Based on settled sales as of 31 January 2022, the median land price in the suburb is $650,000 (reiwa.com.au).
If Carine sounds like your cup of tea, why not make the next step? Contact our Sales & Design Team so we can get you started with a house and land package or custom build.