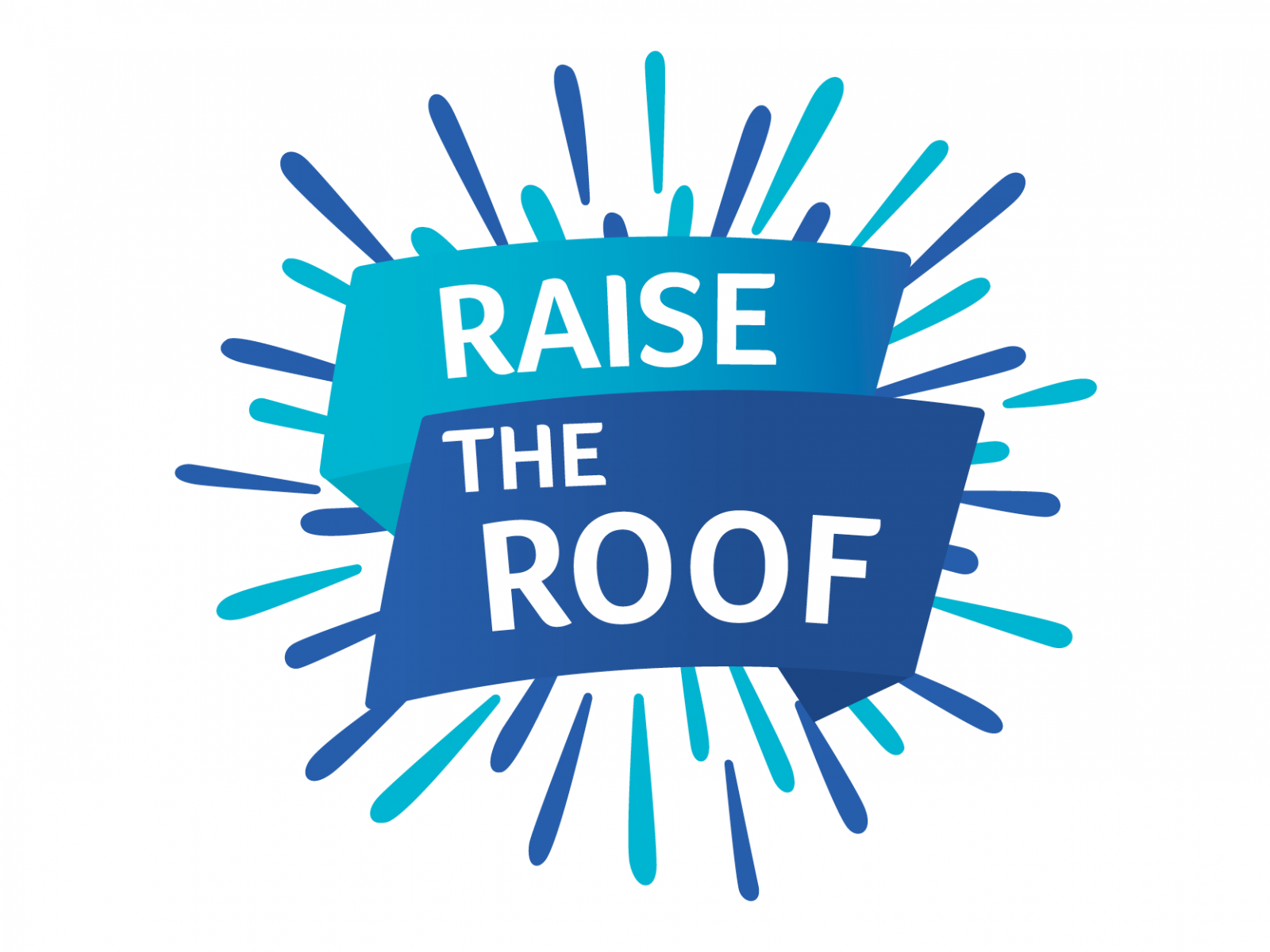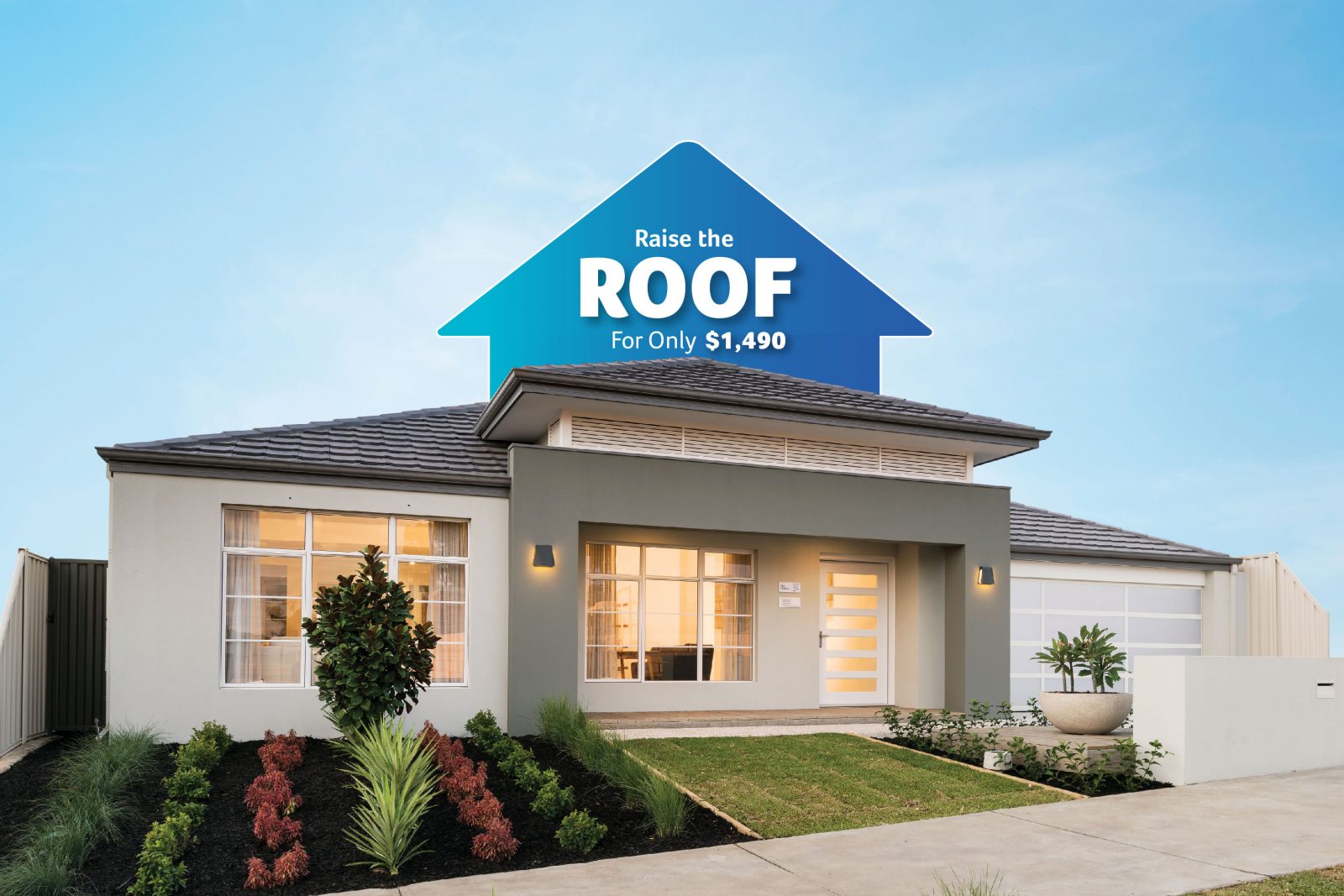 Increase your ceiling heights for only $1,490 extra!
✨ 30c ceilings throughout the home
✨ 27c to garage, verandah and alfresco areas
✨ 27c windows and external doors
Exclusive to the Lifestyle Range
*This offer applies to the Perth Metro and Bunbury and Busselton metropolitan area only. Applicable on the Lifestyle Range only. See here for full terms and conditions.