What's included?
✨ Double Glazing to all windows, sliding doors, and aluminum swing doors.
✨ Window measurements: 4mm outside pane, 16mm argon filled gap, 4mm inside pane.
✨ Door measurements: 5mm toughened outside pane, 8mm argon filled gap, 5mm toughened inside pane.
Double Glazing consists of two panels of glass that are separated by a layer of argon gas and then sealed. Traditional window glazing consists of just one single sheet of glass. The air gap creates the insulation break which greatly reduces both heat flow and thermal conductivity through the window.
Double Glazing can provide improved energy efficiency for your home, reduce bills, and also increase significant thermal comfort and noise reduction, improving the liveability of your home.
Advantages of Double Glazing
• Excellent insulation performance
• Improved energy efficiency
• Reduces outside noise
• Reduces condensation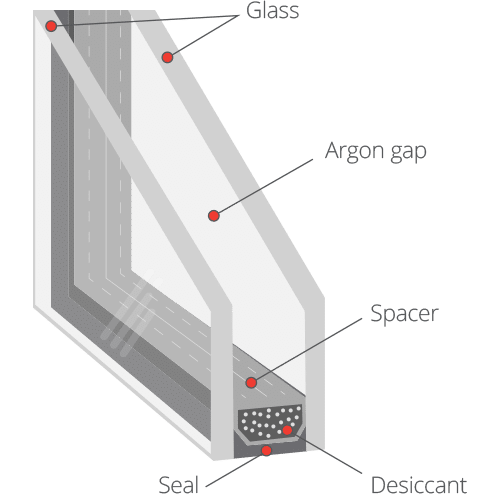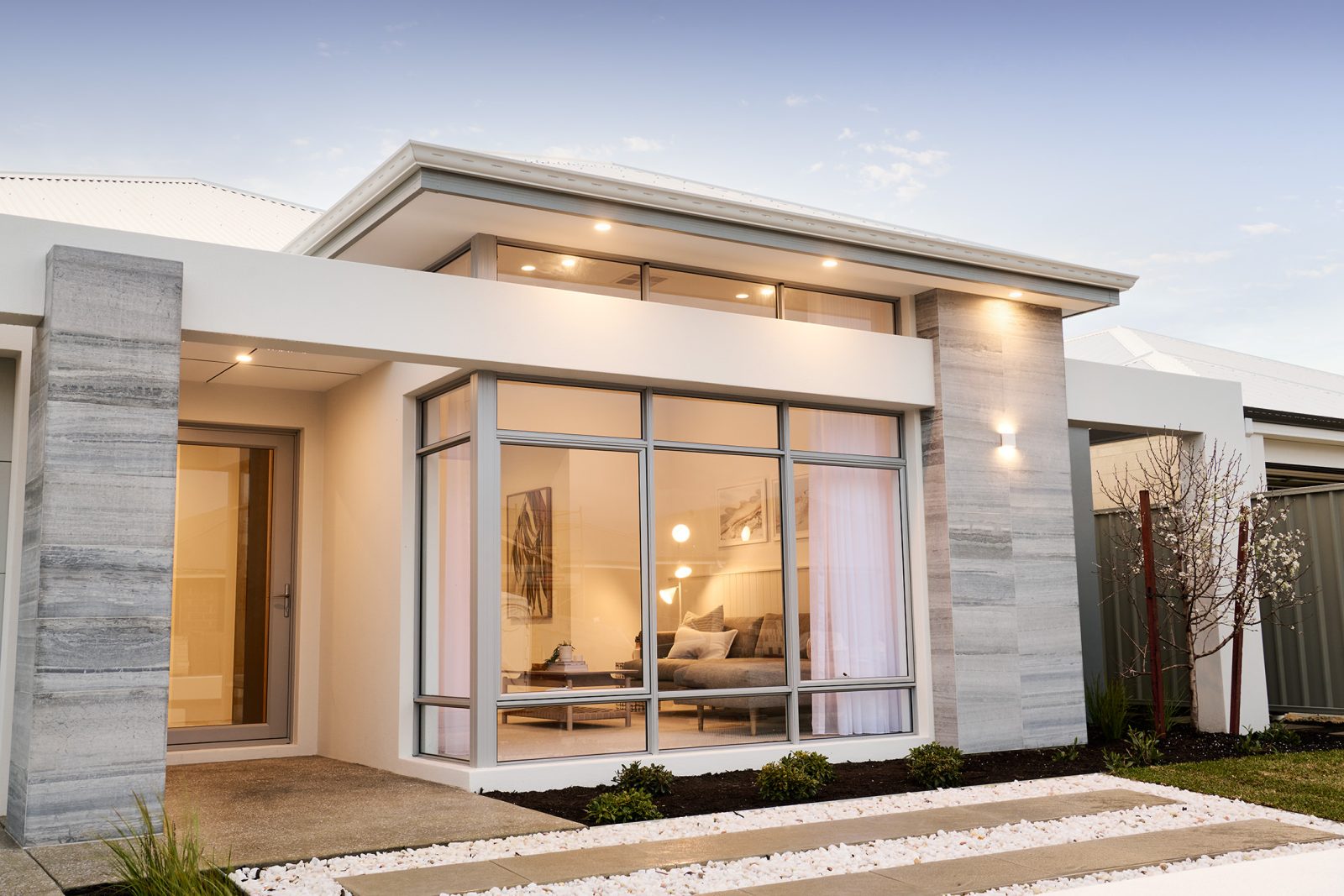 *Applicable to Metro and Bunbury only. Terms and Conditions apply.